 Sarah Glazer
Sarah Glazer is a part-time editor who has been working with the Magazine for a number of years.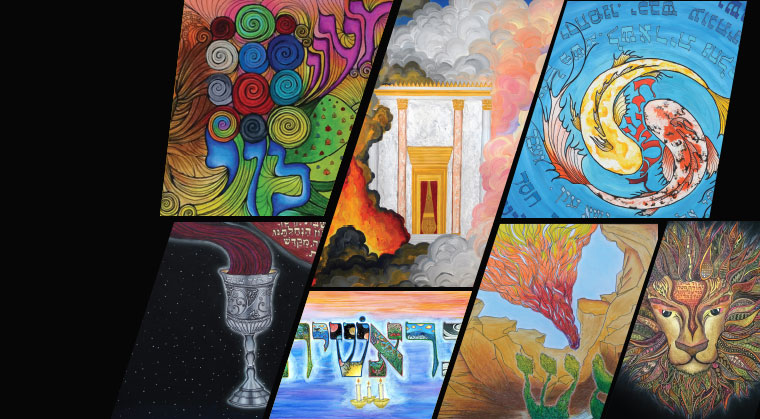 Profiles
Wednesday, March 20, 2019
When Torah entered Brooke Foster's life, its vibrance spilled onto her canvas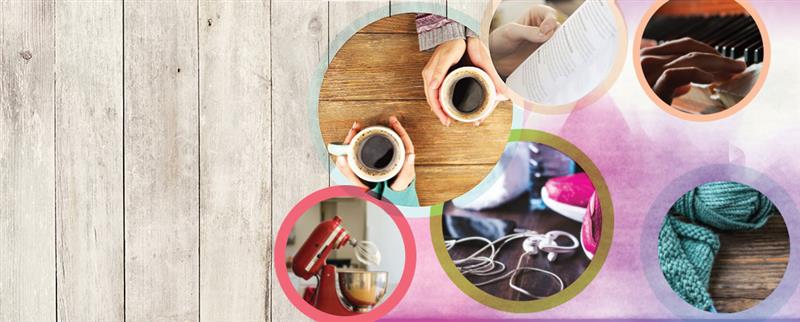 Family First Feature
Wednesday, January 11, 2017
How is it that some women can give and give and still feel full while others are on the verge of collapse? The ...