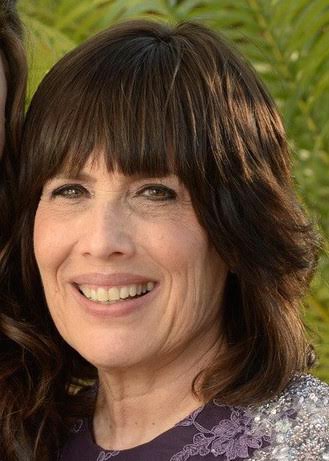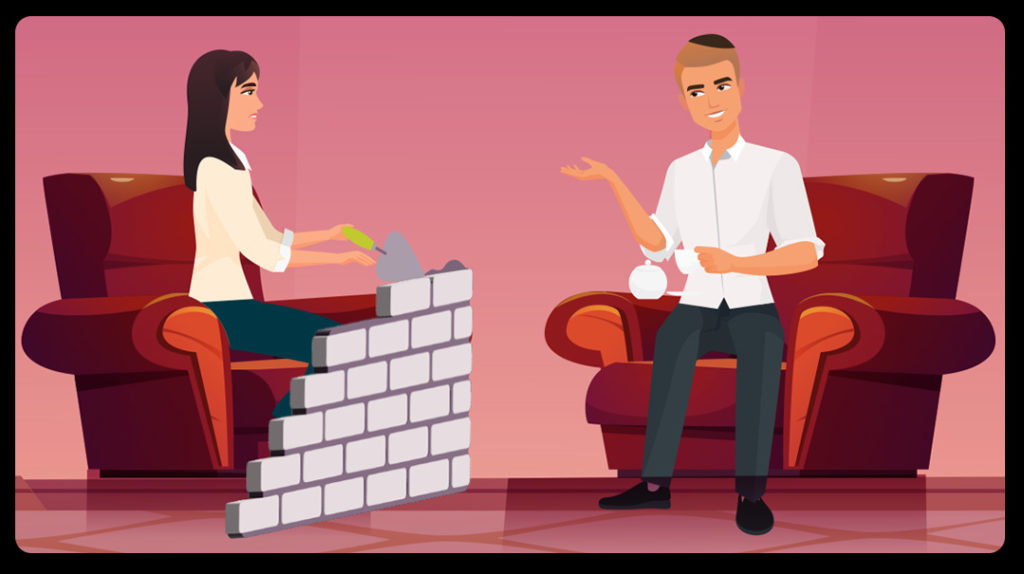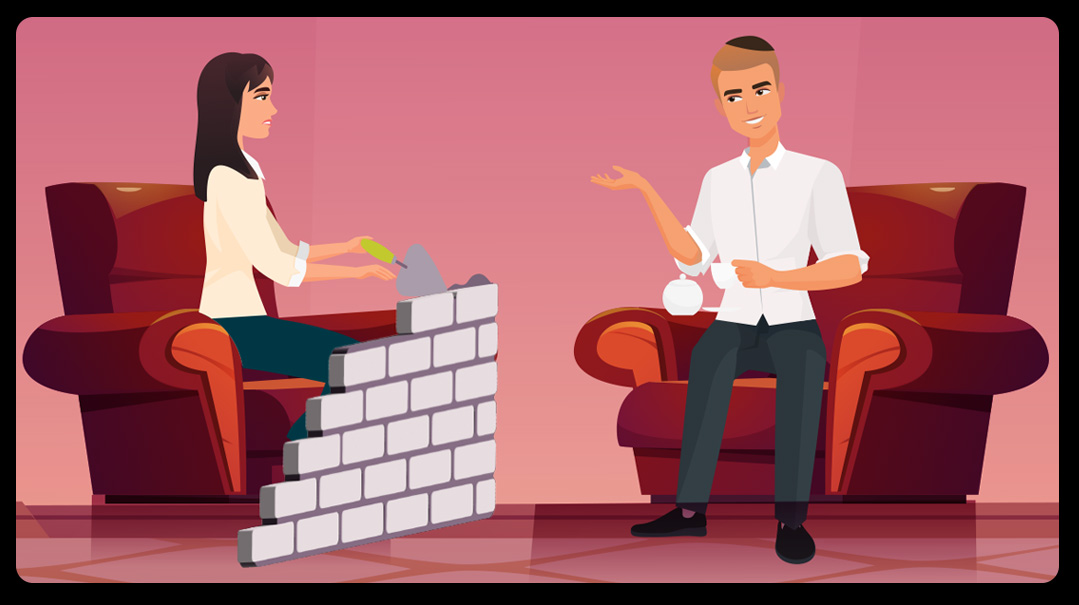 Family First Feature
Tuesday, May 17, 2022
Common ways daters self-sabotage—and strategies to get past the hurdles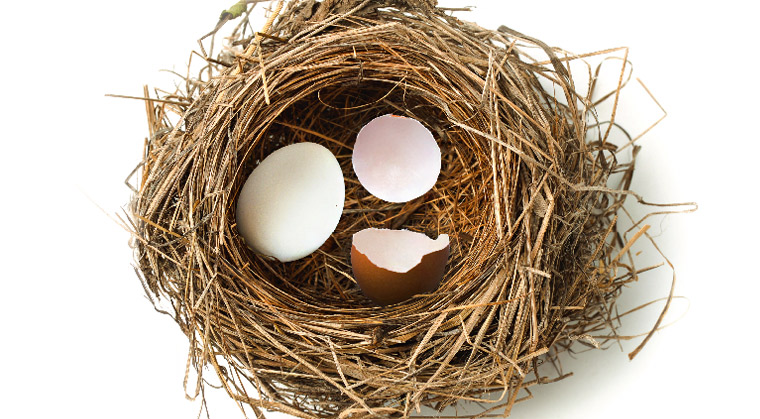 Magazine Feature
Wednesday, July 25, 2018
The best boy in Lakewood!  A prize of a girl! But what if he or she doesn't want to leave the comfortable cocoon and get married? How to help your child separate from you and deve ...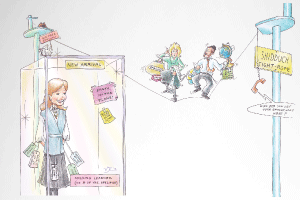 On Topic
Wednesday, August 01, 2012
For those who didn't grow up in the frum world (and even for those who did), the shidduch system can be a dauntin ...