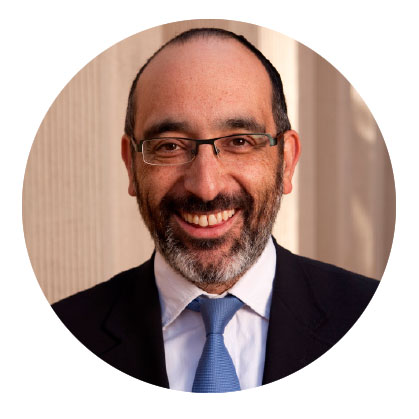 Rabbi Warren Goldstein
Rabbi Dr. Warren Goldstein is the Chief Rabbi of South Africa and founder of The Shabbos Project. In his 11 years in office he has launched and led a number of revolutionary initiatives that have changed the landscape of both his own community and indeed world Jewry. Locally these include The Bill of Responsibilities which has been adopted by the Department of Education in schools nationwide CAP a radical crime-fighting initiative proactively protecting more than 150 000 South Africans and Sinai Indaba perhaps the largest annual Torah convention of its kind in the world. Two of his local projects have been embraced and implemented by world Jewry: Generation Sinai a quarterly Torah learning experience between parents and children and more recently The Shabbos Project which has united Jews in over 900 cities through the keeping of one Shabbat together.
A qualified Dayan Rabbi Goldstein has published several books including Sefer Mishpat Tzedek Defending the Human Spirit and The Legacy. The Chief Rabbi has a PhD in human rights and constitutional law and is a regular columnist for the Jerusalem Post.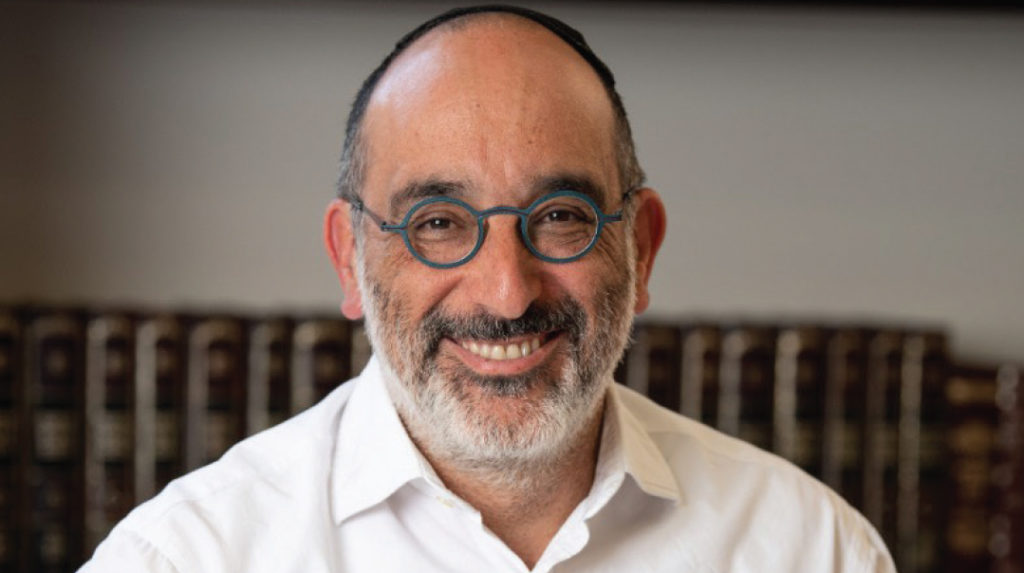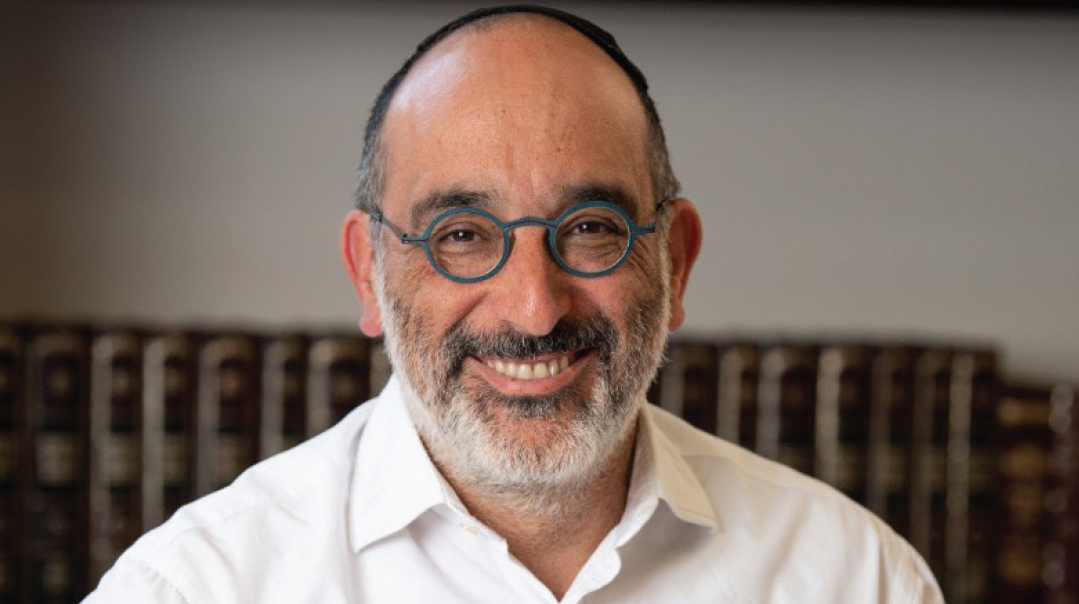 Guestlines
Wednesday, November 30, 2016
A few remarkable stories from The Shabbos Project