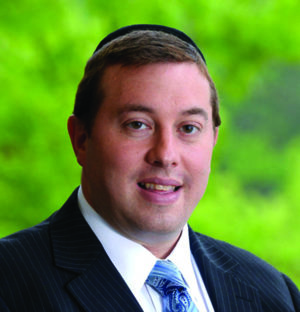 Rabbi Meir Goldberg
Rabbi Meir Goldberg is director of Meor Rutgers Jewish Xperience.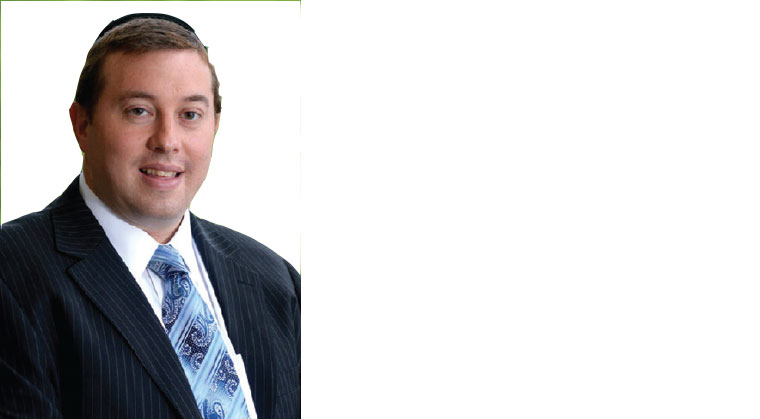 Counter Point
Wednesday, September 12, 2018
Do these sound like uninspired or closed students?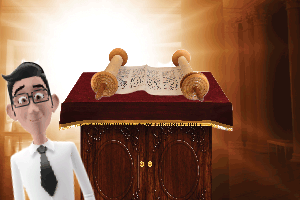 Jr. Feature Article
Tuesday, September 15, 2015
What is your shul like? Is it big? Is it small? Is it a basement with some folding chairs and tables or is it ...