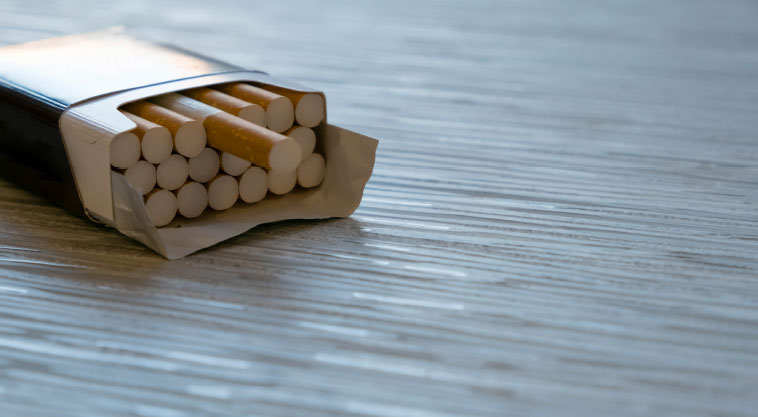 Musings
Wednesday, November 28, 2018
The box of cigarettes and the car keys bear silent witness.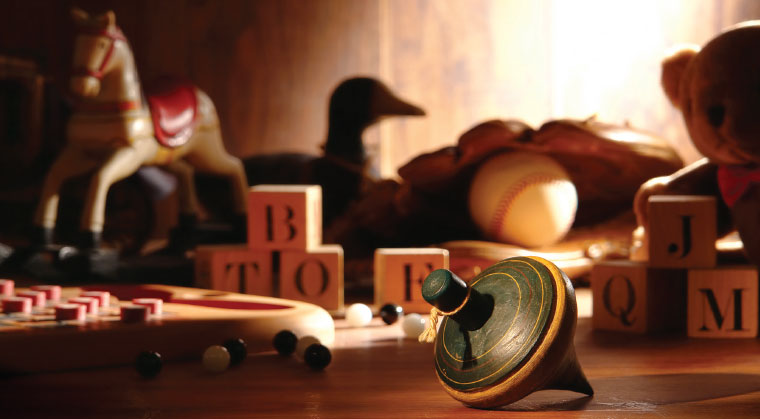 Musings
Wednesday, July 26, 2017
I tried to cry as silently as possible — I'm good at it. My grandmother turned to me and whispered: "We don' ...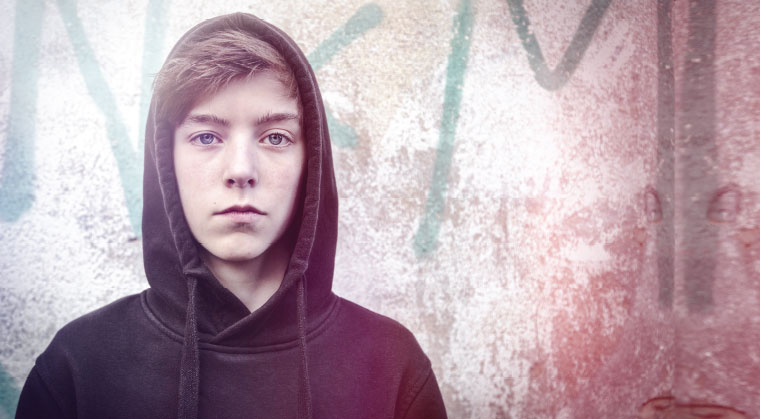 Encounters
Wednesday, April 05, 2017
It's not shopping or outfitting the kids. It's not any of that. Those things — I can handle those things. They' ...