 Ilana Zohn
Ilana Zohn is a full time nurse and busy mother of 4 children, K'H. She has been reading and writing since she was a little girl and has always loved creating her own stories. She recently wrote a play script for the Bais Yaakov of Waterbury, which was performed in 2018. In her "spare" time, she dabbles in photography, another creative outlet that she enjoys.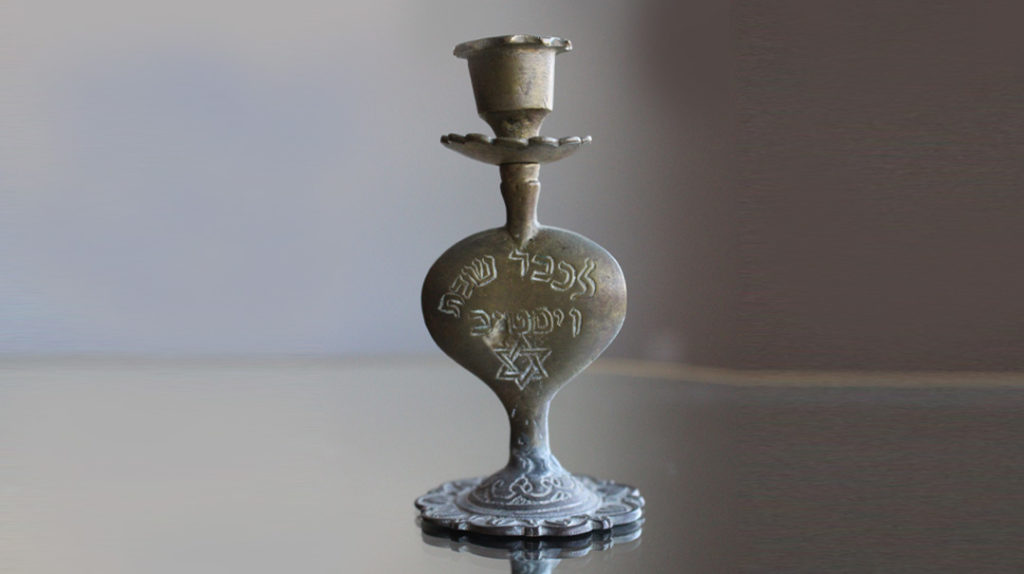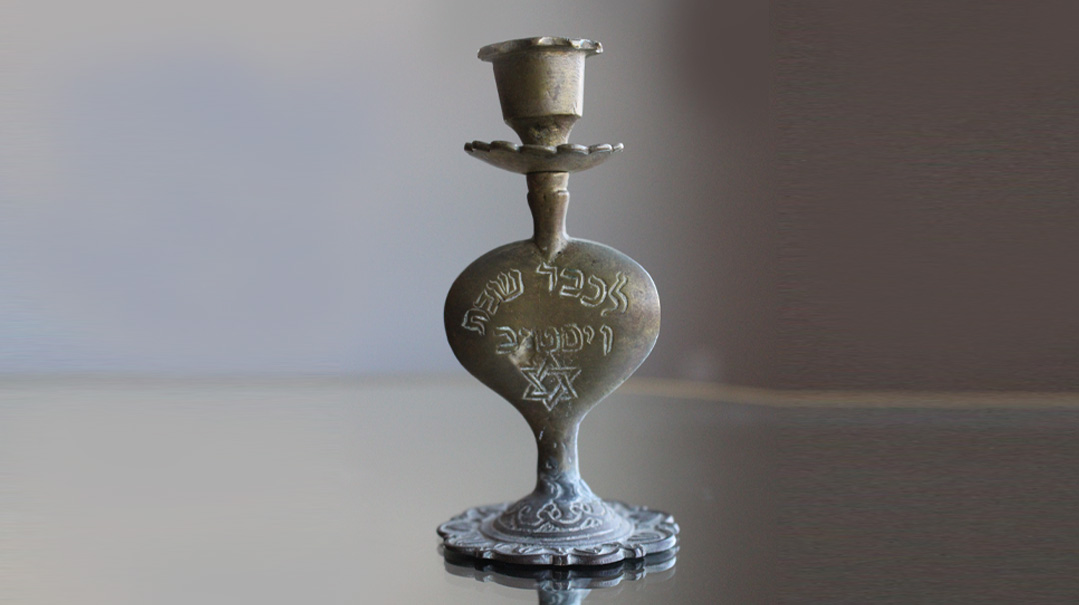 Family Tempo
Tuesday, April 26, 2022
I was her hospice nurse — and she entrusted me with her story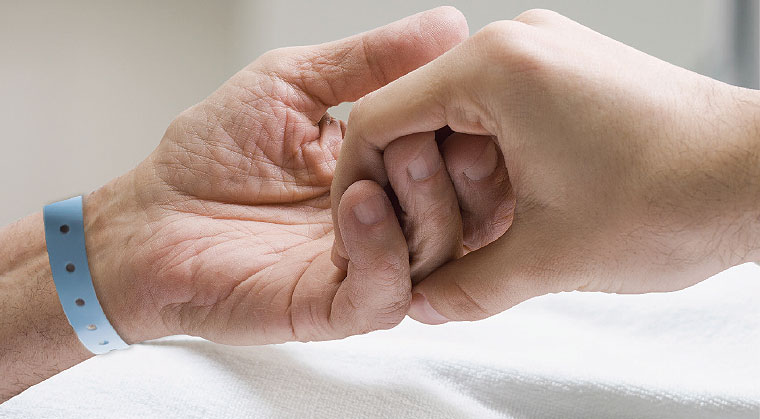 Real Life
Wednesday, November 01, 2017
He was my patient and I was trained to retain a certain distance, but I grew deeply attached to him and his famil ...