| 2.0 Feature |
Choosing A Financial Adviser
| July 17, 2019
When someone gives advice — on anything of importance — ask yourself: Who do they answer to? And what do they have to lose?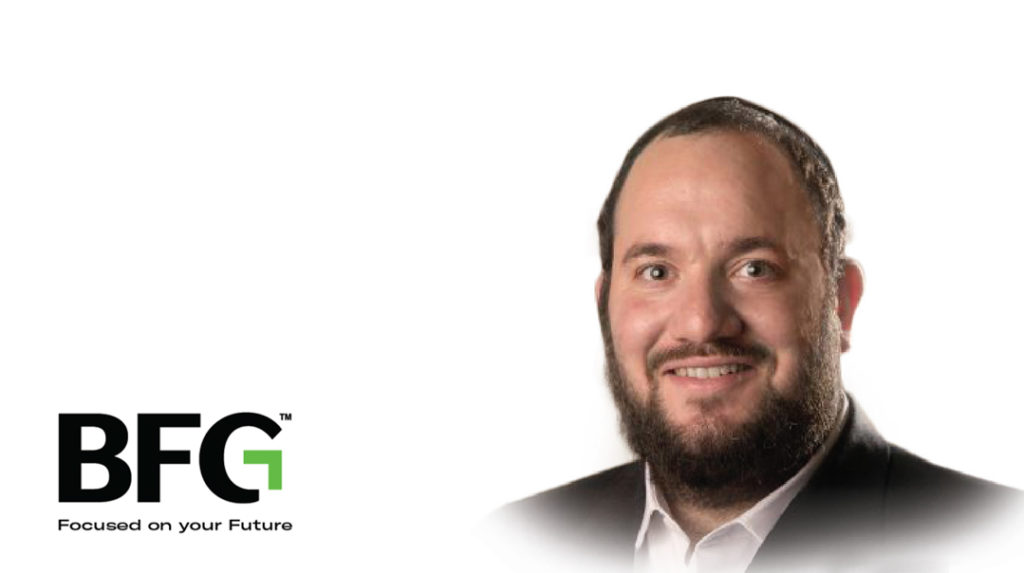 Investments | BFG
E
very day, different financial schemes pop up in which individuals' hard-earned money vanishes at the hands of some so-called guru or expert. "Secured" and "guaranteed" are words that get used frequently, with little underlying understanding of their definitions.
We live in a time in which everything is available at our fingertips, including the most complicated pieces of information and research that professors 30 years ago only dreamed of. Advice on any topic — medicine, law, insurance, financials — gets thrown around freely.
The value of receiving advice from someone who is properly licensed and regulated can seem trivial. While getting licensed is by no means the ultimate stamp of expertise, it ensures a baseline of skill. A license is the least an adviser should have. To truly be capable of advising, an adviser must extend a lot of effort beyond licensing. Especially when it comes to financial advice, being licensed surely doesn't qualify an adviser as a world-class expert. Financial adviser licensing doesn't take years to earn like some other degrees; it can be done within a few months of part-time study. Competent advisers spend an enormous amount of time honing their craft.
They constantly seek out mentorship, training, and real-life experience to be positioned to deliver optimal guidance to their clients. It is also worth considering that, in order to get licensed, it's more important to master what not to do than what to do. A considerable emphasis is put on things like ethical behavior and prudent advice — definitely not the most exciting aspect of finances. That's why some people who have a good grasp on the most complicated, interesting financial concepts sometimes fail at the basics.

ACCOUNTABILITY 
The most important reason to only take advice from someone who's properly licensed — and at the same time, the reason why so many are quick to off er advice yet are reluctant to take on the responsibility of getting licensed — is accountability. Being monitored certainly comes with its fair share of headaches. These annoyances often serve as people's excuses for not being regulated; they want to avoid the hassle. When someone gives advice — on anything of importance — ask yourself: Who do they answer to? And what do they have to lose? Again, this is not to say that every licensed financial adviser practices the highest degree of ethics and you shouldn't research his or her credibility before you entrust this person with your life's savings. Nevertheless, a license is the very least they should have.
Chesky Deutsch, ChFC, RICP, is a licensed financial adviser. He holds Series 7, Series 66, life, and health insurance licenses. In addition, he holds a financial consulting designation (ChFC) and a retirement planning designation (RICP) from the American College of Financial Services. He can be reached at 718.858.2233. 
 Registered Representative and Financial Advisor of Park Avenue Securities LLC (PAS). OSJ: 7 Hanover Square, New York, NY 10004, 1-888-600-4667. Securities products and advisory services offered through PAS, member FINRA, SIPC. Financial Representative of The Guardian Life Insurance Company of America® (Guardian), New York, NY. PAS is an indirect, wholly-owned subsidiary of Guardian. CSD Financial is not an affiliate or subsidiary of PAS or Guardian. 2019-80954 Exp 06/21 
Oops! We could not locate your form.
>