| The Rose Report |
Biden His Time Until 2020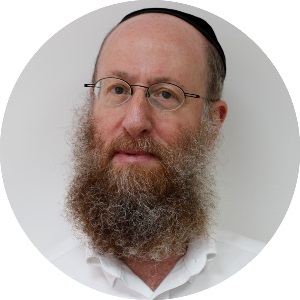 | June 26, 2019
This time, however, Biden will have to run on his track record and not his potential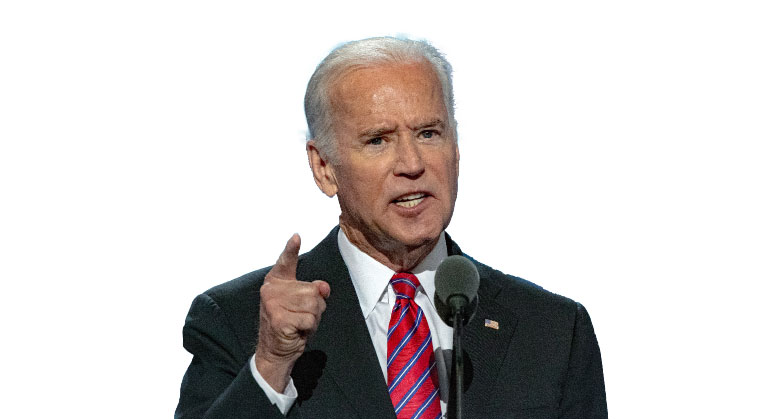 S
o many pundits called the 2016 presidential election all wrong because they refused to believe the polls that showed Donald Trump with a huge lead, as he would say, in most key GOP primaries.
With 2020 approaching, Joe Biden has that same solid lead, and many pundits are in denial, perhaps because they are praying for a more progressive candidate to overtake him. The campaign just got underway and at this point, picking a winner would be like trying to predict the World Series winner in the first week in April.
But I will say Biden will be very hard to beat. Unlike in 2016, when Bernie Sanders provided a very clear progressive alternative to Hillary Clinton, this year the progressive vote is split more than a dozen different ways. Sanders doesn't have the same sizzle he had in 2016 and if forced to make a prediction, I would say the only serious challenger to Biden is Senator Elizabeth Warren, who is both experienced like Biden, more articulate on the issues, and should do well among women voters.
Can Biden, or Warren, defeat Trump? The polls show just about every Democrat ahead of Trump. But once the Democratic field thins out and Trump goes head-to-head with the nominee, he could turn it around as he did in 2016.

This time, however, he will have to run on his track record and not his potential. Keep your eyes glued to the economy, which is showing some slack. If the US dips into a recession, or if a trade war results in sharply higher consumer prices, or if Iran should somehow get the better of Trump, then we could see a new face in the White House in 2020.
(Originally featured in Mishpacha, Issue 766)
>