| The Rose Report |
Bibi's Payback to Lieberman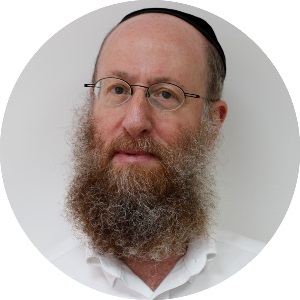 | August 28, 2019
Bibi's Ukraine visit was designed to upstage Lieberman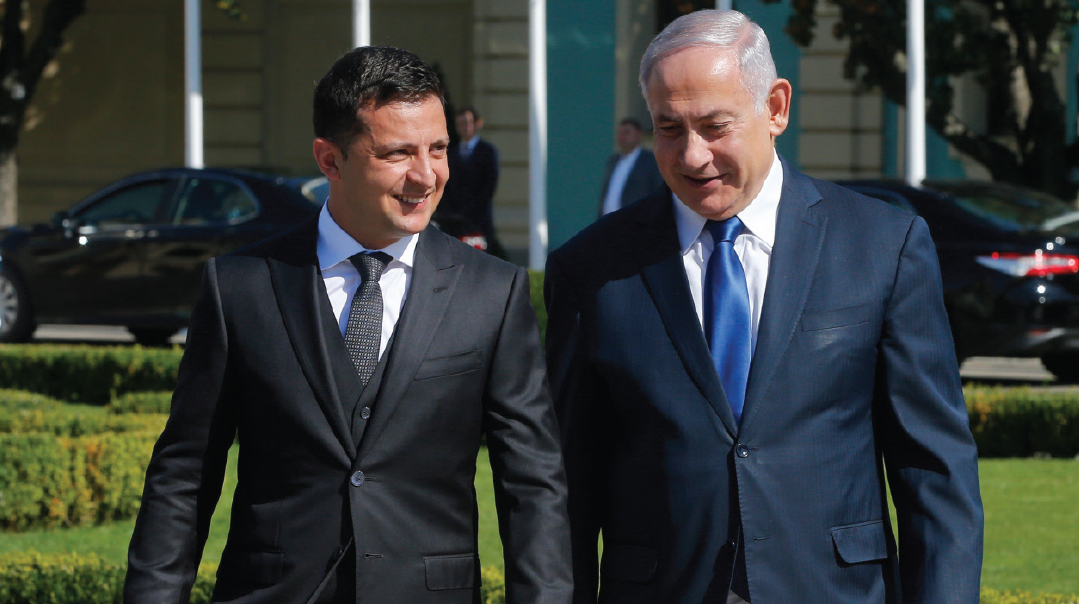 PHOTO: AP IMAGES
Speaking of trying to pry away votes, Prime Minister Netanyahu's state visit to the Ukraine last week represented his effort to appeal to voters among the 350,000 olim who moved from the Ukraine to Israel since the fall of Communism in the early 1990s.
Some 12% of Israel's registered voters hail from the lands that once comprised the Soviet Union. In the past two elections, more than 40% of them voted for Lieberman's Yisrael Beiteinu party and less than 30% for the Likud. Netanyahu needs to tilt or flip those percentages in his favor to ensure the Likud can form a coalition without relying on Lieberman's caprices.
In that regard, Bibi's Ukraine visit was designed to upstage Lieberman, whose party platform calls for Israel to double the pensions it pays senior citizens — a measure the finance ministry opposes as a budget-buster.
Bibi is an intelligent Jew with a better idea. Get the Ukrainian government to pay for it. The Ukrainian parliament is considering a law that would pay pensions to Ukrainian expatriates who settled in Israel after Ukraine became independent in 1991. One of Bibi's goals on this visit was to lobby Ukraine's new Jewish prime minister, Volodymyr Groysman, to push for its passage.
While there is no progress to be reported on that front for now, Bibi made his impression, and it only needs to last until the September 17 election.
(Originally featured in Mishpacha, Issue 775)
Oops! We could not locate your form.
>