| Inside Israel |
As Elections Near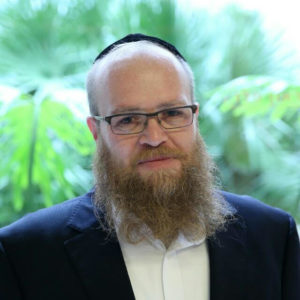 | September 4, 2019
If these numbers hold, Yisrael Beitenu, Avigdor Lieberman's party, will once again be in the position to make or break a coalition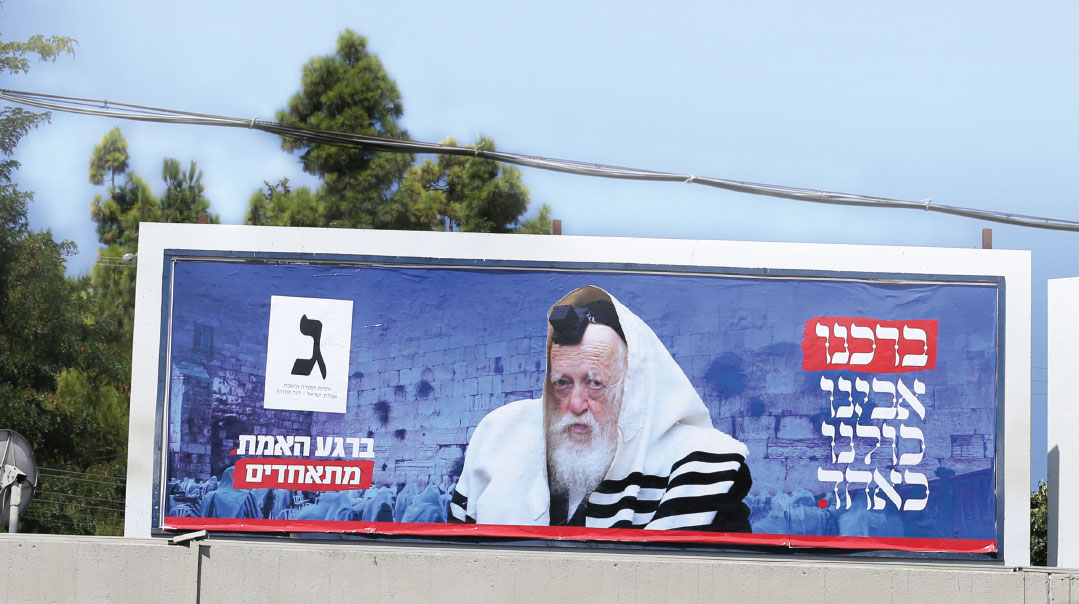 With elections in Israel only a week and a half away, the various parties have begun to campaign forcefully. Polls show that Likud and Blue and White are tied at about 32 seats a piece. After that, the Joint List of Arab parties is expected to win 11 seats, the right-wing Yemina and Yisrael Beitenu approximately 10 each, and Shas and United Torah Judaism seven seats each. If these numbers hold, Yisrael Beitenu, Avigdor Lieberman's party, will once again be in the position to make or break a coalition. In the coming weeks, expect the right-wing block – including Likud, Yemina, and the chareidi parties – to pursue the following campaign strategies.

Likud Tilts Right
Netanyahu and the Likud will likely concentrate their efforts on taking votes from Yemina, the right-wing coalition headed by Ayelet Shaked. On Sunday, the prime minister appealed to right-wing voters by pledging to extend Jewish sovereignty to all settlements in the West Bank, long a dream of settlers.

Yemina Stands Its Ground
Yemina intends to fight back. They will explain to voters that Netanyahu's plan to take votes from the right wing is what led to his inability to form a government in the last election. They will also argue that Netanyahu is targeting right-wing parties in order to form a unity government with the Blue and White coalition, led by Benny Gantz.

Voter Apathy Again?
There is concern in Shas and United Torah Judaism (UTJ) that chareidi voters aren't concerned enough with the coming election.
"At this rate we could come to a situation in which tens of thousands of chareidim don't bother to show up at the polls," explains MK Uri Maklev of UTJ. "Such a situation, it is needless to say, could be disastrous."
What makes this election campaign especially complicated is the timing — the heart of Elul — which has both positive and negative implications. The advantages are obvious: The month of rachamim and selichos presents a golden opportunity to appeal to Torah Jews. But there are drawbacks as well: The elections may feel less important in a month when Klal Yisrael is preparing for the annual inspection before the Creator.

Shas will not launch a full-scale public campaign but will focus instead on a strong ground operation. There are plans to use mass Selichos gatherings to speak to voters about the importance of the elections. At the same time, the president of the Moetzes Chachmei HaTorah, Rav Shalom Cohen, is expected to speak at various assemblies. UTJ is planning gatherings headed by Rav Chaim Kanievsky and Rav Gershon Edelstein in order to bring every potential voter to the polls.
(Originally featured in Mishpacha, Issue 776)
Oops! We could not locate your form.
>