| The Rose Report |
Anatomy of a Victory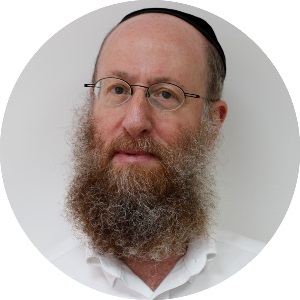 | March 24, 2021
Netanyahu in the driver's seat to form slim, 61 seat coalition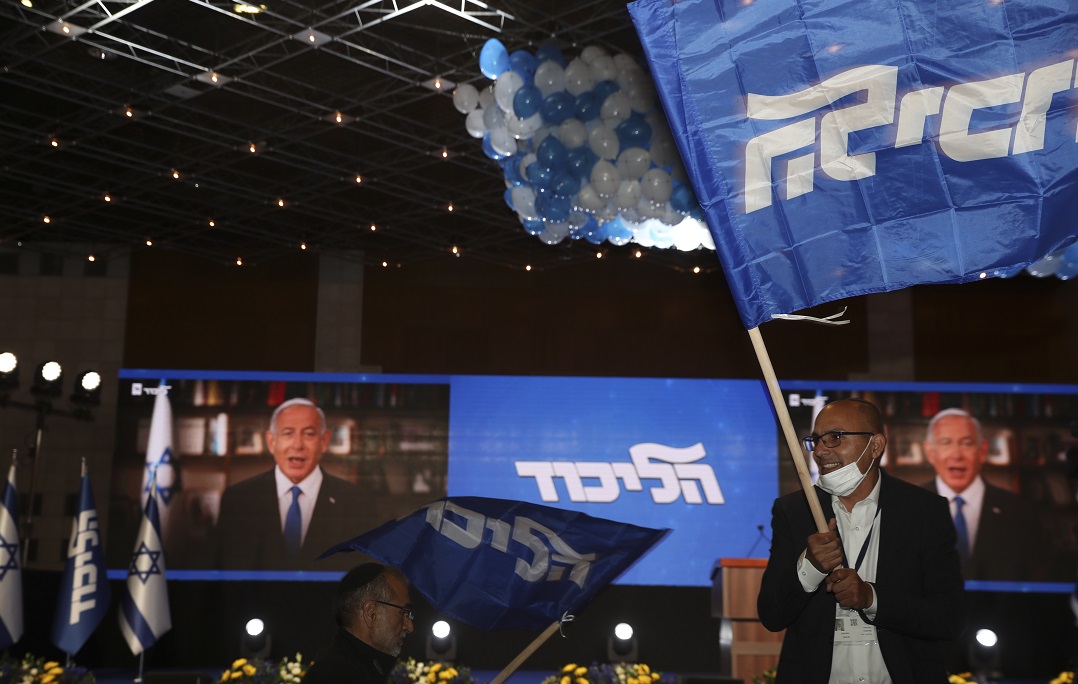 G
etting too opinionated about the initial exit polls has proven hazardous to political prognosticators, but if the early numbers hold up, Israel's two-year long political stalemate that dragged us through four elections is over.
Binyamin Netanyahu and the Likud should be able to form a slim, but stable 61-seat coalition alongside Shas, UTJ, the religious Zionists and Naftali Bennett's Yamina party, if he chooses to play ball with Bibi.
For Netanyahu, every card he played seems to have fallen into place.
He began the campaign with a six-point strategy:
Cut Naftali Bennett down to size, putting him in a position where he could win enough seats to put the right-wing over the top, but not enough to pose a serious challenge to Bibi. That worked with  Bennett held down to 7 or 8 seats.
Ignore Gideon Saar and don't take his party of Likud rebels seriously. This also worked as Saar slid from a heady peak of more than 20 seats when he first announced his candidacy and will end up with only about six.
Maintain the allegiance of Shas and UTJ. Netanyahu secured a pledge of loyalty from the chareidim, which makes sense for the chareidim, because the Likud is the only remaining secular party committed to maintaining the status quo on state versus religion issues. Between them, Shas and UTJ maintained their strength at 16 seats.
Uniting Religious Zionists. In a normal election, upward of 100,000 votes, or 2-3 seats are thrown away on small, religious right wing parties that don't pass the threshold of 3.25% of the vote to get into the Knesset. This time, Netanyahu persuaded three small factions to run together under Bezalel Smotrich, who is a brand unto himself. The new grouping appears to have won 6 seats, justifying Netanyahu's maneuver.
Reduce the influence of Arab parties. Netanyahu persuaded Mansour Abbas of the Ra'am party to split from the Joint List and run separately, in return for larger budgets for the Arab sector. Ra'am appears to have failed to make the cut, but his split weakened the Joint List enough that they fell from 15 seats to single digits.
Define an exit strategy from COVID-19. Netanyahu's goal of vaccinating Israel and announcing we're the first country to vanquish the coronavirus pandemic paid off big. Infection rates, serious illnesses and fatalities are way down and an atmosphere of normality has returned to Israel.
As Yogi Berra once said: It ain't over until it's over. We must wait for the first real-time results that should be available in the morning Israel time. Even then, some 450,000 additional ballots will first be counted Wednesday night and Thursday morning from voters who cast their ballots at special precincts set up for COVID-19 patients, those still in quarantine, soldiers on their bases and the diplomatic community overseas.
Having said all this, Bibi, the chareidim, and the religious right of all stripes have reason to be cheerful at this hour.
Exclusive to Mishpacha.com
Oops! We could not locate your form.
>