| Family First Editor's Letter |
Family First Editor's Letter: 727
| January 20, 2021
There's so much I can't fix about your situation, but I can make sure you have a delicious Yom Tov seudah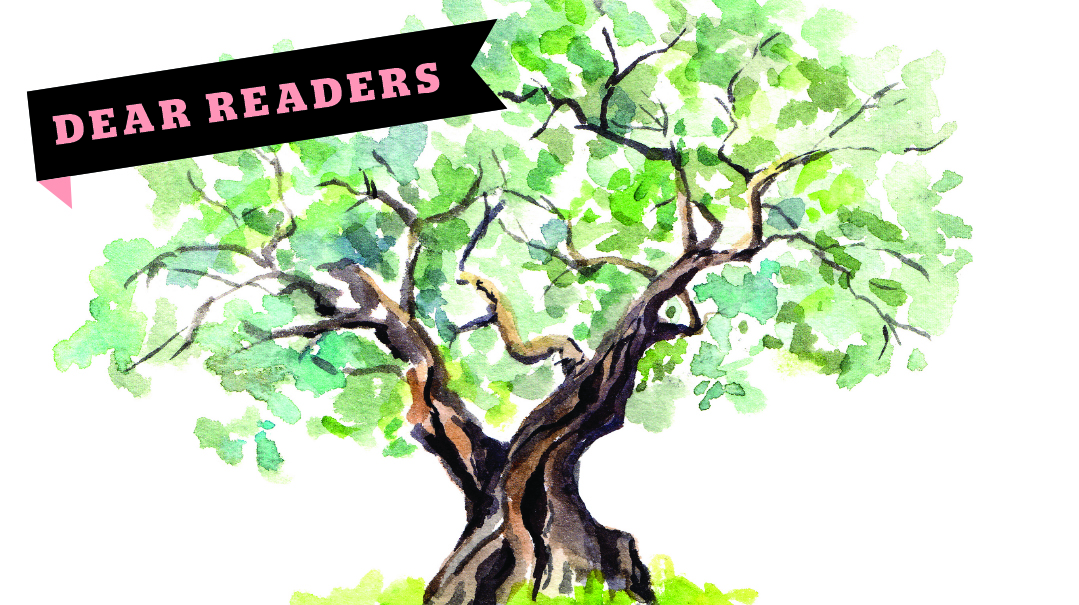 One of the most touching gifts I ever received was a tomato.
Eight years ago, my pregnancy became high-risk and I was hospitalized for two months. Unfortunately, one of those months was Tishrei, which meant a number of lonely Yamim Tovim in the hospital.
On the first day of Succos, my friend Karen suddenly appeared in my room. One of her children had had a medical emergency, and they'd rushed to the hospital. Her child had stabilized, and now with her child sleeping, she'd slipped away to visit me.
While I felt terrible she'd had to leave her family on Yom Tov, I was gratified to have company. We schmoozed for a little while, I gave her some cake a friend had sent, and then she had to get back to her daughter. I told her I'd pop in later.
That afternoon, I slowly made my way to the children's ward. Karen and I were enjoying each other's company when an orderly brought the supper tray. Karen looked it over — the lukewarm soup, the stale bread, a yogurt, a scoop of tuna, and a cucumber.
"Hmmm, some Yom Tov seudah," she remarked wryly.
I laughed. "We used to get a cucumber and a tomato so at least you could make yourself a salad," I told her. "But since tomatoes skyrocketed in price three weeks ago, it's been cucumbers only."
This time she laughed.
On Motzei Yom Tov, she came by to borrow my phone, and a short while later she was gone, back to her family and succah and the excitement of Yom Tov.
My husband visited often over Succos. When he arrived on Erev Simchas Torah, he came bearing gifts. There was a cake from the neighbor who sent us two cakes every week —one for the family at home and one for the hospital (thank you Avia!), an artful assortment of cookies from the neighbor who sent a variety of treats while I was on bed rest (thank you Nechamah!). And then there was a beautiful gift bag from Karen.
I pulled out a feast — a miniature potato knish, some slices of roast, a kugel, containers of salad. And at the very bottom, a bright red, plump tomato with a gold ribbon wrapped around it and a big gold bow on top. I laughed until I came dangerously close to tears.
The food told me, There's so much I can't fix about your situation, but I can make sure you have a delicious Yom Tov seudah. And the tomato told me, I heard you.
Our preemie, who was born a few weeks later, is now baruch Hashem a healthy eight-years-old. Yet I'm still flooded with good feelings whenever I remember that package.
Often, when someone we care about is in crisis, we feel a sense of helplessness. Their problems are so big, whatever help or support we can offer seems paltry next to the need. But a little gesture can mean so much.
Every year, we get a flood of responses to our call for stories of kindness; this year we hit an all-time high. It was impossibly difficult to narrow the selection down. The collection in this week's issue is just a bucketful from the sea of kindness our nation performs.
Grand gestures are incredible, but never forget that a meaningful kindness can be as small as a gold-bedecked tomato.
(Originally featured in Family First, Issue 727)
Oops! We could not locate your form.
>