| The Beat |
5 Things to Know about Bennett's New Kingdom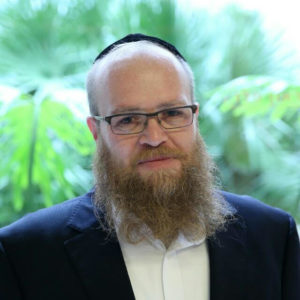 | June 15, 2021
 The spotlight turns to a number of power brokers in Bennett's inner circle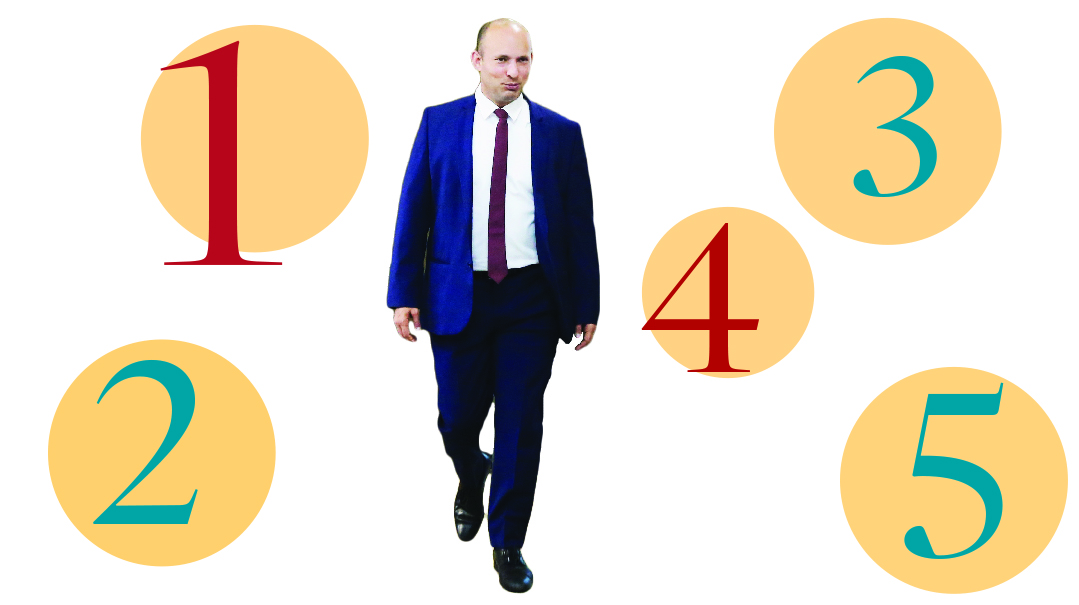 The kingmaker, as we headlined last week, has donned the crown, and as Naftali Bennett's ministers settle into their upholstered Knesset swivel-chairs, the spotlight turns to a number of power brokers in Bennett's inner circle.
First is Eyal Gabbay, 55, new director-general of the prime minister's office. This is actually his second stint as the PM's roving troubleshooter, having held it before under Netanyahu from 2009 to 2011 before resigning after a falling-out with Bibi. Gabbay's views on the flashpoint topic of drafting chareidim — he has called for denying government benefits to those who refuse to serve — might place him on a collision course with the chareidi public, whom Bennett has repeatedly sought to reassure.
Next up is Tal Gan Zvi, one of Bennett's closest confidants, who's expected to serve as government secretary, or chief of staff. A graduate of the religious Bnei David academy in Eli, he's been Bennett's office director from his first ministerial posting in 2013, and was one of the few who never stopped believing that his boss was a future prime minister of Israel. Gan Zvi will be responsible for building a professional decision-making operation. The qualities required in a chief of staff are proven managerial capabilities, extensive political experience, as well as a healthy dose of common sense.
Another shadow operator who will exercise outsize power is Ram Blinkov, 66, appointed director-general of the Finance Ministry by incoming minister Avigdor Lieberman. An economist with experience in both the public and private sectors — having spent time as director of the Israel Ports Company — his appointment shows that Lieberman intends to focus (when he's not promoting secular causes) on the development of Israel's infrastructure.
All in all, Bennett's choice of veteran staffers is a wise one, because his term as prime minister isn't going to be easy. On the international stage, Bennett will have to deal with the Biden administration's attempts to return to the Iran nuclear deal, while keeping an eye on volatile Gaza. At the same time, Bennett will have to maintain the momentum of the Abraham Accords. Internally, Bennett will have to pass Israel's first state budget in two years while keeping in line a long list of ministers who believe that they deserve the top job.
Very much away from the shadows is Bennett's "better half," "alternate prime minister" and center-left powerhouse Yair Lapid, who'll be pulling Bennett toward the Democrats. As foreign minister, Lapid will work on rebuilding Israel's relationship with the Biden administration, after Prime Minister Netanyahu identified Israeli interests with the Republicans. In a meeting with his staff, Lapid also stressed the importance he attaches to Israel's relationship with the EU, Israel's biggest trading partner, as well as to rebuilding the relationship with Jordan, which saw a downturn in recent years.
(Originally featured in Mishpacha, Issue 865)
Oops! We could not locate your form.
>