| Inside Israel |
Woe and Hunger Follow Economic Hardship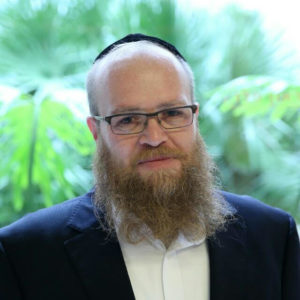 | July 15, 2020
As unity gov't bickers, Israeli business suffers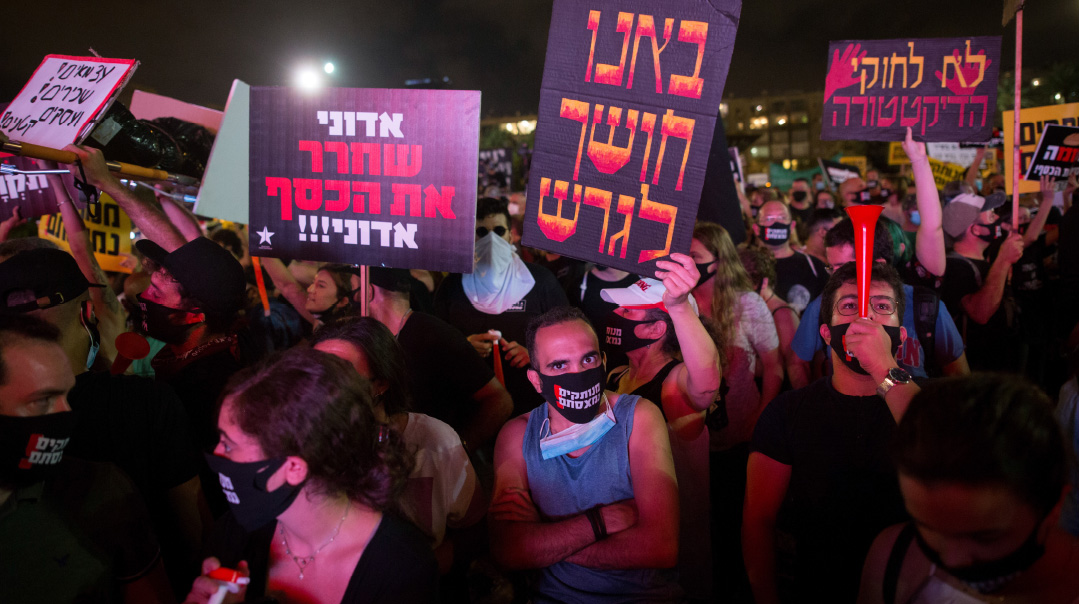 Photo: Flash 90
The economic crisis in Israel, which has seen over a million workers laid off as a result of the coronavirus restrictions, hasn't spared the chareidi community. Hundreds of households that earned stable incomes before the coronavirus pandemic have found themselves drawn into an economic maelstrom that poses a serious threat to their future. Some have been reduced to poverty.
We spoke to several chareidi families who are having trouble putting food on the table.
"We have three sons in the house, plus a two-year-old daughter with a congenital disability," Yisrael (full name withheld), an avreich, tells Mishpacha. "My wife doesn't work because someone has to stay home to watch over our daughter, who is classified as 100% disabled, so we're experiencing extreme difficulties with parnassah. Before the coronavirus burst into our lives, we managed to get by through temporary jobs. Now it's all over."
"I found myself calling people on Fridays to ask for loans of NIS 100," another avreich tells Mishpacha. "I had to resort to that to buy basic necessities for Shabbos. Even after shuls reopened, I've been unable to daven in the shuls in my neighborhood because there's no one there to whom I don't owe money. I have no idea what will be tomorrow. The only thing I can do is ask that you make heard our cry, the cry of countless families that are dealing with an economic crisis from which they can't extricate themselves."
According to National Insurance Institute (Bituach Leumi) figures for 2016, 17.8% of households in Israel suffer from food insecurity. In addition, another 9% of households experienced hunger in different degrees that year. When you add the severe economic crisis, you get a recipe for disaster for many families.
As the economic crisis deepens, Israelis are increasingly unhappy with Prime Minister Netanyahu's response to the crisis. Only weeks ago, he was threatening new elections to intimidate his coalition partners, especially Blue and White's Benny Gantz.
But now Gantz feels empowered, and has turned to members of the chareidi parties in recent days with a request not to support Netanyahu's one-year budget. Gantz has cooperated with the chareidim on a variety of subjects in the past weeks, and both sides are pleased with their working relationship. Netanyahu is acting to break up this axis and is demanding the chareidim support his budget plans in full.
The chareidi parties, for their part, are asking for part of the funds from the economic aid package. Shas wants a budget of NIS 300 million for food baskets to families with arnonah (local tax) discounts.
(Originally featured in Mishpacha, Issue 819)
Oops! We could not locate your form.
>