| The Rose Report |
Why Bennett Is Safe for Now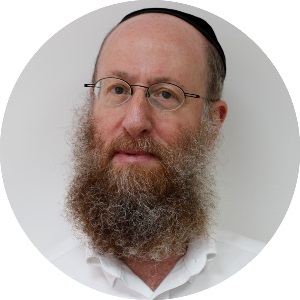 | December 7, 2021
The Biden administration will continue to turn up the heat no matter how gentlemanly Bennett remains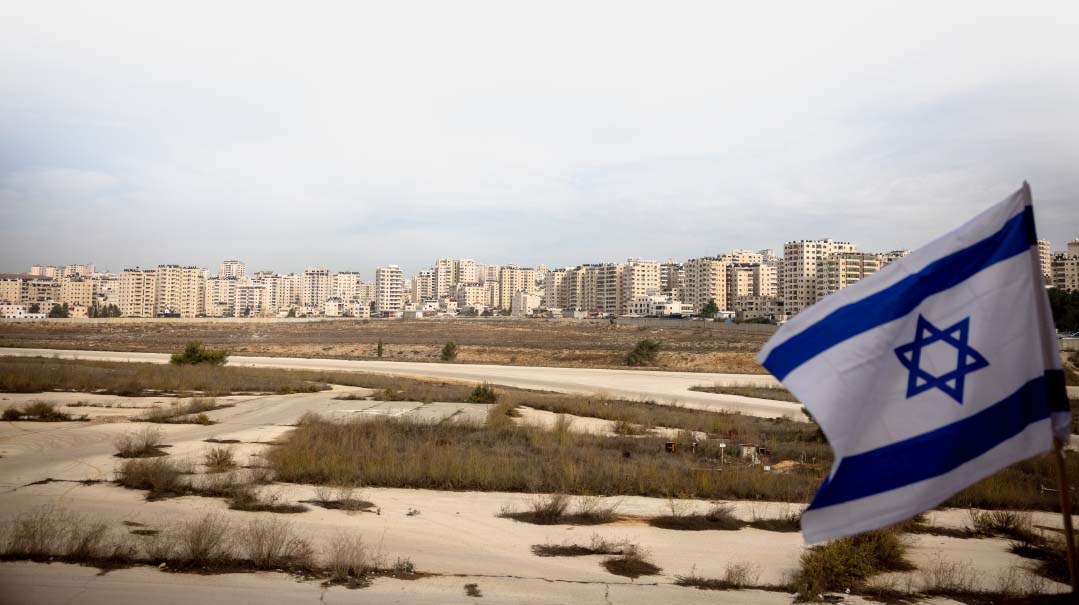 Pundits galore are asking if the Biden-Bennett honeymoon is over, following a turbulent week in which the US and Israel clashed over Iran and settlements.
A better question to ask is, when did the marriage take place?
So far, the relationship between the two beleaguered leaders has been a one-way street. Naftali Bennett has been the loyal partner, promising to improve ties with Congressional Democrats and to keep any disputes private. The Biden administration is not reciprocating.
Let's start with Vienna. Secretary of State Antony Blinken may have expressed pessimism for the nuclear talks with Iran, but this hasn't changed America's zeal for a deal.
Michael Makovsky, a former Pentagon official and current CEO of the Jewish Institute for National Security of America (JINSA), described his recent meeting with senior Israeli defense officials as follows: "They perceive America as checked out, adrift, pusillanimous, and desperate to avoid military confrontation."
Then there's Atarot. Blinken, who is very diplomatic with Iran, administered a tongue-lashing to Bennett over Israeli plans to build 8,000 housing units, intended for chareidim, in Atarot, a north Jerusalem suburb. Blinken says the construction would jeopardize chances for a two-state solution because it borders on territory controlled by the Palestinian Authority.
Atarot sits on state-owned land, originally purchased in 1912 by an arm of the Jewish National Fund. Show Blinken the property deed, Naftali.
Not to mention the ongoing holdup on Israel's request for $1 billion in emergency funding for more Iron Dome batteries. Blame that on Senator Rand Paul, a Republican, for attaching unrealistic conditions to the aid, but Makovsky contends that responsibility for the delay lies with Senate Majority Leader Chuck Schumer, a Democrat.
"It is Schumer's responsibility to navigate the legislative process to reach a successful outcome," he says.
All this served as a backdrop for the first major anti-government rally since Bennett took power. The rally, at press time scheduled for Tuesday night in Tel Aviv, won't topple the government, but it could serve as a momentum builder.
The Bennett-Lapid-Lieberman troika hold a slim one-vote majority in the Knesset. Many scenarios have been advanced as to what it would take to push this government off the cliff.
The most interesting one, to my eyes, was Israel Hayom's report that Bennett's longstanding alliance with Ayelet Shaked is fraying, with her influence sapped by Shimrit Meir, one of Bennett's new left-of-center foreign policy advisors. It is Shaked, along with Housing Minister Ze'ev Elkin, who is pressuring to get Atarot approved, even at the risk of cornering Naftali Bennett, who approves of the project in principle but may capitulate to US pressure.
Shaked knows a top spot awaits her in the Likud if she defects from the government, but neither Shaked nor anyone else in the Bennett government will change sides as long as the polls continue to show the Likud has no chance to form a stable majority.
Until then, Bennett is safe; the Biden administration knows it, and will continue to turn up the heat — and the volume — no matter how gentlemanly Bennett remains.
(Originally featured in Mishpacha, Issue 889)
Oops! We could not locate your form.
>