| US Midterms: 2022 |
Who's Winning in 2024?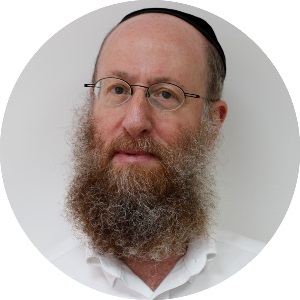 | November 15, 2022
The better question is, who has the best chance to win their party's nomination?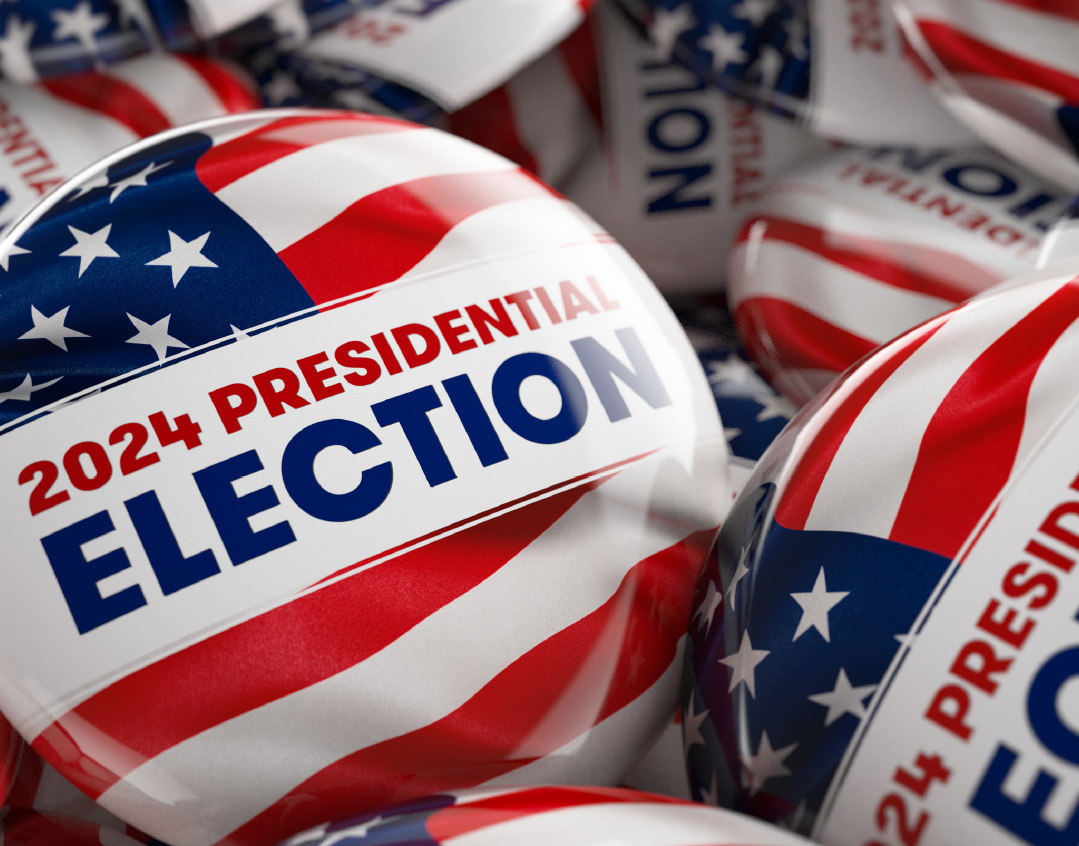 Now that the midterms are over, everyone is asking who will be running for president in 2024. The better question is, who has the best chance to win their party's nomination? Here is my short list, based on the assumption that Republican voters still yearn for someone disruptive, while Democrats are skewing further to the left. The list below is not necessarily in the order of who I think will eventually win the nomination.
REPUBLICANS
Donald Trump — Bashing Trump is in vogue now, and he deserves it. Most of his handpicked candidates in major races lost to vulnerable Democrats. Washington Republicans are taking their swipes at their former leader, and Trump is looking far from inevitable. Having said that, Trump won 74 million votes in 2020. Even if 20 million of them are fed up with him, he still has 54 million supporters. That's a huge base to start with — much larger than anyone else who might run.
J.D. Vance — I know this sounds nutty — he hasn't even been sworn in yet for his first term as a senator from Ohio. But keep in mind that Barack Obama also made the leap to the White House less than three years into his first Senate term. Ohio is a crucial swing state and borders Pennsylvania, another must-win state for either party. Vance's book Hillbilly Elegy vaulted to number one on the New York Times best sellers list. That's his manifesto, in which he exhibits a grasp of many of America's underlying social and economic problems.
Ron DeSantis — The first post-midterm poll from YouGov America that matched DeSantis against Trump shows that after his landslide reelection victory, the Florida governor has overtaken the former president 42%-35% among Republicans. DeSantis deserved his big win. Competence counts, and so does keeping your word, a concept many politicians find foreign. DeSantis attracted votes from a wide base of city-dwellers and suburbanites, blacks and whites and Hispanics. Republicans need to follow that script to win nationwide in 2024.
Nikki Haley — Haley doesn't rank high in the polls, but if Republicans want a fresh new face, and the best woman candidate, Haley is ideal. She gained executive experience as governor of South Carolina and foreign policy expertise as UN ambassador. She has fighting spirit and doesn't shy away from controversy. Witness her remark last week that Georgia's Democratic senator Raphael Warnock ought to be deported because of his leftist views. It's not happening, but it shows she knows how to play to the base.
Josh Hawley — The more the Missouri senator insists he's focused on serving the residents of the Show-Me State, the more likely he is to run for president. Hawley is a younger and more articulate version of Donald Trump. He's taken on what he calls the tyranny of big tech and social media companies for invasion of people's privacy, and sponsored a bill to strip copyright protection from Disney because of their "woke" policies, as he calls them. He's a major long shot, but so was Trump.
DEMOCRATS
President Biden — The job is his to keep if he wants it. Biden is the incumbent president and no one's showing him the exit, even if he could use some direction getting offstage from time to time. The economy will be better by Election Day 2024. Even though Biden doesn't project the kind of strength expected from the president of a superpower, and the verbal gaffes that have plagued him since he was Delaware's junior senator are only getting worse and more frequent, as president, he has sufficient staff and a teleprompter to keep him on track.
Vice President Harris — This name may be the one exception to my intro, where I said I would mention only candidates I thought could win. Kamala Harris has been wildly unpopular since taking office, and deservedly so for her seeming inability to take much of anything seriously. Part of her low approval ratings is guilt by association. Biden isn't doing much better himself. But 14 of 47 vice presidents have gone on to become president, so she does have history on her side, not to mention that, considering Biden's age and health, there is always a chance she might become president before she has to run for it.
Gavin Newsom — The lessons Governor Newsom learned from his fight for political survival when Californians held a 2021 special election to kick him out of office will serve him well going forward. Newsom beat back the recall effort by 24 points, mainly after launching one of the nation's toughest mask and vaccine mandates to fight Covid, and castigating his Republican opponent for being an "anti-science clone" of Donald Trump. That kind of combative approach resonated with Democrats nationwide and positions him as a clear alternative to any GOP candidate.
Gretchen Whitmer — The governor of Michigan, Whitmer won a second term last week, with a double-digit victory over Trump's candidate, Tudor Dixon. If Democrats want a diametric opposite to any candidate the Republicans might choose, Whitmer fits the bill. She self-defines as a progressive. She supports stricter gun control, looser abortion rights, and once proposed giving drivers' licenses or some other form of government ID to undocumented immigrants. She is also a Trump nemesis, having vigorously fought off Trump's claims of voter fraud in her state.
Alexandria Ocasio-Cortez — Don't laugh this one off. Reelected to a third term from New York's 14th Congressional District, the acknowledged leader of the Squad will have more company in the next House of Representatives. All six Squad members won landslide victories, and will be joined by at least four new ultra-progressives created in their image. AOC might be too young to be president now, but she will turn the legal age of 35 a month before the 2024 presidential election. She gets a ton of publicity as the darling of the liberal media, and her ambitions are sky-high.
(Originally featured in Mishpacha, Issue 936)
Oops! We could not locate your form.
>