| Make Her Day |
When the Bell Rings | March 23, 2021
We gave them $100. They made someone's day. 9 stories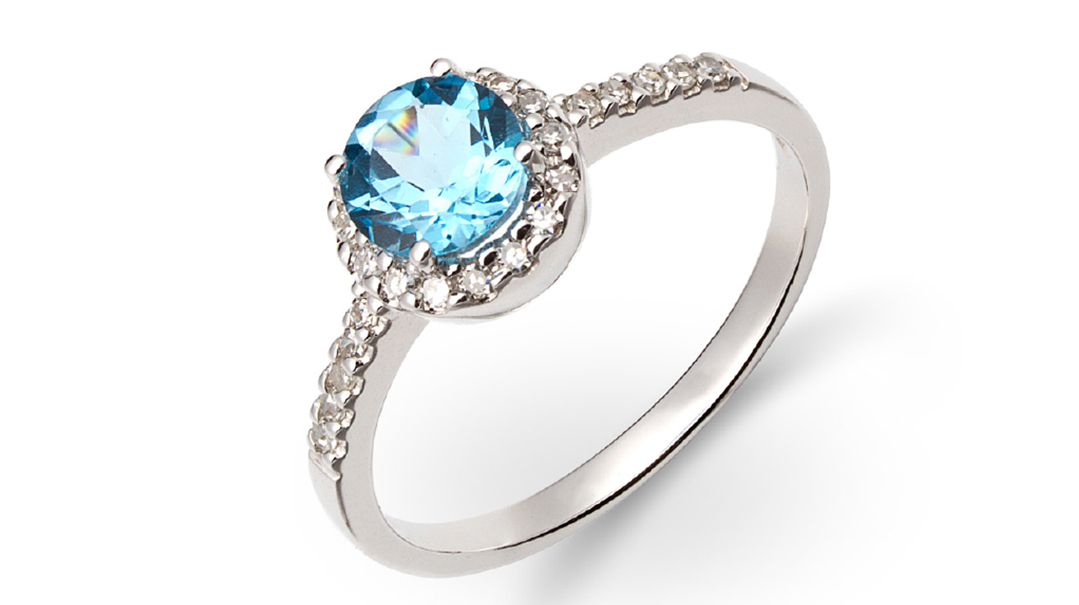 Nominated by M.G.
Nothing breaks up the monotony of school like production. There's this crackle of energy in the air that makes everything more exciting and alive. I was thrilled to be appointed costume head and had a great team behind me.
Our school secretary is the sweetest person. She's always extremely helpful, and she helped me pull all the previous years' costumes out from storage so I could get a basic idea of what I wanted each choir and dance to wear, not to mention each member of the drama cast.
We were having a blast remembering previous productions, but then she noticed that her ring was missing. We searched high and low, sifting through fabrics and ribbons, but the ring was nowhere to be found.
I felt awful. Her husband had given her the ring as a gift after she gave birth this past Succos. She told me not to feel bad, that it was totally fine, but I still felt terrible. I looked for it for weeks afterward, but with no success.
Then I saw the Make Her Day contest. Here was my chance to not only thank her for going above and beyond her job description every day, but also to buy her a new ring.
She was absolutely floored by the $100 gift card to a costume jewelry store to purchase a new ring and came over to tell me how touched she was and how excited she was to buy a new ring.
My principal also stopped by to tell me what a nice gesture it was, so that was the cherry on top.
Oh, and the costumes came out amazing. Win, win, win!
(Originally featured in Family First, Issue 736)
Oops! We could not locate your form.
>