| Staff Room |
What's your best grilling tip?
| June 24, 2020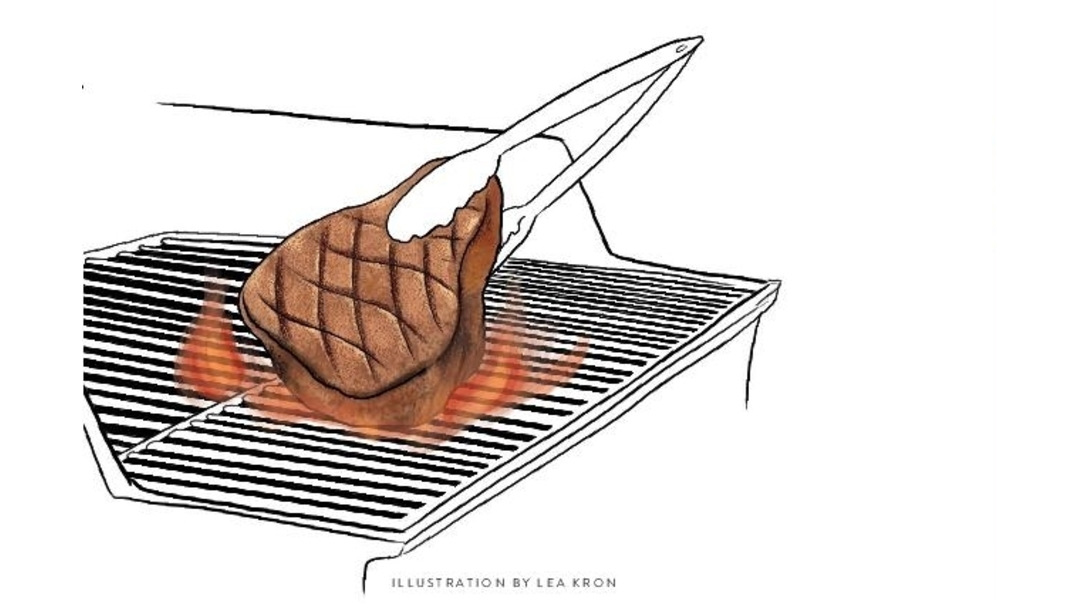 I marinate the poultry or meat in a bit of oil with salt and pepper. Sometimes I add some soy sauce and minced garlic. The oil prevents the meat and chicken from sticking to the grill. Any sauces are added only once they're on the grill, to prevent burning. —Estee Kafra
I really try to use simple spices for grilling. I grill until my proteins are just rare and then remove from heat and place in an aluminium pan. I then cover it with an additional pan to retain residual heat. —Chaia Frishman
Sliced zucchini is amazing on the grill. Just slice in the length, sprinkle with seasoned salt, spray with cooking spray, and grill for a few minutes on each side. Make sure to prepare a lot because they disappear quickly! —Shana Halpert
We have a fairly small coal grill — and, baruch Hashem, a fairly large family with hearty appetites. When I grill, I prebake burgers and wings for 8–10 minutes. They get the grill flavor in half the time. —Bassi Gruen
My favorite grilled chicken kebab marinade (indoor or outdoor grill) is equal parts barbecue sauce and oil. Thread onto skewers with cherry tomato, pearl onion, and zucchini. —Brynie Greisman
I love doing a huge cowboy steak or a rib eye. They can take a while, so if I know I'm cooking other items that are quick and I won't want to babysit a steak for 35 minutes, I season and sous vide it in advance at 132°F (55°C) for 2–4 hours. Then I dry the meat off and sear it on the grill for a couple of minutes per side until I get a beautiful crust. Perfect every time! —Michal Frischman
We LOVE onions on the grill! They get charred and sweet and crispy and soft and they're just delicious! Sometimes, though, by the time the inside is soft, the outside is too charred. So here's my trick… I salt the onions — the way you would eggplant — to draw out the water and begin to soften them from the inside. This way they take less time on the grill and cook more evenly. Method: Cut onions into ¾-inch (2-cm) rounds. Place them on a cooling rack and sprinkle kosher salt on top. Allow to sit for one hour. Flip and salt the second side and let sit for another hour. Use a paper towel to wipe away any accumulated liquid. Drizzle with a little olive oil, sprinkle with some coarse black pepper, and place on the grill. Cook for a few minutes on each side until done to your liking. Serve and enjoy! —Danielle Renov
We like to grill on low heat at first, with the top closed, to ensure the meat isn't raw in the middle. Then I raise the heat, open the top, and broil or grill on high to get that crispy outside sear we all love. —Faigy Grossman
(Originally featured in Family Table, Issue 698)
Oops! We could not locate your form.
>