| Metro & Beyond |
What's Simcha Felder's Endgame?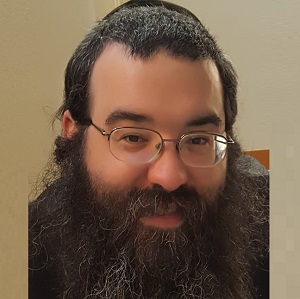 | July 10, 2019
"I want to accomplish. The minute I can't accomplish anything, I am out of here"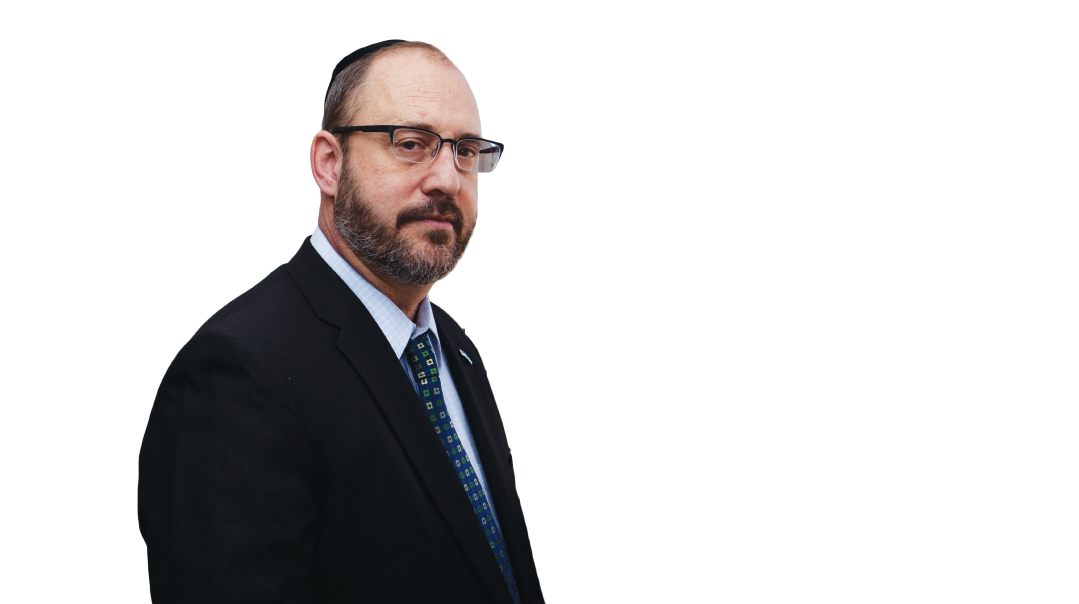 E
xpected as it was, Simcha Felder's move to the state senate's Democratic caucus still evoked a plethora of punditry and second-guessing. He has been a nominal Democrat since entering New York's upper chamber six years ago but caucused with the Republicans, even giving them a one-vote majority for several months last year. But this is his first time in the Democratic caucus.
As someone who has known Simcha and followed his career, here's my take (based on conversations with the senator, as well as a half dozen associates) on the question that has exploded so many heads in Albany: What exactly does Simcha Felder want?
But first, a little background.
Felder was elected on the Democratic Party ticket in 2013 to represent the nation's most heavily Orthodox Jewish district. It was even named the "Super Jewish district" when it was formed in the wake of the 2010 census. But senate Republicans were in charge at the time, so Felder decided to caucus with them in order to better advocate for his constituents.
And advocate he did. During his first few years in the senate, he shepherded several laws that greatly evened the playing field for yeshivos, including a provision that provided free busing for yeshivah students who came home later than their public school counterparts.

Even when Democrats pulled even with the GOP last year and Simcha wielded the deciding vote in the senate, he stayed with the Republicans. He then pulled off his greatest legislative act, leveraging his kingmaker status to pass a law at the 11th hour codifying how much secular education private schools must provide.
Then Democrats took control of the senate in a landslide last November, winning 39 seats and sending Felder into the political wilderness. But last week, the ruling Democrats welcomed Felder back as the 40th member of the caucus. Senate Majority Leader Andrea Stewart-Cousins cited Felder's votes on progressive bills like rent control and immigration law to explain the Democrats' change of heart.
In an interview, Felder said he would continue voting with the Democrats as long as the legislation is moral and does not contradict his personal values. "You can't accomplish anything if you're not in the majority," Felder explained. "I want to accomplish. The minute I can't accomplish anything, I am out of here."
On the rent control law specifically — a law that has stirred up a lot of debate in New York state — Felder said the law passed with a very comfortable majority. And, industry experts have noted, he had helped keep it at bay for the past six years by staying with the Republicans.
Without Felder, Democrats currently hold 39 of 63 seats, six more than a ruling majority. In other words, technically they don't need Felder's vote. So why would they bring the former rebel into their caucus after trying to unseat him in a primary election last year? There's a school of thought that the upcoming 2020 census is forcing the issue, since it brings with it a redrawing of the district lines.
Under a law enacted 15 years ago by the Democrats, ironically, new district maps must be approved by a supermajority of two-thirds of the legislature — if it is under the control of a single party, as is the case today. A supermajority translates into 42 senators — and Democrats hold just 39 seats without Felder. It is reasonable to suspect that the Democratic leadership would have been tougher on Felder if it had the 42 votes needed. For the record, Felder said that the census issue never came up in his discussions with Stewart-Cousins.
One persistent concern raised by concerned community activists — that Felder may lose his district in any case — does not appear to be on the horizon. When Democrats took control of the senate last year, some speculated it was only a matter of time before the leadership redrew district lines to eliminate the "Super Jewish" district, if only to punish Felder. While those close to Felder agree that it's a possibility, it is doubtful the leadership would go that far.
With his newfound power, Felder's plan is to see how much he can accomplish in the 2020 session. "My loyalty is to G-d, my wife, and my constituents, in that order," he has said repeatedly ever since arriving in Albany.
It's also interesting to note that despite the negative press Felder receives, he is well-liked by his colleagues, including Democrats. This session's members include a former boss — John Liu, the former New York City comptroller, for whom Felder once worked — and about half a dozen former council colleagues.
Felder is also very popular in the district, and believes his legislative accomplishments have been appreciated by voters. "I intend to run next year on all the lines I've run on last time," Felder said.
(Originally featured in Mishpacha, Issue 768)
Oops! We could not locate your form.
>