| Podcast: The Rose Report |
What's Next for the Knesset?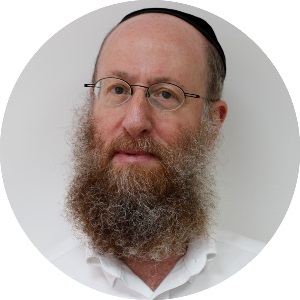 | September 18, 2019
What you do when you hold to re-elections and nobody wins, again?
Binyamin Rose breaks down the possible scenarios, and the process.
Bottom line: don't expect clarity anytime soon.
Second Elections: What's Changed, What Hasn't, and What We Can Expect
Oops! We could not locate your form.
>