| The Rose Report |
Wake-Up Call for Bennett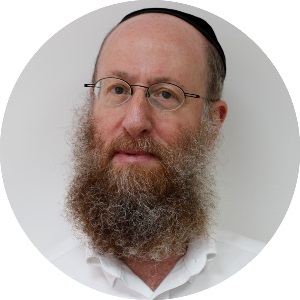 | April 5, 2022
Perhaps in time Bennett and Lapid will learn that they cannot build a healthy and honest relationship with the US by being inoffensive and nonconfrontational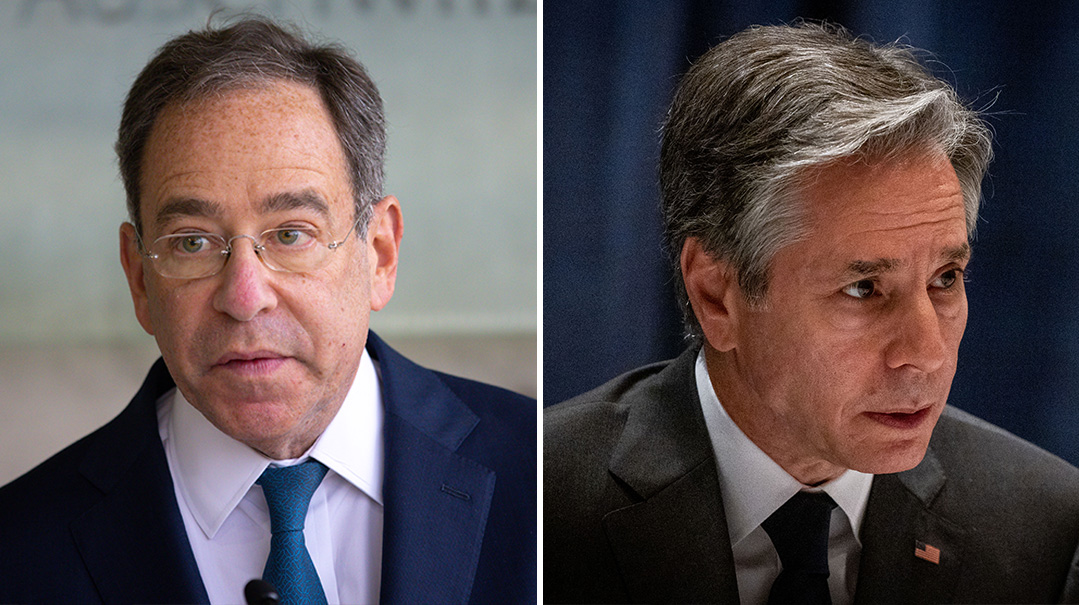 The Bennett-Lapid government remains resolute about not picking public fights with the US, even over Iran, but the US is not reciprocating.
American ambassador Thomas Nides showed no compunction about revealing his bias in recent remarks to Peace Now that the settlements in Judea and Samaria "infuriate" him, or confiding to a pro-BDS group that he shares their agenda.
Ambassadors reflect the policies of their nation, and if Nides is expressing the views of the Biden administration, then Israel's Foreign Ministry should have summoned Nides for a meeting to convey their displeasure. And if he's expressing his own biases, Israel should at least push back.
Secretary of State Antony Blinken piled on at a news conference during his Jerusalem visit last week, documenting five "sins" that Israel commits that complicate a two-state solution and mentioning settler violence in the same context as the Palestinian Authority's pay-for-slay program. Blinken's imbalanced approach was glaring in light of the terrorist murders of 11 Israelis in three cities in less than a week — attacks that Blinken condemned in perfunctory, diplomatic language.
Perhaps in time Bennett and Lapid will learn that they cannot build a healthy and honest relationship with the US by being inoffensive and nonconfrontational. That time may come once a new Iran nuclear deal is signed over their polite and passive objections.
(Originally featured in Mishpacha, Issue 906)
Oops! We could not locate your form.
>