| EndNote |
VOICE OVER
| July 26, 2022
Yissachar Dror's third Medley of My Soul a cappella track is a mix of recent and vintage Israeli hits of longing, comfort, praise and gratitude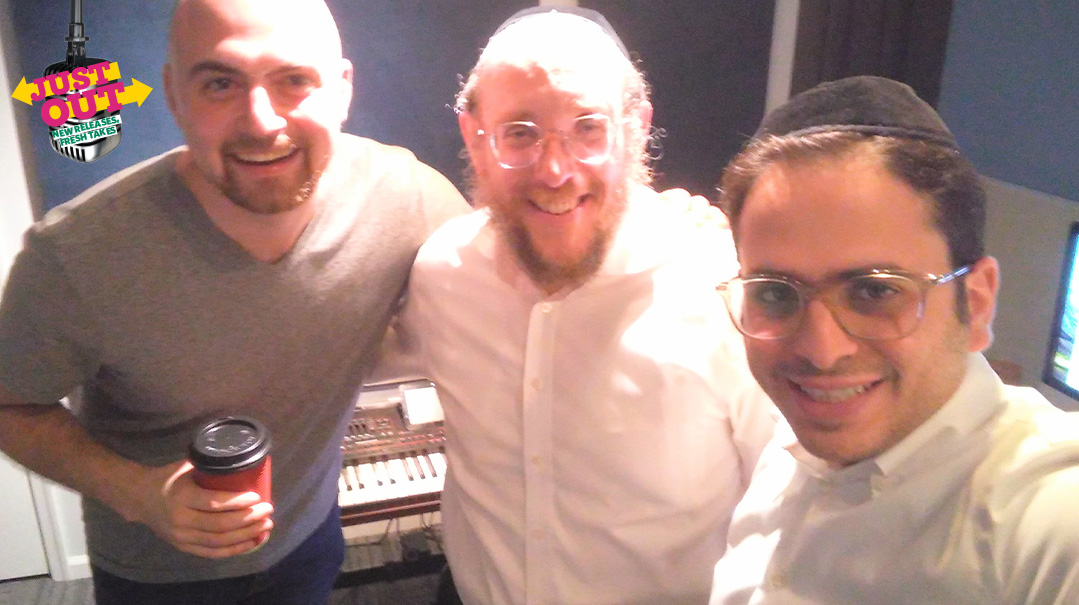 Reflecting an upsurge in connection to spiritual Israeli music across the Jewish music world,  YISSACHAR DROR's third MEDLEY OF MY SOUL a cappella track is a mix of recent and vintage Israeli hits of longing, comfort, praise and gratitude. With backup by music consultant and DJ Shua Sorscher and vocal arrangements by Yitzy Waldner, the up-and-coming singer from Brooklyn sings his way through stirring songs by Chaim Yisrael, Naftali Kempeh, Ishay Ribo, and other artists whose songs have been introduced to the religious world through singers such as Ribo and Shuli Rand. Movingly delivered, songs like "Choleim al Yerushalayim" and "Nachamuni" reflect the mood of the season, and Dror's voice is versatile and fresh.
"The song 'Koach,' by Chaim Yisrael, has been a favorite of mine since I heard it as a kid," Dror says, "but it took time for me to connect to the others. Once I came to know the songs, they made their way into my heart. My brother listens to the Amir Dadon-Shuli Rand collaboration 'Bein Kodesh Lechol' constantly, and it just grew on me. The intro is addictive, and the messages about bravely traveling the journey to truth are striking."
(Originally featured in Mishpacha, Issue 921)
Oops! We could not locate your form.
>