| Dreamscapes |
Turn a Creative Passion into a Business | June 5, 2019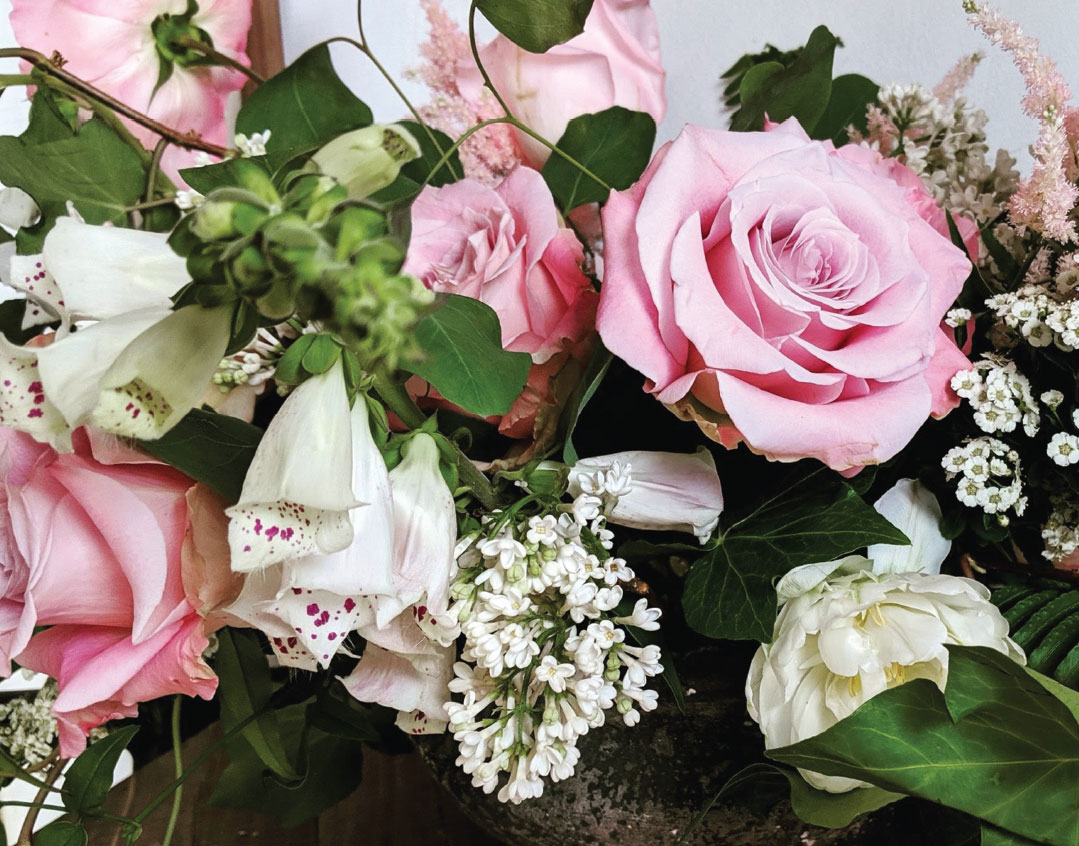 Name: Anna Bolman
Dream: Turn a creative passion into a business
Location: Cleveland, OH
T
hroughout my childhood I had a passion for the arts, enjoying painting and photography, but never pursued those hobbies seriously.
In college, my relationship with Chabad brought me closer to Torah and mitzvos, so after graduation I headed off for a year in Israel.
When I returned to the States, I was excited to move to New York City where most of my friends from Israel were headed. I lived in Crown Heights for eight years. While there, I finished my master's in education and fulfilled my dreams of becoming a teacher.
When I began looking for a new job in 2016, I put out feelers in my hometown of Cleveland. I'd left my whole family back in the Midwest, and many of my friends had moved on from New York. The hardships of city life — from the cost of living to commuting — had worn away at the glamor.
I returned to Cleveland. I was still teaching, and I worked as many hours as I had in New York, but surprisingly, I found myself with a lot more time on my hands. I didn't have to commute 45 minutes each way anymore, I had fewer friends around and less of a happening social scene. I'd come home from work to find a whole evening stretching ahead of me.
I wondered if it was time for me to pick up a new creative outlet.
Growing up, I'd pictured my future including college and a secure job with benefits that would lead to a successful career. In Crown Heights, I was inspired by the incredible Chabad women around me who had ideas and drive, and then created an actual business. They found their passion and made it work. I'd looked on in admiration, but didn't think I could ever do that.
But in quiet Cleveland, the thought struck me: Maybe I should also do something that makes me feel happy, fulfilled, and allows my creativity to flow. After a conversation with and encouragement from my good friend Mookie (owner of Pine & Clover Floral Design in Jerusalem), I started a business Instagram account and went to bed. All the details were still question marks, but I woke up the next morning with a jolt — hey, I have a business!
I decided to sell bouquets for Shabbos, figuring it would be a small investment of time and money. I came up with a name —Willows & Sage — and did a little photoshoot in my backyard.
Then things kind of exploded.
I started making and delivering a few Shabbos arrangements a week. Then I offered my bouquets through a weekly subscription service. Soon I added a Shavuos pop-up shop, then did a bar mitzvah here and there. I just booked my first wedding for this summer.
(Excerpted from Family First, Issue 645)
Oops! We could not locate your form.
>