Turkish Envoy Attends DC Holocaust Event
| January 31, 2023
"Irrespective of political relations between Turkey and Israel, I think that close relationship will always remain"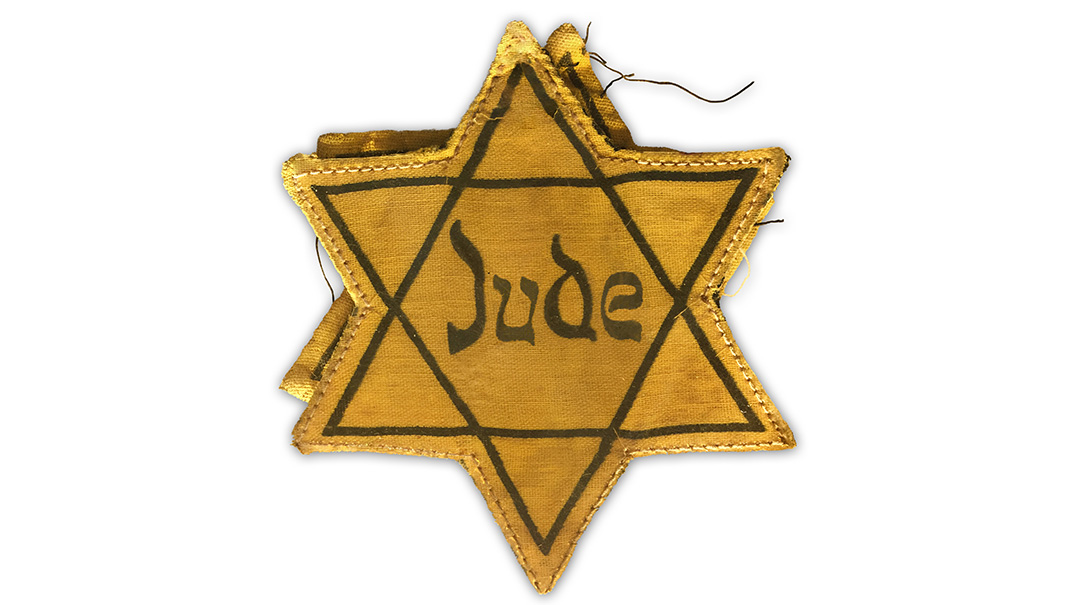 The US Senate resumed its observance of Holocaust Remembrance Day last week, after a hiatus of three years due to the Covid pandemic. Sephardic Heritage International DC hosted the event, which drew about 100 people and included members of both parties, the local Jewish community, and diplomats from Israel, Japan, several European countries, and also Turkey.
I got to speak with Sinan Ertay, deputy chief of mission at the Turkish embassy in Washington. The topic of Turkey's role in the Armenian genocide — a frequent irritant in relations between Jerusalem and Ankara — did not come up. I asked him about Turkey's history of Holocaust remembrance. In 2005, the country co-sponsored the UN resolution that established January 27 as International Holocaust Remembrance Day.
"In Turkey, we've organized events to commemorate the victims of the Holocaust, and I personally have served in Berlin, so I've been to concentration camps, and I've been to Auschwitz as well," said Ertay. "I've seen terrible images that I will never forget. And I think we need to do our utmost to ensure that the atrocities and the victims are not forgotten. In Turkey, we consider Islamophobia and anti-Semitism to be crimes against humanity. Just as we protested when the Holy Quran was burned a few days ago, we also condemn attacks against sacred Jewish symbols, so we don't differentiate."
Ertay pointed to his country's longstanding support for Jews in distress.
"We've had very good relations with the Jews since the end of the 15th century, when the Ottoman Empire welcomed those who were expelled from Spain, Portugal, and other places," he continued. "And during World War II, we also did our utmost to help Jewish communities. Our consul general in Marseille, for example, and diplomats all over Europe, issued fake papers to Jews who were trying to escape the Holocaust so they could move to Turkey. The Jewish community that moved to Turkey at the time actually contributed significantly to Turkish society. We had very famous architects, scholars."
I asked him about renewed diplomatic relations between Turkey and Israel, and whether that was a part of his decision to attend the event.
"No," he said. "We've had the relationship between the Jewish community and the Turks for half a millennium. So irrespective of political relations between Turkey and Israel, I think that close relationship will always remain."
(Originally featured in Mishpacha, Issue 947)
Oops! We could not locate your form.
>