| Recipes |
Tuna with Rainbow Slaw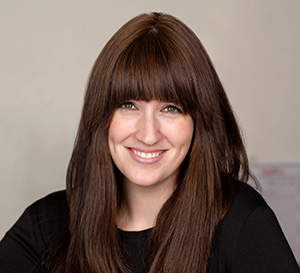 | January 20, 2021

Tuna with Rainbow Slaw
Recipe by Michal Frischman
This is super easy to prep, and the salad stays crunchy and bright even when made a day in advance. It's so simple because the bitterness of the radish and sweetness of the carrots are doing the dish's heavy lifting.
Serves 6–8 as an appetizer
1 lb (450 g) fresh tuna, seasoned with salt and pepper and seared (see note)
2 avocados, sliced
Slaw

1 watermelon radish
6 colorful mini carrots
1 tsp salt
2 tsp rice vinegar
1 tsp soy sauce
Sharpen your sharpest straight-edge knife and julienne the watermelon radish and carrots until [until what?]. (This should take no more than 5 minutes of knife work. If it's longer, you need to get yourself a proper knife.) Toss with salt, vinegar, and soy sauce in a nonreactive bowl.
To assemble: Lay tuna and avocado slices in shingles on a plate. Top with slaw and serve immediately.
Note: I buy the tuna pre-seared and frozen, since I am lazy. If unavailable, you can buy a 1-lb raw tuna block, season with salt and pepper, and press into sesame seeds. Sear in a bit of oil for 30 seconds per side, then slice with a very sharp knife.
(Originally featured in Family Table, Issue 727)
Oops! We could not locate your form.
>