| The Rose Report |
Trump's Gaffe Machine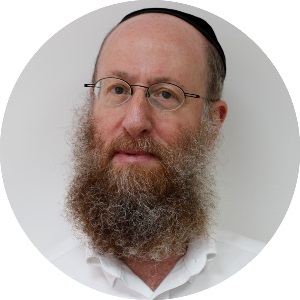 | December 13, 2022
The dinner turned into a major embarrassment for Trump, just days after he launched his 2024 presidential bid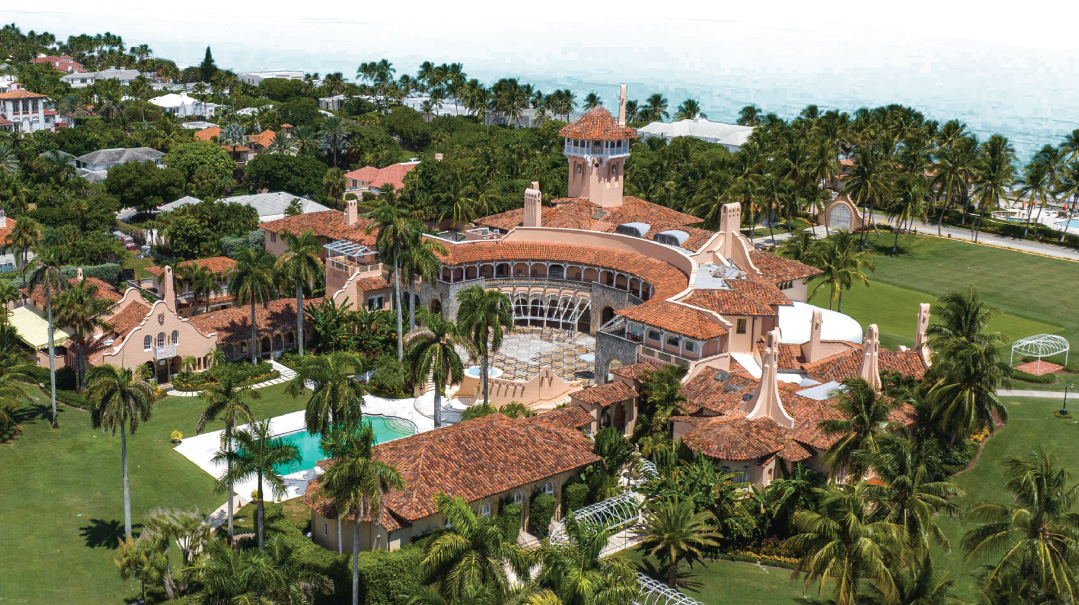 Photo: AP Images
Mar-a-Lago is just one of many elegant beachfront estates that line ritzy South Ocean Boulevard in Palm Beach, Florida.
It's now Donald Trump's private estate and country club, and it might be the only private, membership-only club in "waspy" Palm Beach that admits Jews and other minorities.
Despite Mar-a-Lago's inclusive admissions policy, guests can only enter if they're invited or sponsored by a member, and they're not supposed to bring uninvited guests with them.
When Trump hosted the now notorious anti-Semitic rapper Kanye West (Ye) for dinner, Ye brought some hangers-on with him, including the even-more odious Nick Fuentes, a 24-year-old white supremacist and Holocaust denier who believes that America should become a Catholic state.
Trump claims he had no idea who Fuentes was — a claim that Fuentes himself confirmed — but either a club member vouched for Fuentes to get him in, or he is a wily gatecrasher.
Either way, the dinner turned into a major embarrassment for Trump, just days after he launched his 2024 presidential bid. A man is judged by the company he keeps. The fact that Trump met with Ye despite his unrepentant hatred of Jews, has yet to renounce him, and has even doubled down by hosting two other prominent conspiracy theorists since then, will isolate the former president further from his once-sturdy base and make independent voters think twice and three times about his suitability for office.
Trump shot himself in the foot a second time a few days later. Responding to a report that Twitter's new owner Elon Musk would reveal how the company's previous ownership suppressed free speech during the 2020 presidential campaign, especially in withholding information on the Hunter Biden laptop affair, Trump tweeted that "a Massive Fraud of this type and magnitude allows for the termination of all rules, regulations, and articles, even those found in the Constitution."
The Constitution may be open to judicial interpretation, but it is still a sacred document in America. Trump's suggestion that it could somehow be upended to overturn the results of an election certified two years ago, and reinstate him, is getting old.
Americans want free and fair elections, but they're bored with Trump's antics. They're not buying into the concept of "if I win, the election was fair, and if I lose, it was rigged."
Trump might have been a novelty the first time around, and the second time around, he had a track record to run on, but the third time he will need more charm. How many Americans will be comfortable voting for an angry, embittered man who pals around with fanatics when there are more respectable alternatives?
(Originally featured in Mishpacha, Issue 940)
Oops! We could not locate your form.
>