| The Moment |
Timely Blessings
| June 28, 2022
But the Rachmastrivka Rebbe, a much-anticipated guest, hadn't yet arrived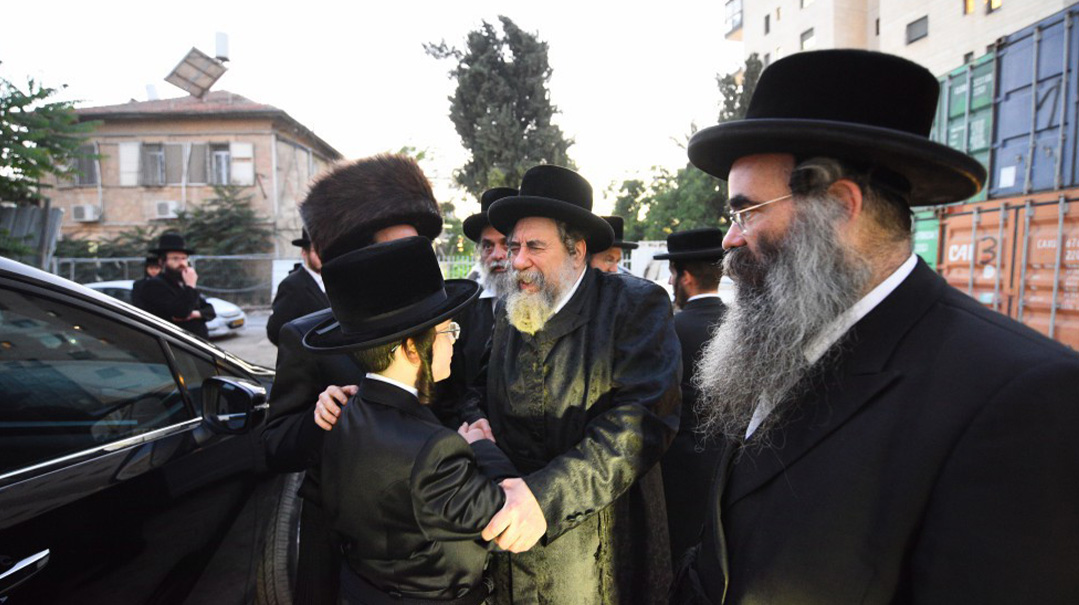 The bar mitzvah of a grandson of the Boyaner Rebbe, the son of Reb Zalman Leib Eichenstein, rosh kollel of the Chicago Chassidishe Kollel, was held in Yerushalayim. It was a beautiful event, and at the evening's end, the boy's family prepared to leave to catch their flight back to Chicago. But the Rachmastrivka Rebbe, a much-anticipated guest, hadn't yet arrived.
Exactly 13 years earlier, the Rachmastrivka Rebbe had stood in that same shul, wrapped in his tallis with a becher in his hand, and given a name to the baby boy whose bar mitzvah was celebrated that night.
With the hour getting late, the Eichenstein family left the hall to catch their flight back to Chicago. But just as they got into the car, the Rebbe's car pulled up, catching them just in time to give the boy his holy brachah.
"The Rebbe had to make it, " explained the rosh kollel. "Because being the one who said K'sheim shenichnas l'bris, it's only appropriate that he be there to see the fulfillment of kein yikaneis l'Torah, and to wish him l'chuppah u'l'maasim tovim."
(Originally featured in Mishpacha, Issue 917)
Oops! We could not locate your form.
>