| The Rose Report |
Time Is on Trump's Side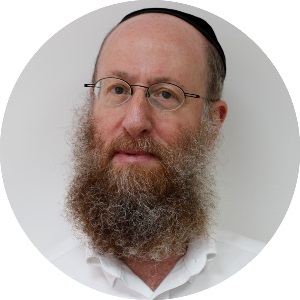 | November 2, 2021
A year after election defeat, Trump commands his party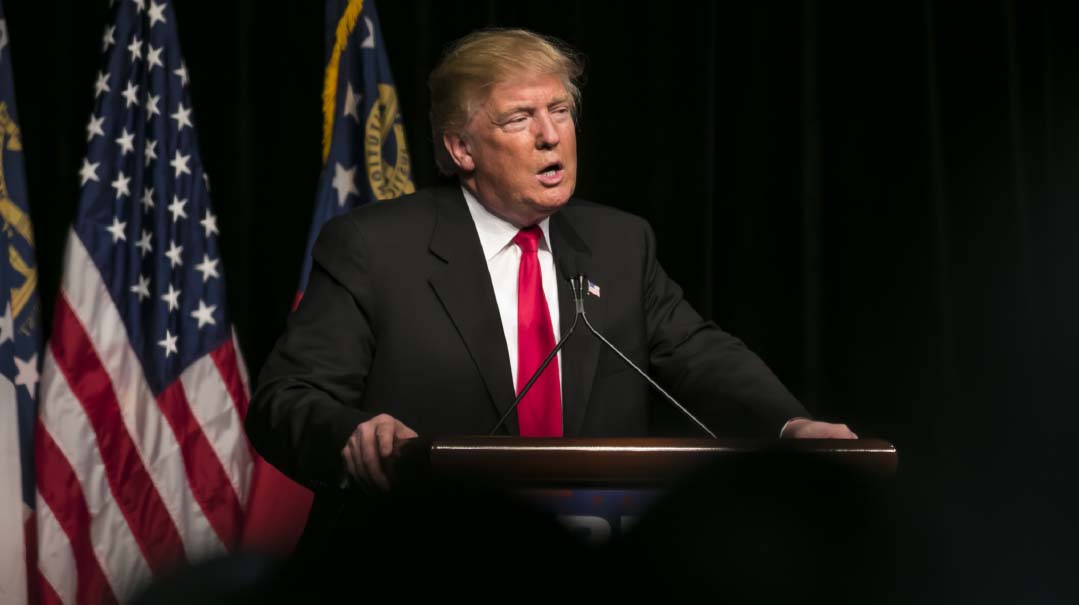 No one summoned former president Donald Trump to the mound to throw out the ceremonial first pitch at Game 4 of the World Series, but he was honored with VIP treatment in the private suite where he watched the game.
Media critics lambasted Trump for employing the trademark rooting gesture of Braves fans — the tomahawk chop — on camera. Not that his critics are Astros fans, but because the gesture has become politically incorrect, as CNN explained, due to racial imagery considered hostile to American Indians.
Trump fans ate it up like Thanksgiving turkey with a side of cranberry sauce, as Trump basked in the limelight.
The ex-president remains mum as to his intentions for 2024, but as he marks the first anniversary of the election in which he lost his job to Joe Biden, Trump remains the Republican candidate to beat in 2024.
Trump pollster John McLaughlin surveyed 1,000 likely voters in mid-October. Squaring off against a field of 17 potential challengers, Trump held a huge lead of 43% over his nearest rival, Florida governor Ron DeSantis.
"Donald Trump just looms, and there's no other way to put it," said Sean Trende, senior elections analyst for Real Clear Politics, on a recent podcast with political analyst Bill Kristol. "If he runs [in 2024], a lot of Republican governors and big ticket people will decide to wait until 2028 to run."
As the clear front-runner, Trump is in no hurry to declare his intentions. The longer he plays coy, the harder it will get for opponents to raise a campaign war chest or increase their name recognition.
In the meantime, Trump selectively keeps himself in the public eye. He announced plans to establish his own social media platform to compete with the ones who banned him. He has addressed rallies in key states such as Ohio, Iowa, Florida, and Arizona. Politically incorrect as ever, Trump repeatedly flogs the Biden administration, flouting the norm observed by most former presidents who refrain from publicly criticizing their successors.
Trende contends that if Trump decides not to run, DeSantis and Nikki Haley would become the front-runners. DeSantis, because he represents what Trende called an "intelligent Trumpiness," and Haley, because she is shrewdly cultivating support from both the Trump and Mitt Romney wings of the party.
Should DeSantis and Haley and others jump in? Would competition benefit the Republican Party? Is it a mistake to sit back and hand Trump the nomination by default? No Republican wants to be the sacrificial lamb led to the slaughter if Trump is a sure winner, but voters may well benefit by seeing some contrast and hearing healthy debate over the issues, policy prescriptions, and the right personality to put that all across to a sharply divided electorate.
(Originally featured in Mishpacha, Issue 884)
Oops! We could not locate your form.
>