| Family Room |
Through the Looking (Back) Glass
| January 20, 2021
The Family Room editorial team makes their first birthday party, with a look back at some favorites throughout the year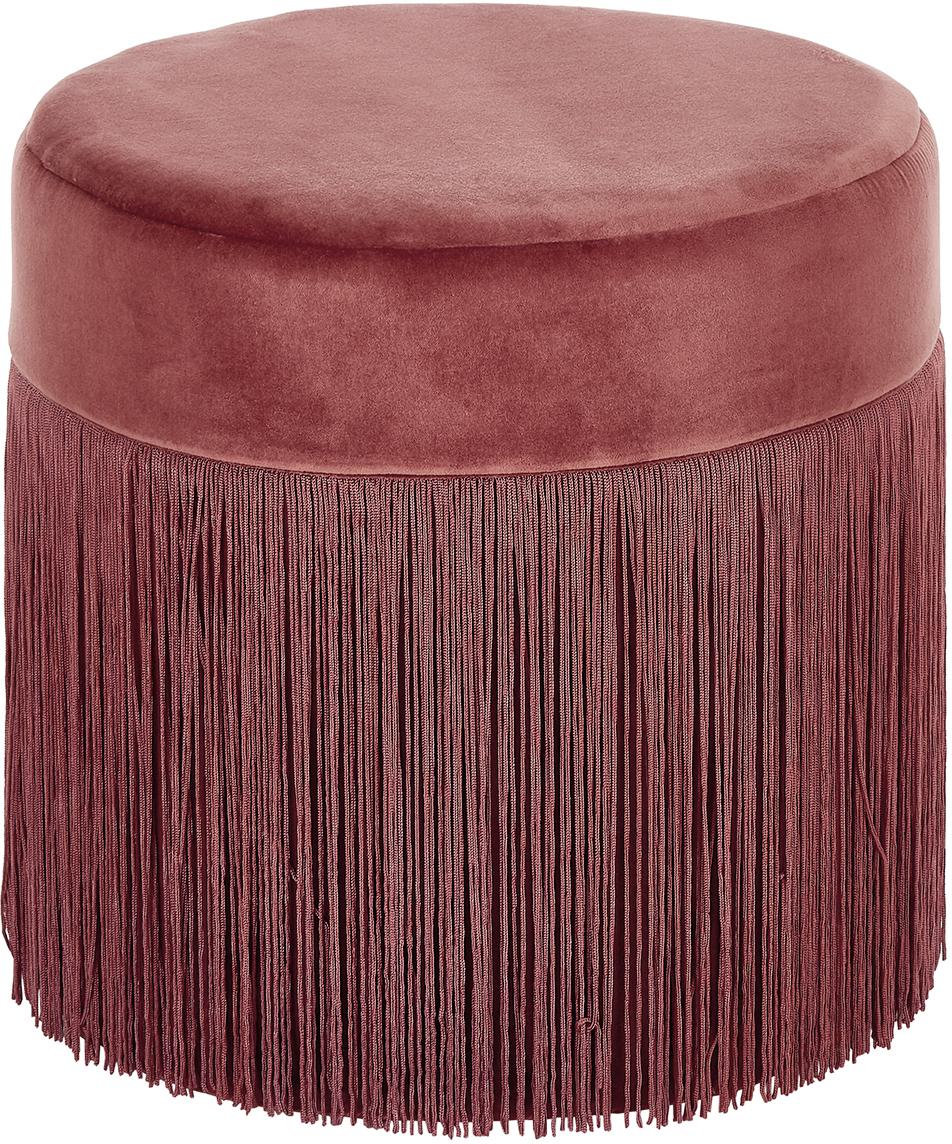 Issue 1: The Entryway
Velvet Pouf with Fringe
Finding our footing with our kickoff issue, and publishing one of my favorite little poufs.
—Rivki Rabinowitz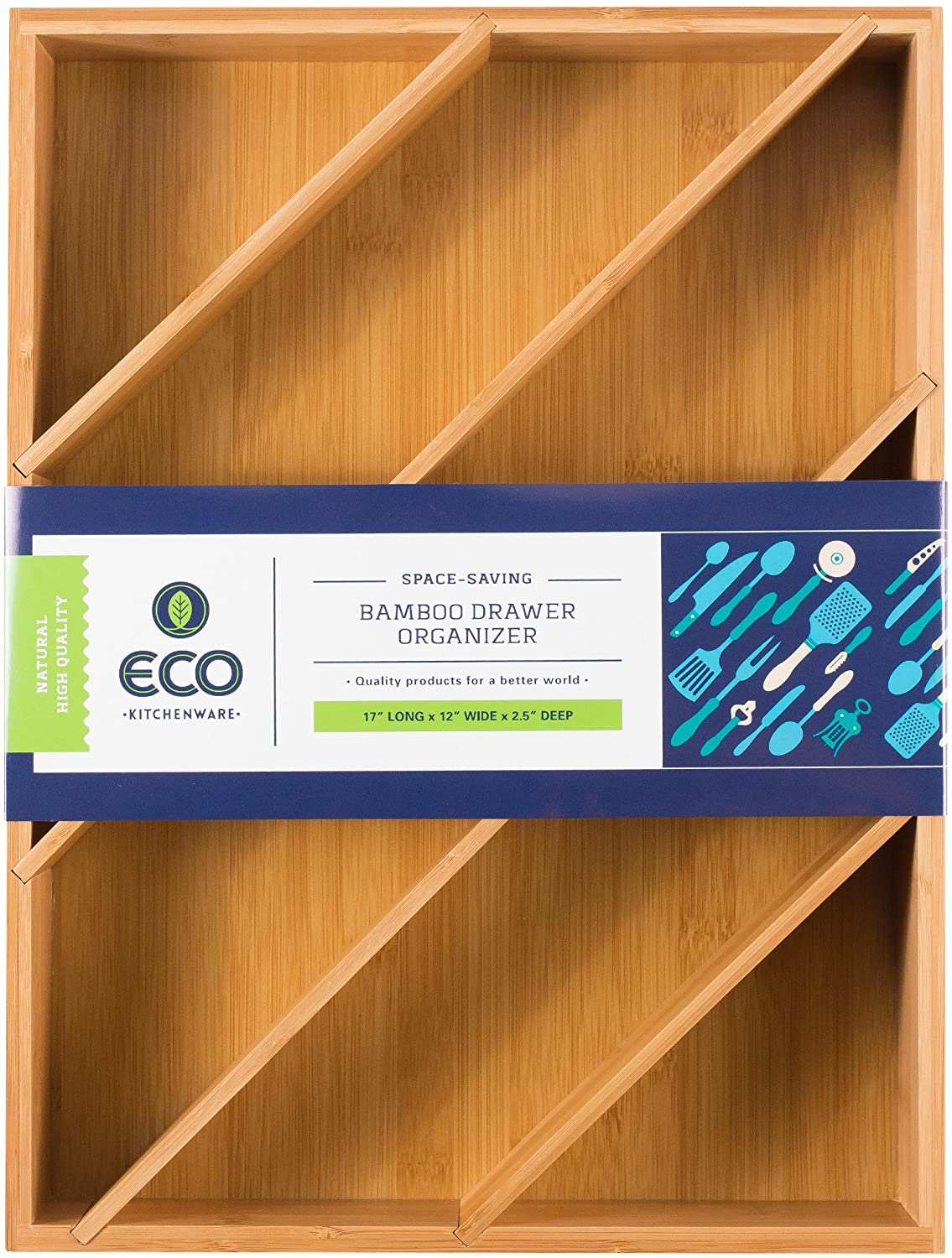 Issue 2: The Kitchen
Diagonal Cabinet Organizer
With so many kitchen utensils to store, I love how these diagonal cutlery trays give you longer surface areas for ladles and spatulas and smaller spots for peelers and corkscrews, so they don't get lost in the shuffle.

—Esti Vago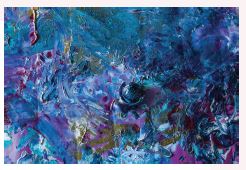 Issue 3: The Living Room
Nayolia Children's Art
As someone who enjoys modern art but also as someone who has looked at a Rothko and thought, My child could do that, I loved this unapologetic use of kids to create something beautifully abstract and yet meaningful. I'm no DIYer, but this is on my to-do list.
—Michal Frischman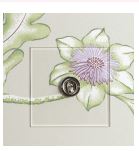 Issue 4: The Maintenance 
Invisible Forbes and Lomax Light Switches
These were an absolute fave in this issue. They're the little details that strike you every time by their brilliance — and by the significant touch they add to the room!
—Chanie Nayman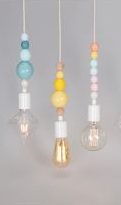 Issue 5: The Children's Room 
Figg Mars Lamp
Call me crazy, but I don't have major patience for a completely "done" kids' room — my kids and I both need the peace of mind that if things in their space are… shall we say… aggressively loved, it's not a big deal. These lamps are low cost, out of reach, and objectively cute. Sounds like a win to me!
—Michal Frischman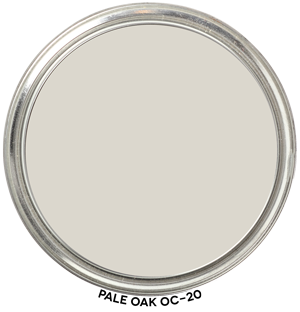 Issue 6: The Color 
Pale Oak
I discovered this shade of warm gray, Pale Oak by Benjamin Moore, in an article by Leia Karoly.
—Rivki Rabinowitz
Issue 7: The Furniture
Online Shopping Guide
I deeply connected with this concise guide on how to shop online. My fully packed days don't allow much time for window-shopping and browsing, but I can manage to fit some online shopping into the nooks and crannies of my day. The tips on how to determine the depths of a chair or couch, and to be aware that indoor rugs should not be labeled outdoor friendly, really stuck with me. This guide should be ripped out and saved for future all buying references if you haven't done so already!
—Chanie Nayman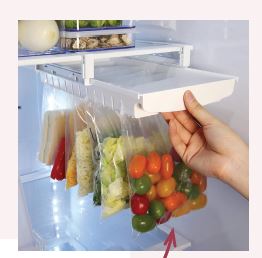 Issue 8: The Organization
Organizing Hacks
The organizing hacks I love most are the ones that are super quick to implement and maximize efficiency in the long run. Some of my favorites are the fridge/freezer Ziploc organizer and the set of folded linen stored in matching pillowcase that were featured in this issue.
—Esti Vago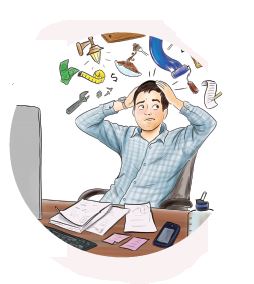 Issue 9: Personal Touches
"Waffles and Spaghetti"
This was a staff favorite. Since we know and love Rivki, getting a glimpse of her life from her husband's POV was highly entertaining. Specifically, I liked the discussion on hardwood versus carpet and what type of sink to buy: both were debates when we did a reno a few years back!
—Michal Frischman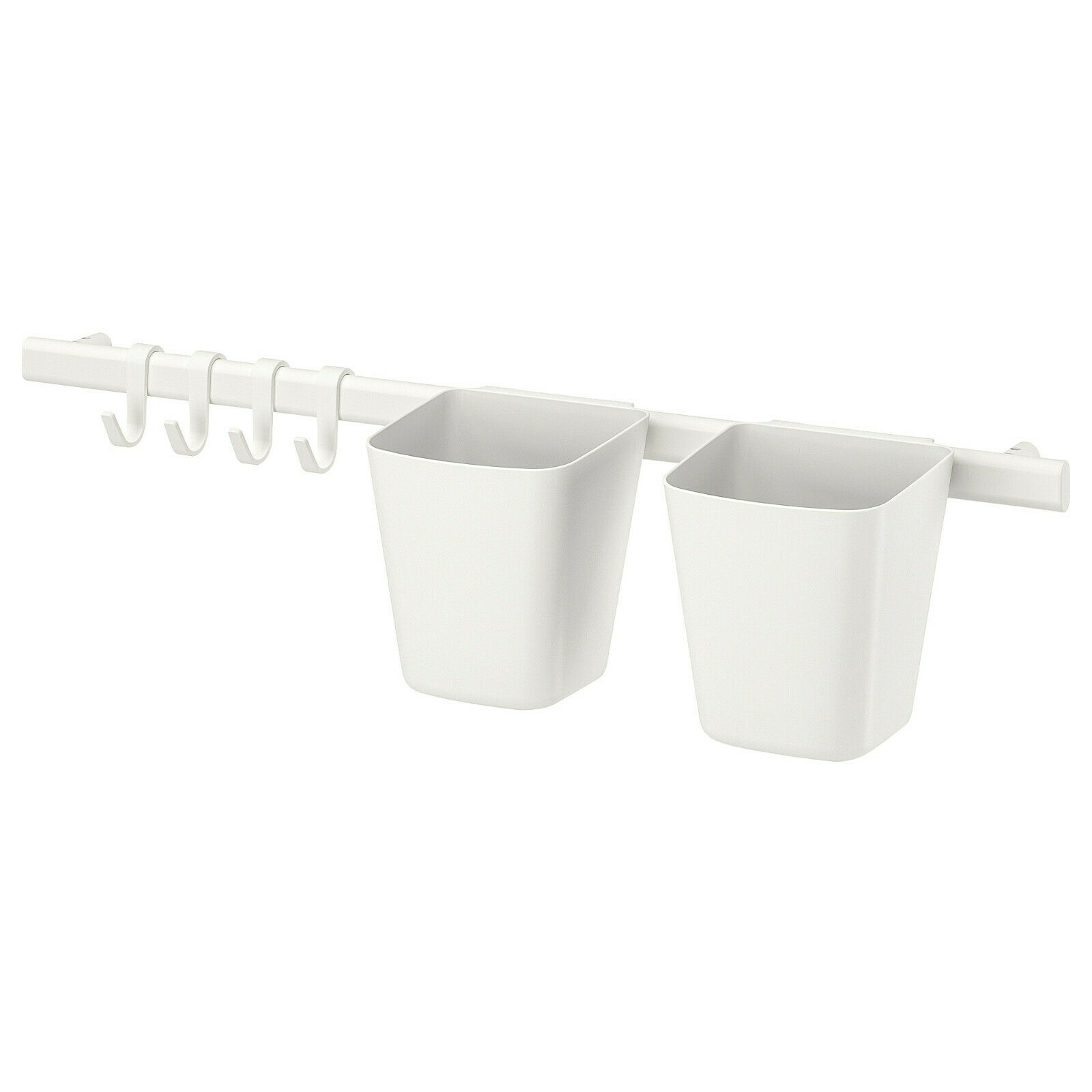 Issue 10: The Spirit of Play
Playroom Upgrades
I loved the art corner we featured in this issue, specifically the buckets for the wall from Ikea. I'm all about embracing a mess with a successful plan, and this felt like the kind of place my kids would enjoy spending time in, and maybe even keep neat… which is obviously the goal!
—Chanie Nayman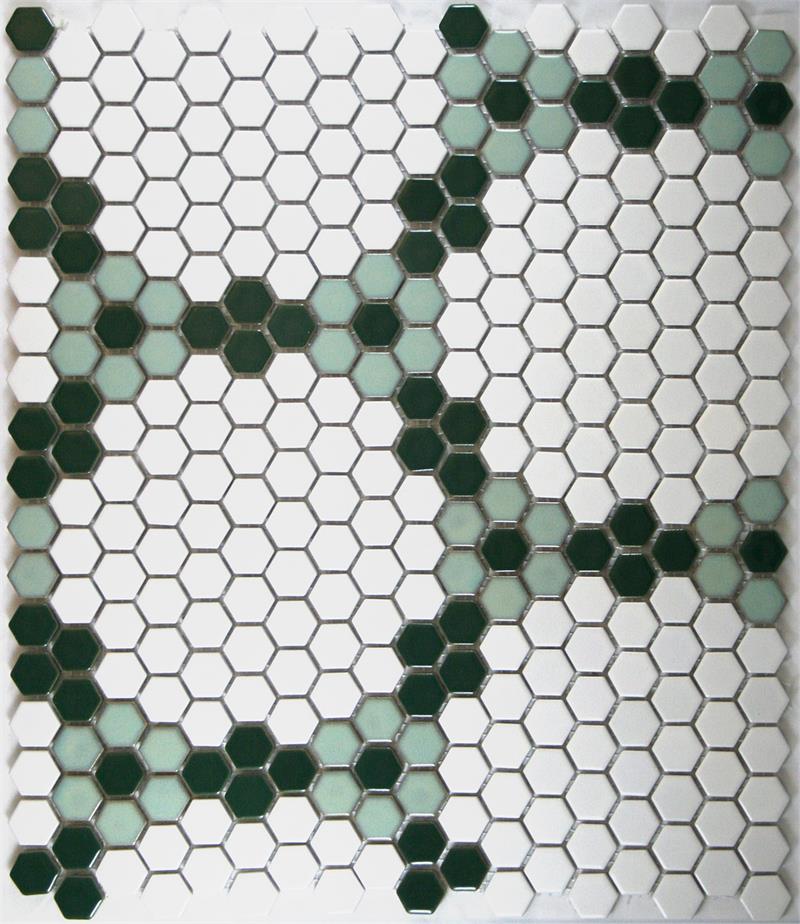 Issue 11: The Bathroom Issue
Tiles for Travel
I love the classic feel of these tiles, with the knowledge that, with today's design sensibilities, they can become instantly modernized.
—Rivki Rabinowitz
(Originally featured in Family Room, Issue 012)
Oops! We could not locate your form.
>