| Inside Israel |
This Too Shall Pass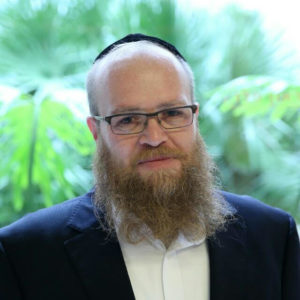 | July 29, 2020
The man who believes in exhausting every other option before resorting to lockdowns is in the right place at the right time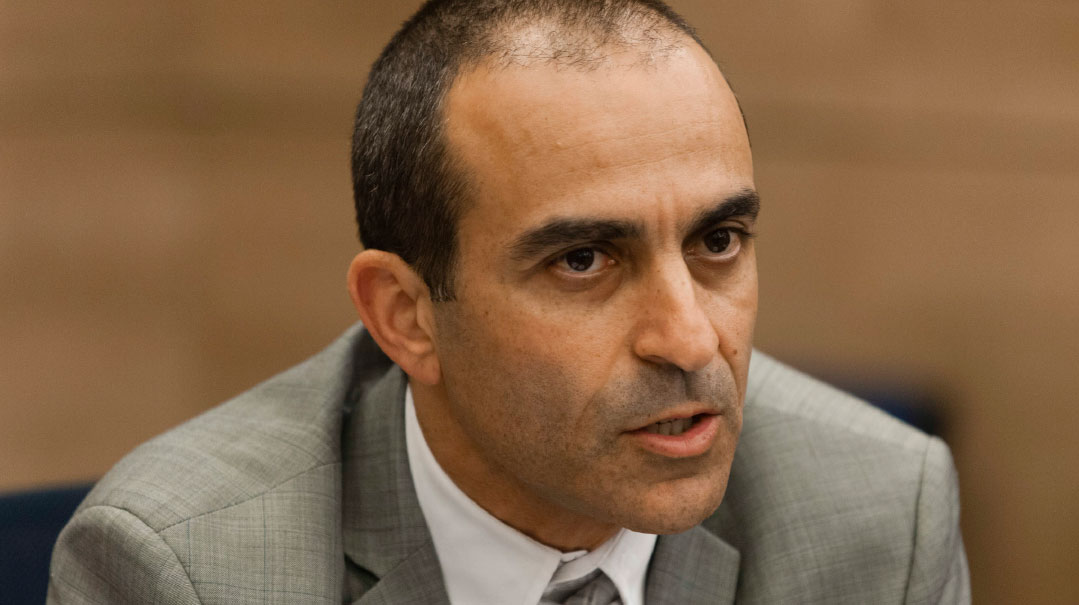 Photo: Flash90
After Professor Gabi Barbash — former director-general of the Health Ministry and former director of Ichilov Hospital — turned down his appointment as Israel's coronavirus czar, the prime minister and health minister instead nominated Professor Ronni Gamzu to the post, in the dead of night. Gamzu is the current director of Ichilov Hospital and also a former director-general of the health ministry.
"I immediately agreed," Gamzu explained to staff at Ichilov Hospital who were surprised by the news of his appointment. "This is a public health, economic, and societal crisis. In a situation like this, I don't ask questions — I just show up, give it my all, and help my country and the health system manage the crisis."
Although Gamzu's career may have followed a trajectory similar to Barbash's, Gamzu is more dovish when it comes to imposing restrictions on the public. He refused to get in line with the orthodox view in the public health community that lockdowns are the only solution. As he said early this week: "The current number of cases isn't a 'second wave,' but perfectly natural for an economy that's been almost completely reopened. We must continue taking steps to return to normal and save the Israeli economy."
Gamzu's wee-hours appointment shows that Netanyahu and Health Minister Yuli Edelstein understand one basic point: With the whole economy collapsing in the face of the rising infection graphs, violent protests across the country, and the Knesset corona committee overriding government decisions, tough lockdown measures would meet stiff public resistance. In such circumstances, the man who believes in exhausting every other option before resorting to lockdowns is in the right place at the right time.
Nevertheless, Gamzu's appointment shouldn't be taken too seriously. Until a coronavirus vaccine is found, the crisis will require careful management by a trained team capable of making quick decisions and maintaining the delicate balance between the economy and public health. Gamzu, talented as he may be, won't be available to serve full time in his new role indefinitely. Sooner or later, he's going to go back to his job as director of Ichilov Hospital.
(Originally featured in Mishpacha, Issue 821)
Oops! We could not locate your form.
>