| LifeTakes |
Thematic Growth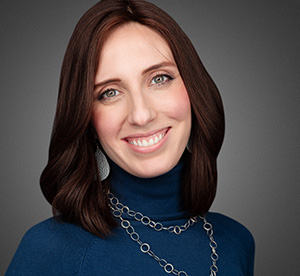 | February 24, 2021
 I'd done it. Achieved supreme of Jewish womanhood, and I was only married four years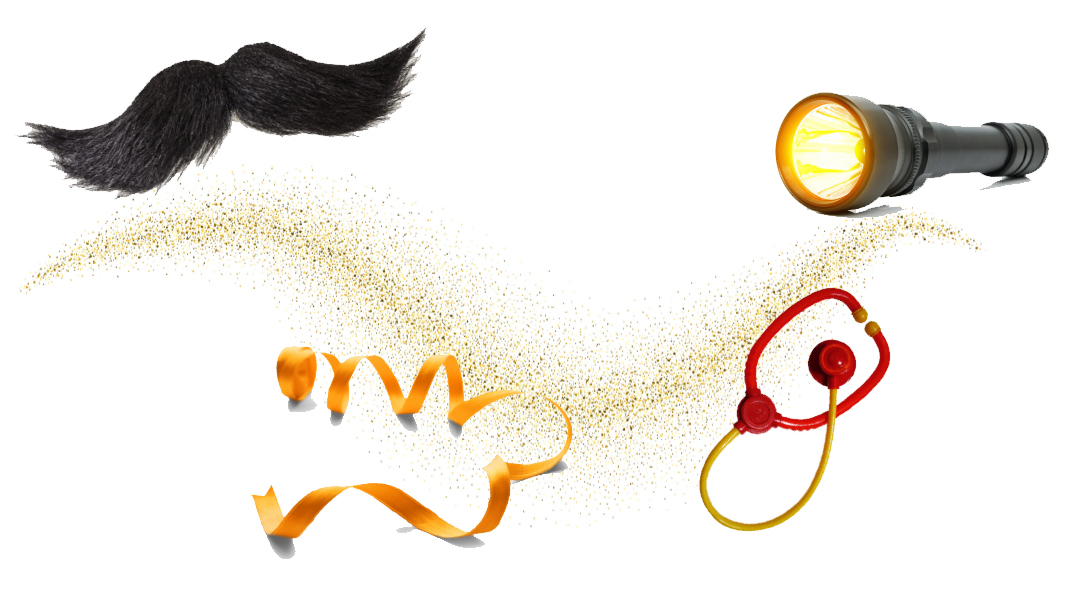 "I dropped my Mordechai-cyle" my eldest son said, replacing the soft "c" with a gutteral "ch". He was three then, and at that moment I knew what we were dressing up as that Purim — a motorcycle gang. I'd give out beer, cigarette gum, and cupcakes iced in Harley Davidson orange, topped with chocolate mold motorcycles and Harley Davidson cupcake toppers (yes, they exist.)
I found perfect costumes, leather jackets with a Harley Davidson T-shirt attached, a bandana. I bought stick-on mustaches, and borrowed a real motorcycle helmet for my husband. My shalach manos included the requisite picture of kids posed in costume, there was orange and chain ribbon. Basically, the whole shebang. This was the shalach manos you spoke about after Purim.
I'd done it. Achieved supreme of Jewish womanhood, and I was only married four years.
With that checked off my bucket list, I moved on to bigger prizes, like being known for a recipe (still haven't really achieved that.)

The next Purim I didn't pull out all the stops, I didn't have to. I had already proven to myself and the world that I could do it, so therefore I didn't.
A few years and cities later, money was tight, and I was purposefully geshikt. The day after Halloween I looked up costumes online and found the least offensive and cheapest one: a flashlight. Seriously, a flashlight. What kind of theme can you do with a flashlight, you ask? Hear me out.
I had plenty of time from November to March to sort it through. In the end, my two eldest were flashlights, my youngest was a piece of bread (that I made myself, sandwich board style). Have you figured it out?
We were bedikas chometz.
We gave out Voss water bottles with small bowls filled with gold zazas attached on the top. It really looked like a flashlight. Cheap and cute. I could do this economical thing. Nice pat on the back, I was so proud of me.
Last year I was feeling cynical so I put together a very classy shalach manos in marble, black, and gold. Inside was a note written in gold on black heavy stock:
Everyone had a good laugh, and I maintained a reputation.
This year I've taken it a step further and devolved a bit. When I got an email from Mara Strom from Kosher on Budget that mentioned Purim costumes, I opened it, clicked on the first option — an ER doctor — and bought it for all my kids. The end.
I don't know what I'm giving for shalach manos. I'll go to Amazing Savings and Bingo a few days before Purim, and pick the first thing I see. I don't have the headspace for this. Not in a "my life is too busy and what a shame I can't enjoy the joys of Purim," way, but more like, "This is not what Purim means to me anymore, so I'm not going to do it."
I'd rather dance like a madwoman with my kids to every Purim playlist on Spotify.
I think my Purim themes and shalach manoses are a unique and fairly decent barometer of my state of mind. Images I needed to project, protect, maintain. Looking at where I am now, I think I might finally be growing up. Huzzah.
(Originally featured in Family First, Issue 732)
Oops! We could not locate your form.
>