| LifeLines |
The True Dispatcher | May 1, 2019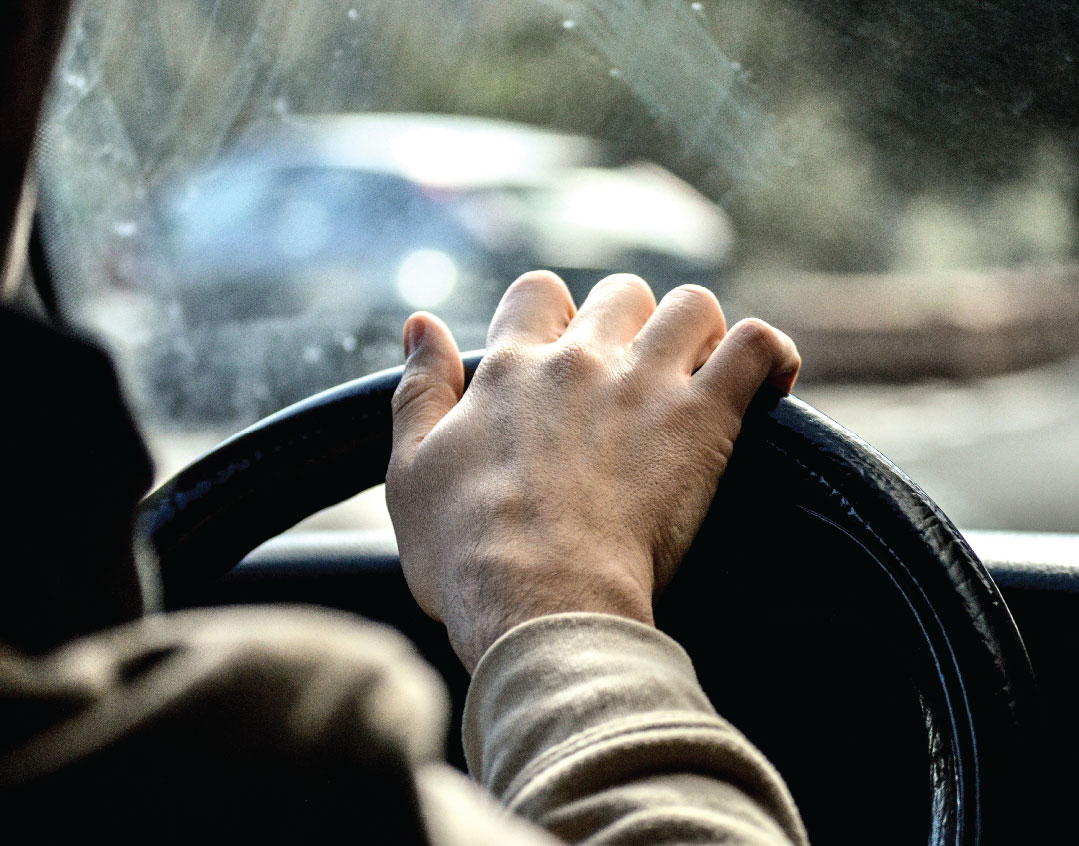 L
ike many Israelis, I acquired my high-tech training — and my fluency in English — in the army, where I served in a top-secret communications unit.
At the time, I was not fully religious, though I came from a traditional Sephardic family where we made Kiddush Friday night, fasted on Yom Kippur, and knew with absolute certainty that Someone above was running things.
I completed my army service during the high-tech boom of the 1990s, and was hired by a leading Israeli high-tech company. The company enjoyed explosive growth, and I soon found myself managing a team of about 15 engineers.
About ten years into my tenure at the company, when I was married with several children, my family and I made the decision to become religious. My newfound observance posed no conflict with my job, as I davened Shacharit at the haneitz minyan and scheduled my Torah learning for before and after work. Yet as avodat Hashem became more central to my life, I slowly came to view my work as a form of hishtadlut to support my family as well as an opportunity for kiddush Hashem, rather than purely as a vehicle for money and personal fulfillment.

In my early years as a manager, I saw myself as the boss and my underlings as, well, just that. If it was my word against their word, mine held sway. I was strict with my employees and insisted that my instructions be carried out precisely. When I became religious, however, I began to understand that all Jews are created in the image of Hashem, and that just as every point on a circle is equidistant from the midpoint, every Jew is equally beloved to Hashem, regardless of his rank in the company or elsewhere. The biggest change that happened to me at work as a result of my becoming a baal teshuvah, therefore, was not my donning black-and-white chareidi garb or my organizing a Sephardic Minchah minyan in the office, but rather my newfound respect for my colleagues, especially my subordinates.
In 25 years, our company grew from a small, Jerusalem-based start-up into an international firm employing thousands of people worldwide. Close to a decade ago, when the company was on the verge of going public, it was bought out prior to its IPO by a major American telecommunications conglomerate with more money in offshore accounts than it knew what to do with. The honeymoon didn't last long, though, as our new parent company discovered very quickly that the two businesses were not as compatible as it had thought and decided to divest itself of many of the departments in its newly acquired subsidiary. Our company experienced substantial layoffs every year, shrinking from over 5,000 employees to barely a thousand, as the American conglomerate basically ran it into the ground, apparently as part of a general strategy of buying out its competitors and destroying them. I weathered these layoffs for several years, until I, too, was informed that the company no longer required my services.
(Excerpted from Mishpacha, Issue 758)

>