| Profiles |
The Sun Always Shines | April 16, 2019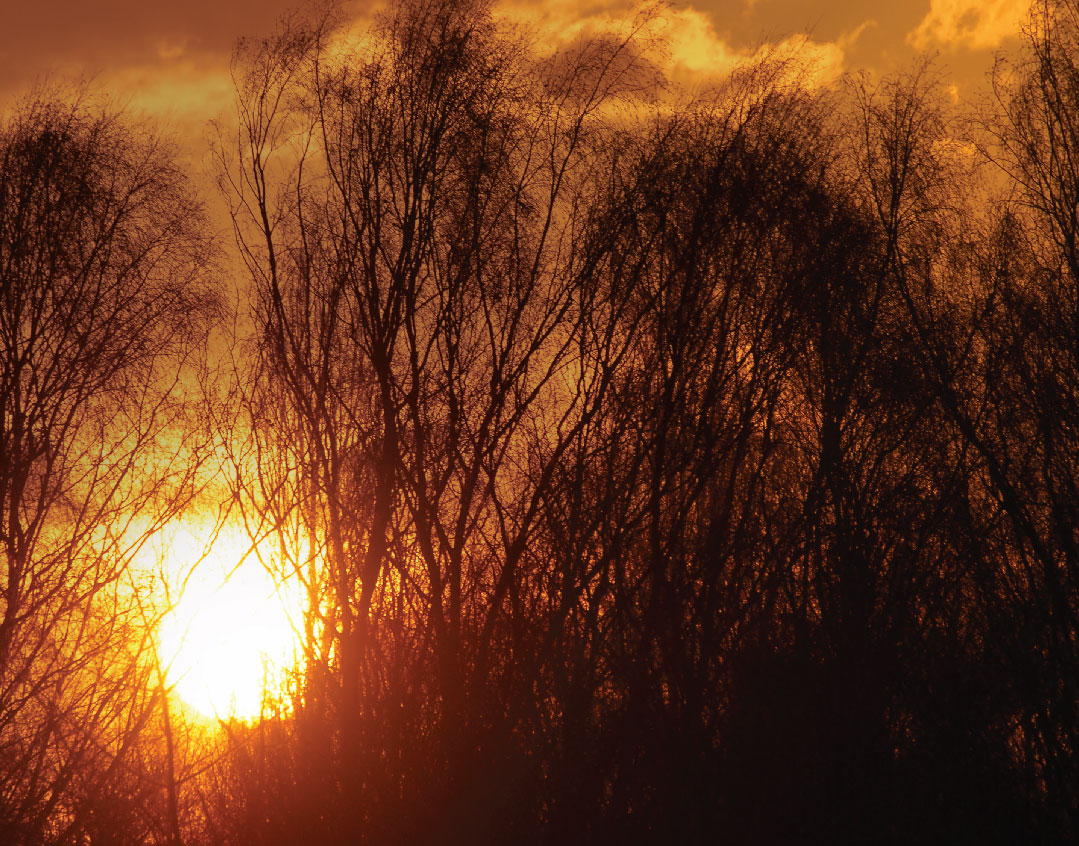 I
am not sure what I expected when I arrive at the Boro Park apartment of Rebbetzin Dvorah Ackerman, storied matriarch of the Stoliner institutions in New York and Bnei Brak, but it certainly isn't the cheerful, computer-savvy octogenarian who greets me.
With a smile that never leaves her face, my diminutive hostess doesn't conceal her amusement that someone wants to interview her, but she obligingly shares her life story with me, showing me her wedding album and streaming a video of a hachnassas sefer Torah in her husband's honor with equal ease.
It's a tough interview to conduct, since Rebbetzin Ackerman can't quite figure out why I consider her achievements noteworthy, but being the generous and convivial woman she is, she's happy to humor me. The story that unfolds covers eras and continents.
The Early Days

Dvorah's mother was American, and her father, Eliezer Yaakov Berman, came over from Europe in the 1920s on the advice of the Stoliner Rebbe, in search of a better livelihood than Europe could provide.
Dvorah's parents — hardworking, generous, and scrupulously honest — ran a kosher appetizing store, which would have been far more successful if they hadn't chosen to look away from the incompetence of relatives whom they undertook to employ as a way of supporting them.
Growing up in prewar Williamsburg, in an era without amenities such as iceboxes and telephones, Dvorah's childhood was happy and carefree.
While the Bermans' extended clan were all shomer Torah and mitzvos, frum infrastructure was far less developed than it is today. There was no chalav Yisrael milk, and standards of tzniyus were low — short sleeves were common, sheitels were unheard of, and women's hats were for shul attendance only.
Her brother attended the nascent Yeshiva Rabbi Chaim Berlin, but Dvorah was expected to absorb the fundamentals of Yiddishkeit from home, the way a girl did back in the old country. "We helped out, we saw, we did," she says simply, describing a process that worked well across such disparate subjects as davening and kashering your freshly-slaughtered chickens.
Bais Yaakov schools were as yet unheard of, and Dvorah attended the local public school alongside Italian, Puerto Rican, Polish, and African-American classmates. Racism and anti-Semitism were nonexistent, she remembers, and children were far more respectful than they are today.
Later, when Rav Moshe Berman (no relation) started a Talmud Torah in Williamsburg, Dvorah began to receive some formal Jewish education every afternoon, from three to five p.m.
Having grown up with the Rebbe's family back home, her father was overjoyed to reestablish the close connection when the Stoliner Rebbe, Rav Yochanan Perlow ztz"l, came to America after surviving the concentration camps. Wanting to provide the Rebbe with appropriate accommodations, Mr. Berman pawned his wife's diamond ring to purchase a four-family house. He gave one apartment to the Rebbe and moved his family into another, cementing a lifelong bond between the two families.
Dvorah's mother often cooked for the Rebbe, and the families were so close that when the Rebbe suffered his first stroke, it was Mr. Berman who found him and lifted him to his bed while calling for a doctor.
(Excerpted from Family First, Issue 639)
>