| On Topic |
The Strong Quit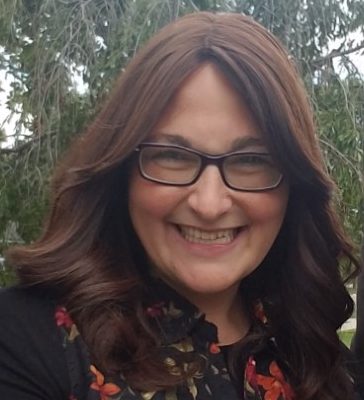 | August 21, 2019
If at first you don't succeed, try, try again. But that's not always good advice. Sometimes, the smartest course for ourselves and for our families is to choose to quit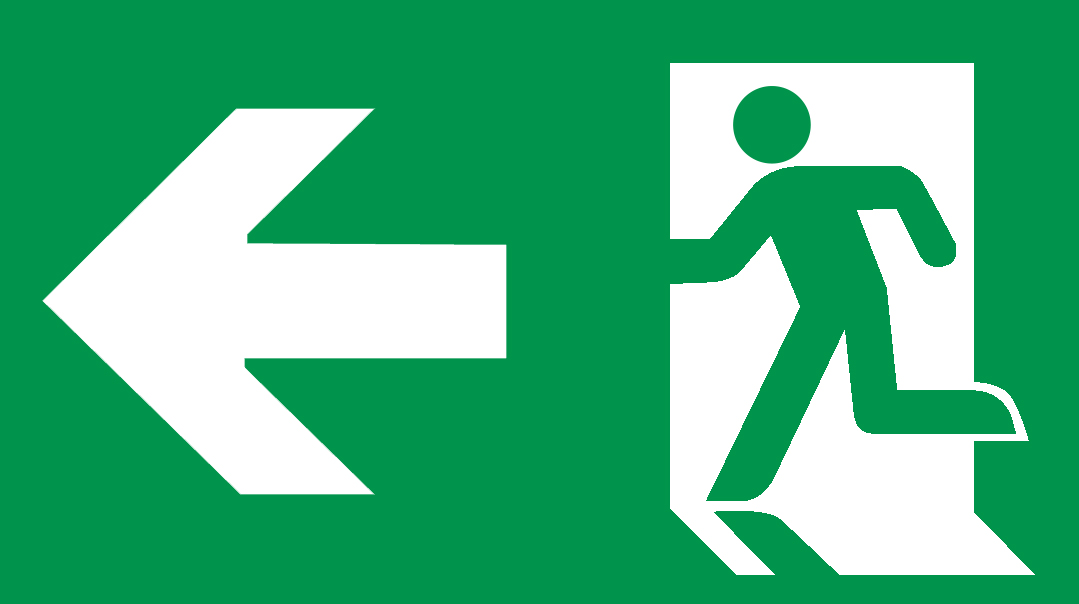 Karen Nussbaum of Detroit was thrilled with her progress.
After her last birth, she'd been determined to lose weight. She hightailed it off to the gym every day — a half-hour drive away — and worked out for two hours before returning home hot, sweaty, and bursting with endorphins and pride.
She lost 50 pounds in six months, and was only 15 pounds away from her weight-loss goal. Her goal was so close, if she worked out like that just a little more, she'd undoubtedly reach it.
Though she liked what she was seeing in the mirror, Karen felt torn. As soon as she stepped in the door, her four young kids began clamoring for her attention, her kitchen needed cleaning, her husband had to run to Minchah, and everything was chaos. "I realized I just couldn't do it all: Be there for my kids, maintain a clean house, and keep such a rigorous workout regimen. I had to scale back," she said.
After carefully considering her priorities, Karen stopped going to the gym.


Deliberate Drop
Some professionals and motivational speakers have a name for the choice Karen made: strategic quitting. That's when a person deliberately drops something in order to focus on achieving success in another particular area.
In his book The Dip (Portfolio, 2007), Seth Godin maintains that while quitting often has negative connotations, it shouldn't. The adage "quitters never win and winners never quit" is, he says, "bad advice. Winners quit all the time. They just quit the right stuff at the right time."
Although Dina Greenfield has intuitively followed this recipe for success her entire life, she recoils at the terminology. "I'm not a quitter," she says. "To me, quitting means giving up. I didn't give up anything. I just made positive changes."
Dina worked for an American accounting firm from her home in Jerusalem for eight years. Though the pay was generous, she had to pull all-nighters for weeks during tax season (doubly stressful because it was also Pesach time), and was obligated to attend Skype company meetings and talk to clients during the evening hours in Israel, in the midst of what should've been family time. Especially concerning was the sleep deprivation, which was taking a toll on her physical health.
"I realized it wasn't sustainable anymore. I was getting older, my kids were getting older," Dina said.
She dove headfirst into a long-held passion — the cake-decorating field — and has seen incredible success with it.
Rabbi Yehuda Sternberg from Lakewood has no qualms about using the words "strategic quitting" when describing how he left his position as executive director of a kollel for a job in the health care industry. He's equally upfront that the reasons were purely financial.
"I'd been working in the kollel for idealistic reasons, not because I wanted to earn money. Once our family began to grow, things got tighter. Klal organizations most often survive hand-to-mouth, and there's a lot more money to be made in health care."
(Excerpted from Family First, Issue 656)
>