| Family Room |
The Rundown on Rugs
| July 20, 2021
Will the rug really make a difference? Yes, it most definitely will! Rugs are extremely important in finishing up a room. They help tie the furniture and decor together, while also providing warmth to a space.
Material Makeup
Rugs come in many different materials. Natural fibers are great in terms of quality, while synthetic fibers can mimic natural ones yet be more cost effective.
» Natural fibers include wool, cotton, animal hide, silk, jute, and sisal. Wool, cotton, and animal-hide rugs are the best of these materials, since they're the most durable and comfortable. The downside is that they can be temperamental to climates. Silk rugs are super soft and lustrous but can be difficult to maintain. Jute and sisal rugs are strong and perfect for large areas, but can be very coarse and uncomfortable to walk on.
» Synthetic fibers include nylon, viscose, olefin, and polyester. Synthetic rugs can often be used indoor and outdoor. However, they are typically known to not last long, and most are very difficult to clean.
Maintenance
It's important to vacuum regularly and shake out excess dust and dirt. High-traffic areas should only have durable and darker rugs. There are amazing rug cleaning tools to use on spots and stains, but make sure to test them on an area that won't be noticeable. When all else fails, it may be worthwhile to hand over the cleaning to a professional.
Rugs can be used in almost any space, but I don't recommend placing them in an area designated for eating, like under a kitchen or dining table. A room that has beautiful flooring with designs doesn't need a rug. Note, however, that an extremely small room will feel even smaller if there's a rug on the floor.
Measurements
When choosing a rug size, think "Go big or go home." When in doubt, always go for the bigger size. For living rooms and bedrooms, all the main furniture should have at least the two front legs over the rug area.
Rugs should always be centered in a room and situated anywhere from eight to twenty-four inches away from the walls. Hallways and smaller areas need to have enough coverage that you won't be walking with one foot on and one foot off the rug.
Current Styling
I try to stay away from trends and focus more on styles, but I don't see trends gravitating towards different geometric designs or midcentury modern styles. It's currently popular to decorate with distressed vintage and unexpected rugs, rugs that are full of life and tell a story. Modern spaces are sticking to luxurious textured rugs that have a simple design and aesthetic.
Here are some of my current favorite rugs: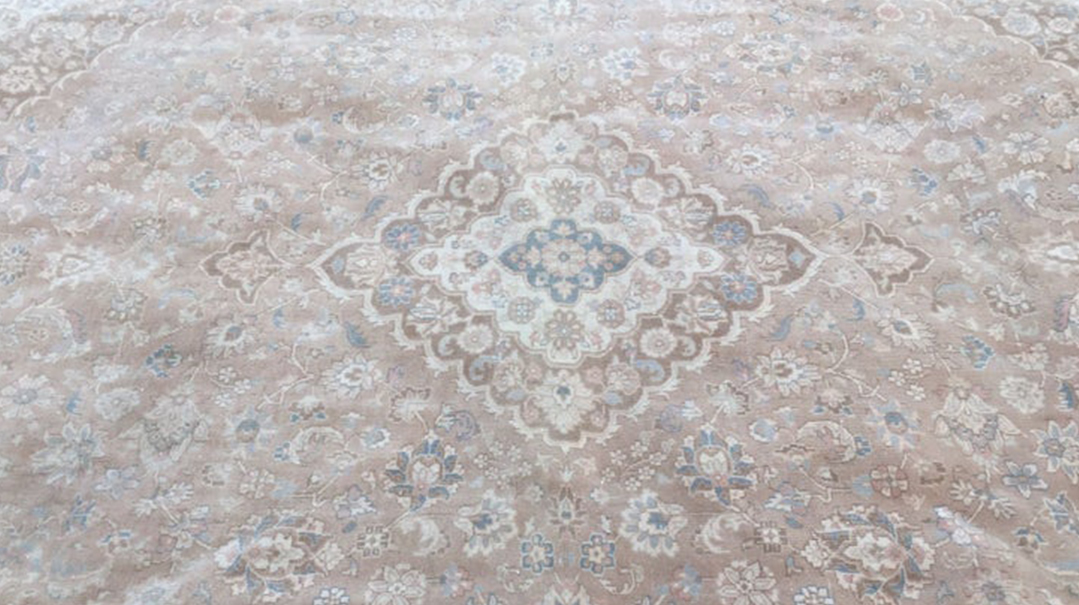 Turkish Rug
I love this vintage rug for a living room. The colors are soft, the design is elegant, and the vintage warmth works even for a modern space.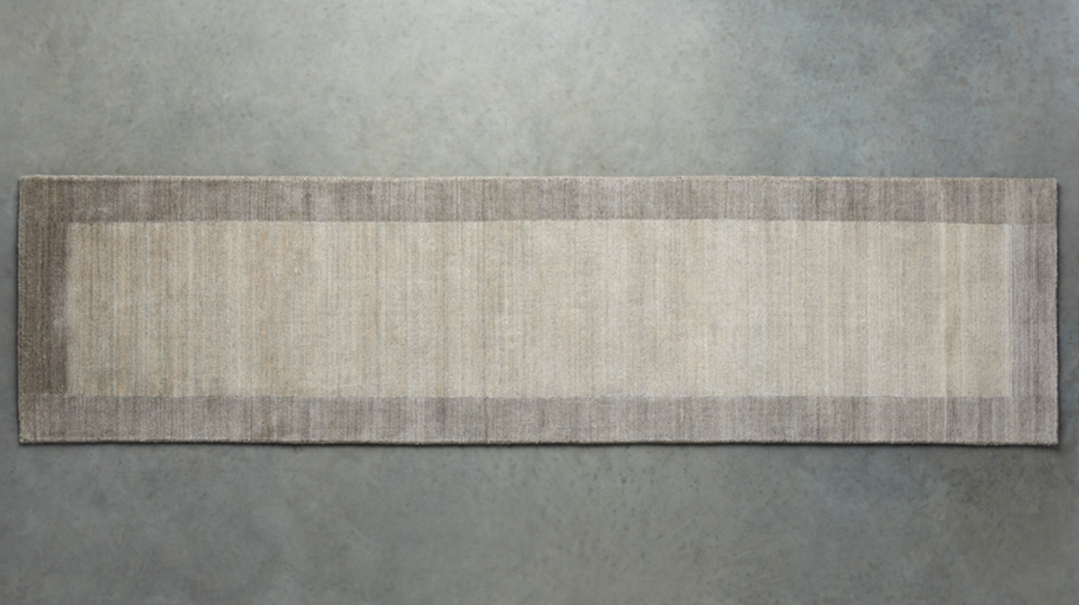 Classic Runner
This rug has a classic design and beautiful sand color. It's the perfect piece that can connect different room designs, and it also comes in rug sizes.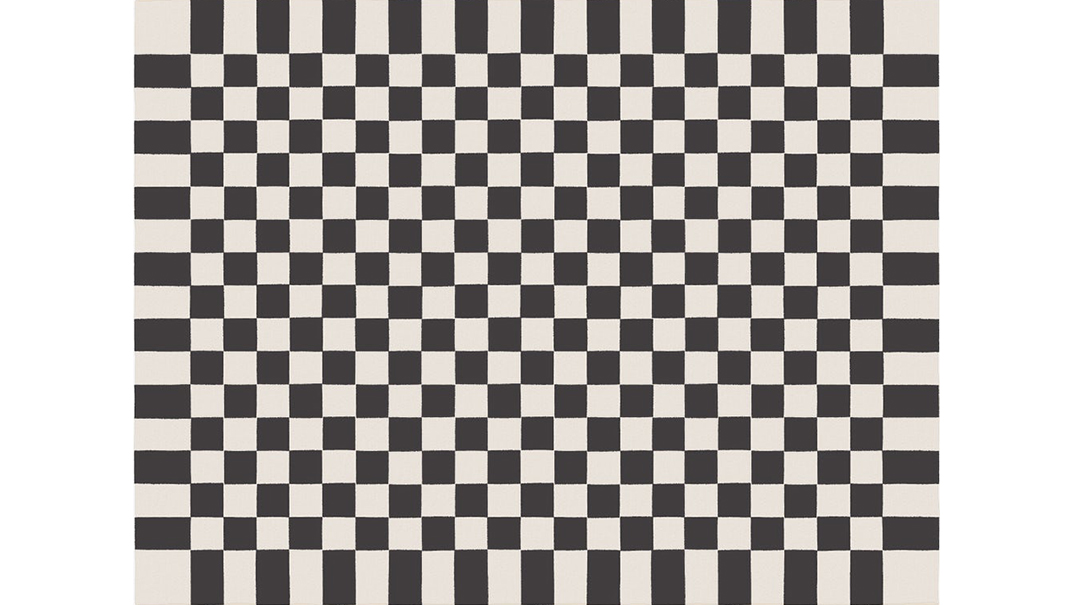 Girard Check Rug
This rug was inspired by an interior designer's photo of a beautiful brown marble kitchen with a small black-and-white checkered rug popping out. It's unexpected, and I would love to see it in a study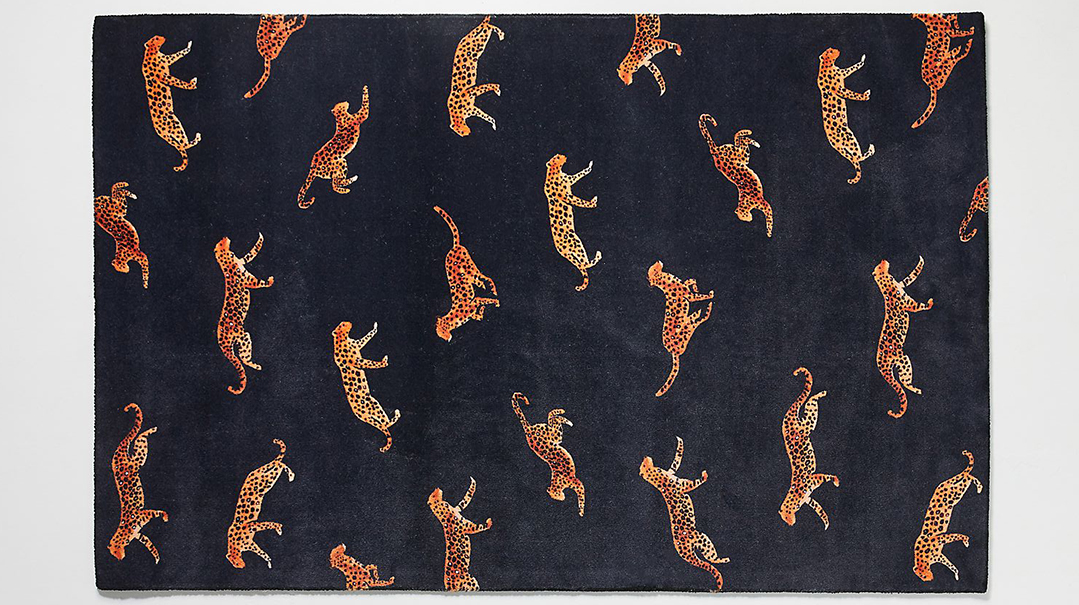 .
Printed Cheetah Rug
This rug would look amazing in a boy's room. It's full of character and loads of fun without being over the top.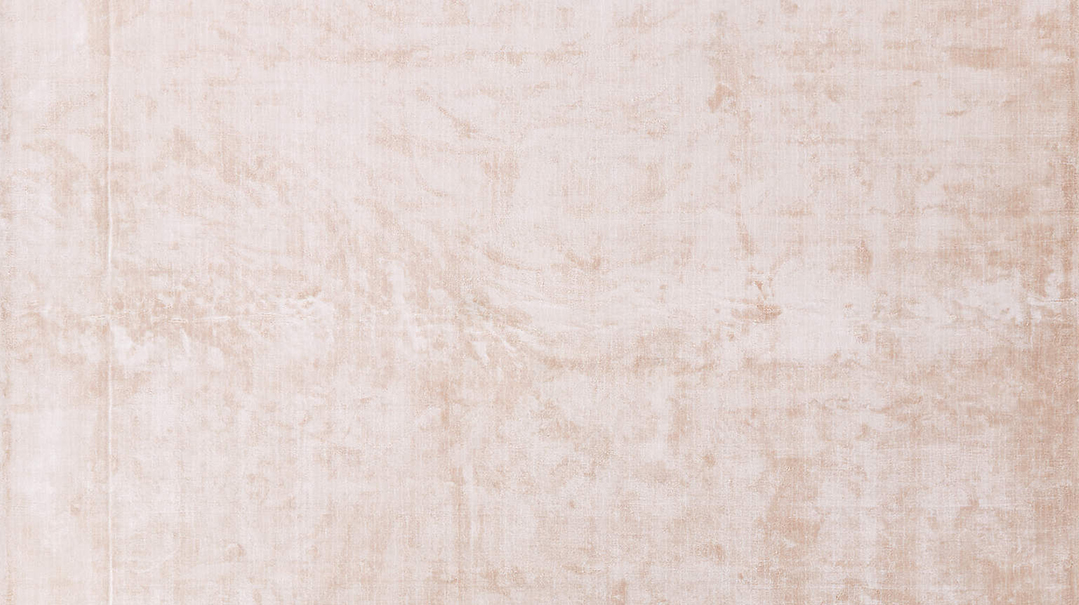 Distressed Pink Rug
I love this rug for a girl's room or nursery. It's soft and has the distressed vintage feel.
In her spare time, Miri Lichtman is an interior decorator with an emphasis on affordable yet unique design. You can find her sharing inspirational photos, room mood boards, and sources for decor at mirilichtman.
(Originally featured in Family Room, Issue 018)
Oops! We could not locate your form.
>