| For the Record |
The Malbim of Manhattan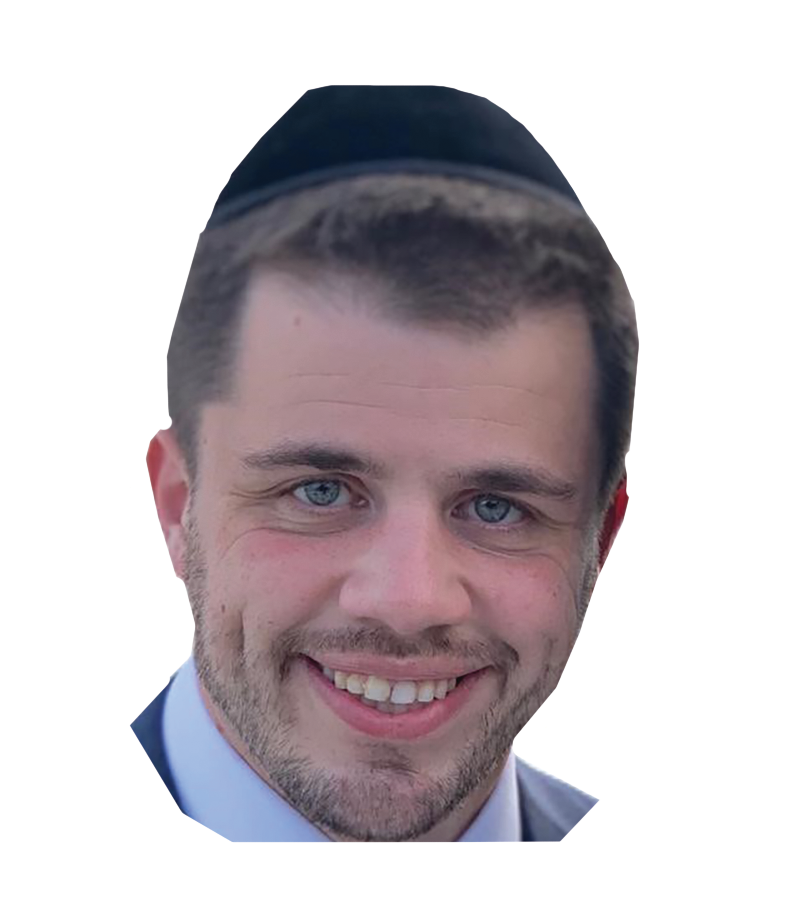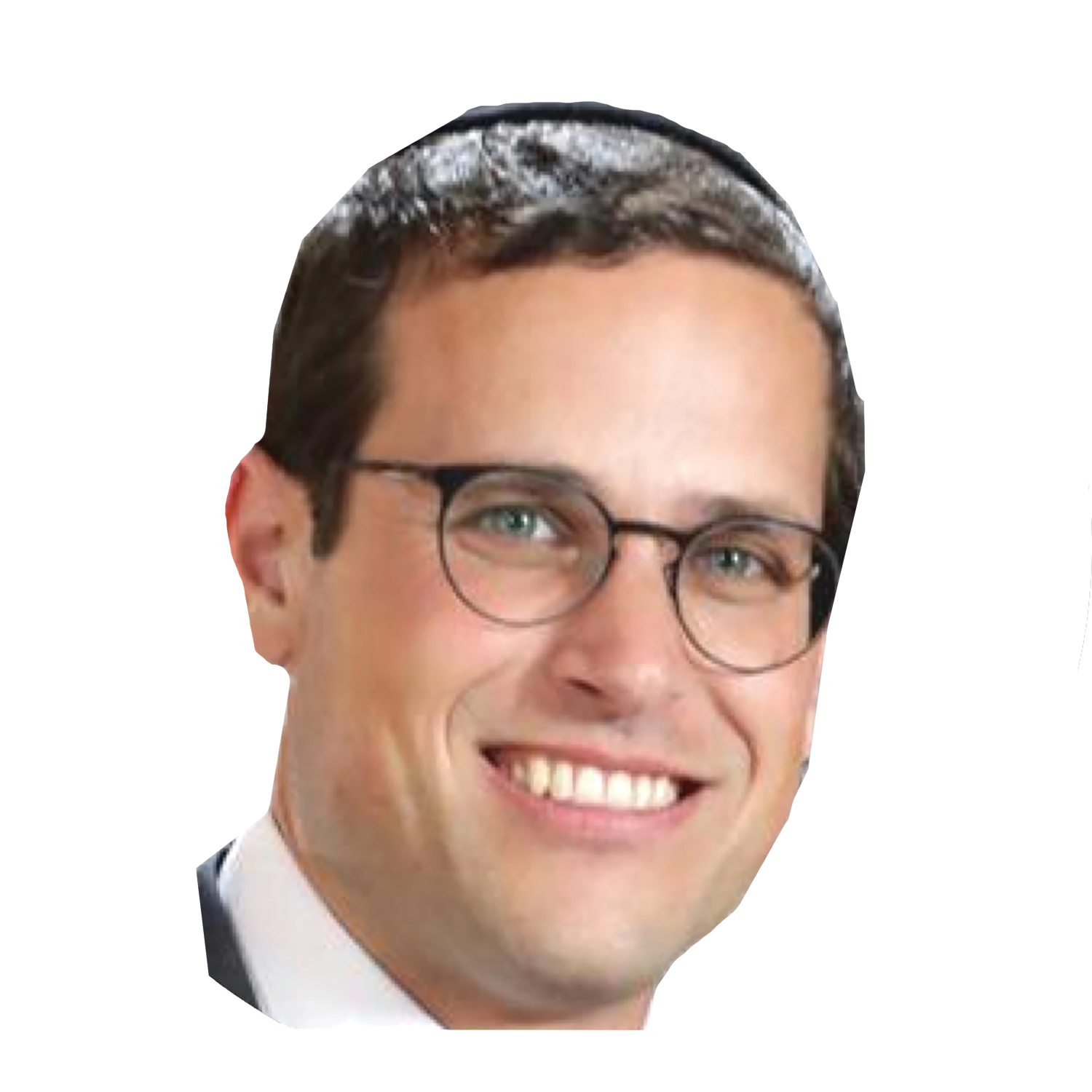 | November 4, 2020
Though he was attracted by the New World offer, old age and other factors prevented the Malbim from taking the position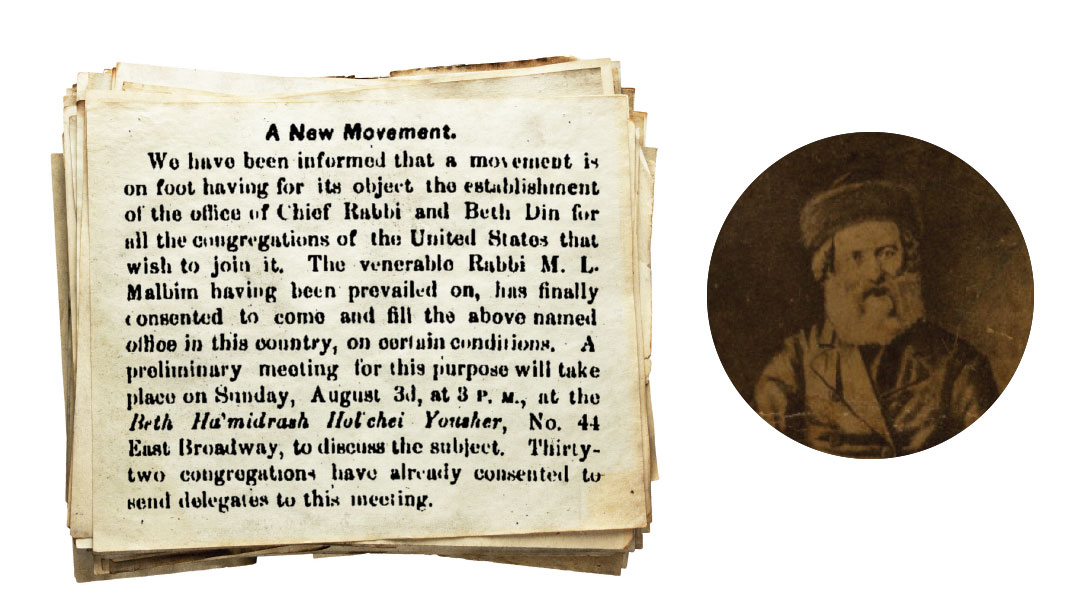 Title: The Malbim of Manhattan




Location: New York


Document: The Jewish Messenger
Time: 1879
Two years before the Great Immigration from Eastern Europe to American shores began, New York's Polish-Russian Jewish community was already getting organized. With American Reform Judaism on the rise, it was thought that Orthodox congregations could establish a unified community with a renowned rabbinical figure at its helm. The candidate who seemed to meet the challenge was Rav Meir Leibush Weiser, known to posterity as the Malbim.
In the twilight of an illustrious rabbinic career, the Malbim was a fearless leader and defender of tradition. Gaining scholarly renown through his increasingly popular seforim, the Malbim was also famous for his staunch positions against reformist elements in the various communities he had served as rabbi. His uncompromising stances led to his forced departure from some of those posts.
Though he was attracted by the New World offer, old age and other factors prevented the Malbim from taking the position. He instead accepted the rabbinate of Kremenchuk, Ukraine, though he passed away on his way there and is buried in Kiev.
Plan Revisited: In 1887, New York revisited the idea of importing a Chief Rabbi of note. Some of the names considered included Rav Eliyahu Chaim Meisel of Lodz; Rav Tzvi Hirsch Rabinowitz, the son of Rav Yitzchok Elchanan Spektor; and Rabbi Hillel Lifshitz. Ultimately, the position was offered to, and accepted by, Rabbi Jacob Joseph of Vilna.
Rabbinical travels: Unique for a 19th century rav, the towns where the Malbim served were diverse and with a wide geographical spread. His first position was in Prussian-held Poland, soon followed by the prestigious position as rav of Bucharest, Romania, one of the only mixed Ashkenazic and Sephardic communities in the world at the time. After being forced out there, he sojourned in Turkey and Paris, before successive rabbinical positions in Linchitz, Poland; Kherson, Ukraine; Mogilev, Belarus; and Koenigsberg, Prussia. He was even almost appointed rav of Vilna!
(Originally featured in Mishpacha, Issue 834)
Oops! We could not locate your form.
>