| The Lens |
The Lens: Issue 901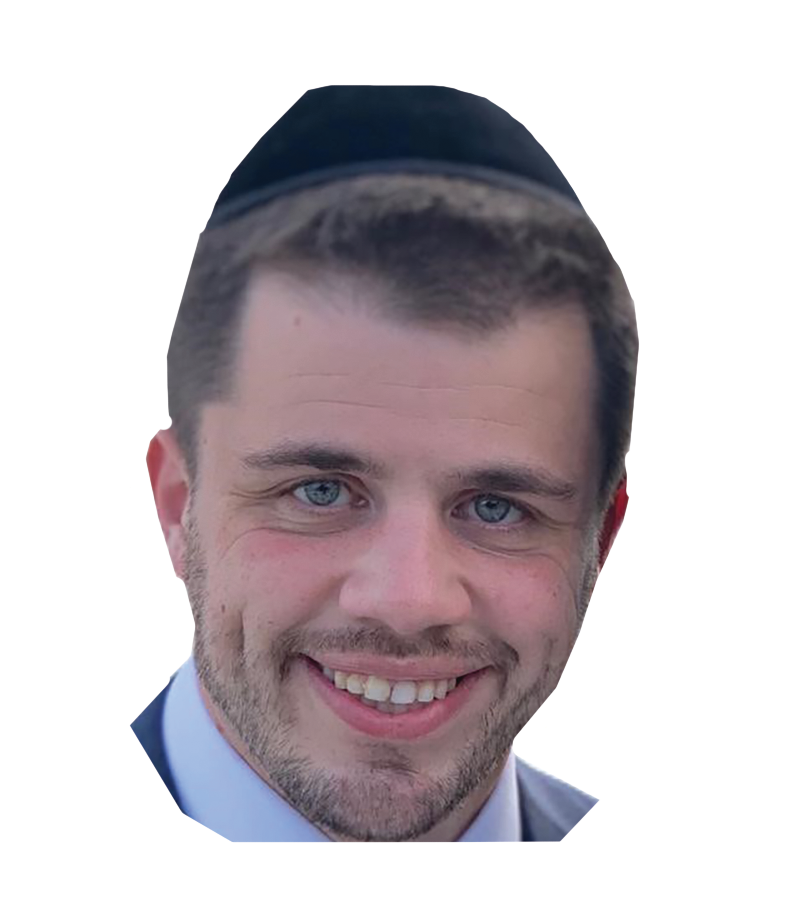 | March 1, 2022
The trip wouldn't have so much to do with the past, yet everything to do with the present and future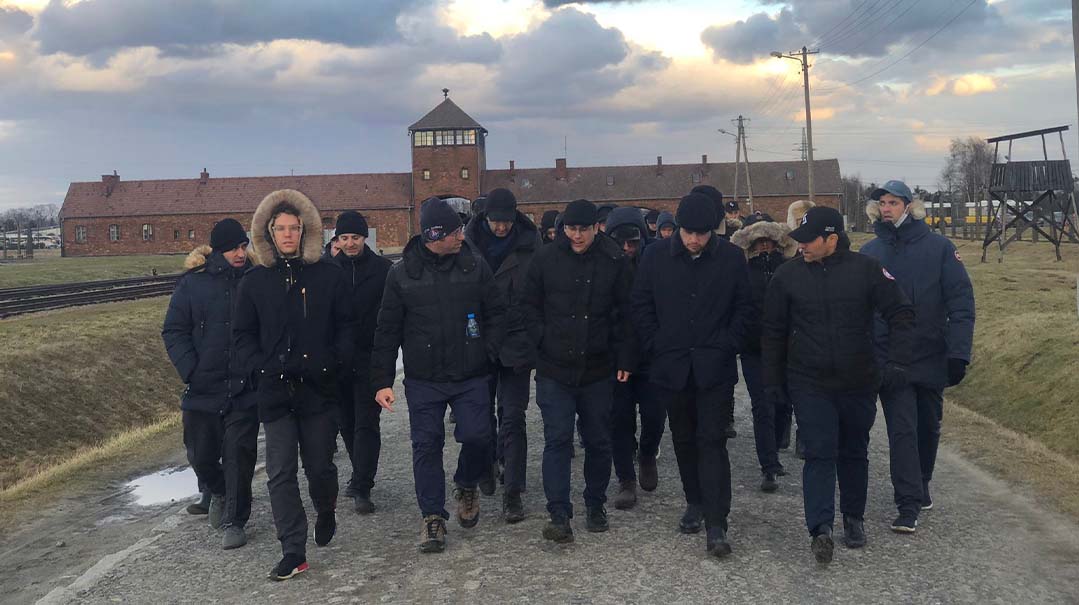 Mispallelim of the Beis Medrash of Lawrence toured Eastern Europe this past week together with their rav, Rav Dovid Fordsham. But while they set out with the shared objective of soaking up the history of their ancestors and learning about their forebears, they quickly discovered that the trip wouldn't have so much to do with the past, yet everything to do with the present and future.
"What we realized," one of the participants shared afterward, "is that no one remembers the duck liver of 1840 Peshis'cha, or how majestic the horses of the town gvir of Lancut were. It's the Torah of the Rema, the inspiration of the Noam Elimelech, the mesirus nefesh of the Eish Kodesh, the sheer majesty of Rav Meir Shapiro's Chachmei Lublin, that we still tap into."
The impact of these tzaddikim over centuries and across continents, contrasted with the indelible experience of visiting the concentration camps, left the group charged with a sense of mission — not only to remember, but to perpetuate.
(Originally featured in Mishpacha, Issue 901)
Oops! We could not locate your form.
>