| Eye on Europe |
The Kiddush Hashem That Was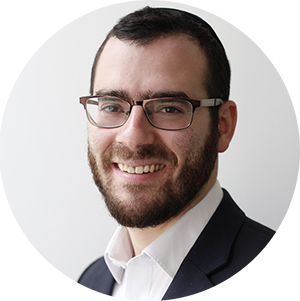 | January 15, 2020
When a kiddush Hashem does happen, let's not sneer at it as fake news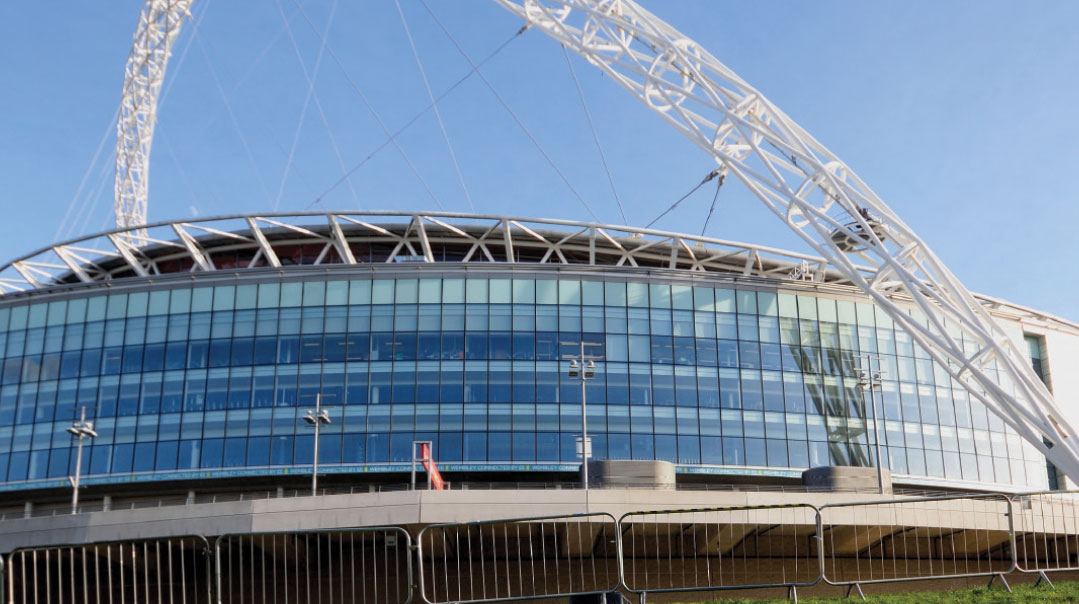 T
he staffer from London's Wembley Arena who wrote a personal e-mail to the Siyum HaShas committee had doubtless never heard of Crown Heights or Lakewood. But driven by the wildfire power of chat groups and news sites, within a few hours the Jewish world was reading her glowing assessment of religious Jews as she'd experienced it.
"There was not a single incidence of drunkenness or rowdy behavior… All the team were blown away by the amount of thank-yous that we received. I am devastated that Siyum only takes place once every seven years."
On the kiddush Hashem scale, London's 7,000-strong event punched well above its weight.
But then came the retraction. The same chat groups carried an apology from the organizers saying that what had been released was a "draft form that was not written by management of the Arena."
Predictably, the online cynics quickly emerged, saying they'd known all along that it was fake news, a piece of self-congratulatory chareidi propaganda.
They're wrong. This was an authentic letter, which was mistakenly released without the venue's permission. And the reason that's important is this: the overwhelming majority of news coverage of the religious community — in the UK, US, Israel, and beyond — is negative. Scandals make juicy headlines, and unfortunately they exist.
But from New York's Rockland County to London's Stamford Hill, visibly religious Jewish communities are growing fast and generating hostility from locals who see them as black-clad "others." And as the recent run-ins between Jewish education systems and state bodies in both Britain and New York show, the liberal mainstream doesn't look kindly on our conservatism.
Part of the solution to this growing "otherness" lies in two words: kiddush Hashem. We need more positive, civic interactions with wider society.
And so when a kiddush Hashem does happen, let's not sneer at it as fake news. Jews behaving as good people is gold dust for our image — and in the vast majority of cases, it's the truth.
(Originally featured in Mishpacha, Issue 794)
Oops! We could not locate your form.
>