| Family Room |
The Interior of Design: Elevated with Amazon
| January 20, 2021
Whether we like it or not, turning to huge conglomerates like Amazon has become a reflexive method for sourcing items big to small, necessity to gift. Here are some of the ones that
have elevating my home or gifting experience.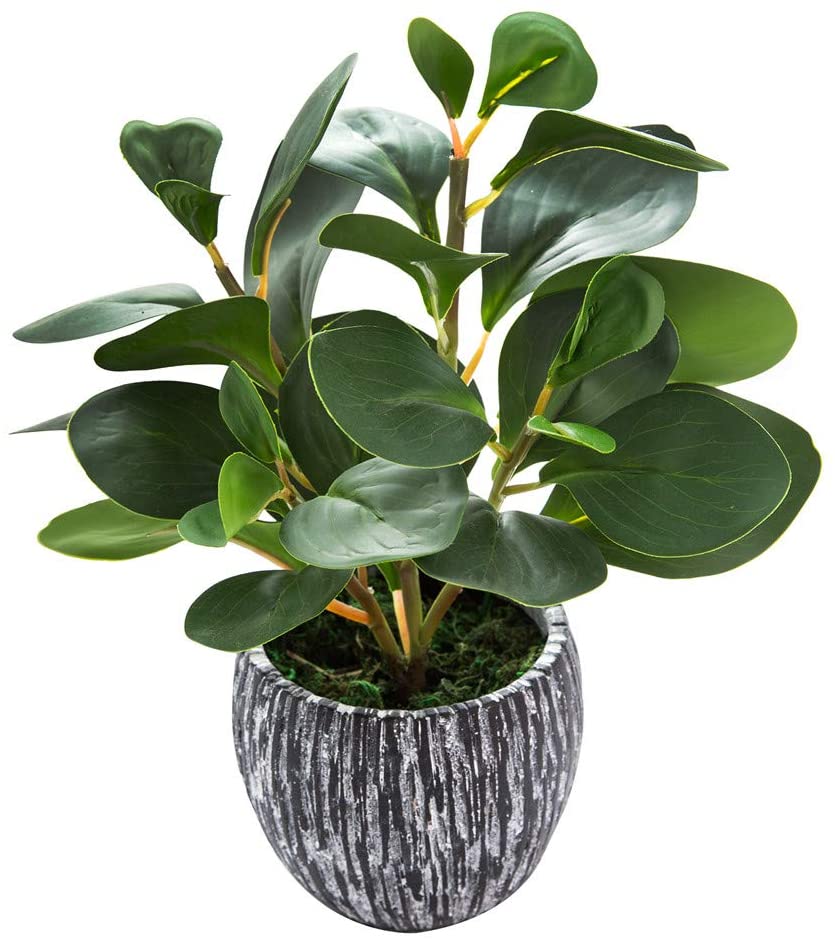 ALPHAACC MINI POTTED ARTIFICIAL PLANT
For those of you who can relate to
my black thumb, this mini fiddle leaf tree
will be the answer to your plant stresses. $26.61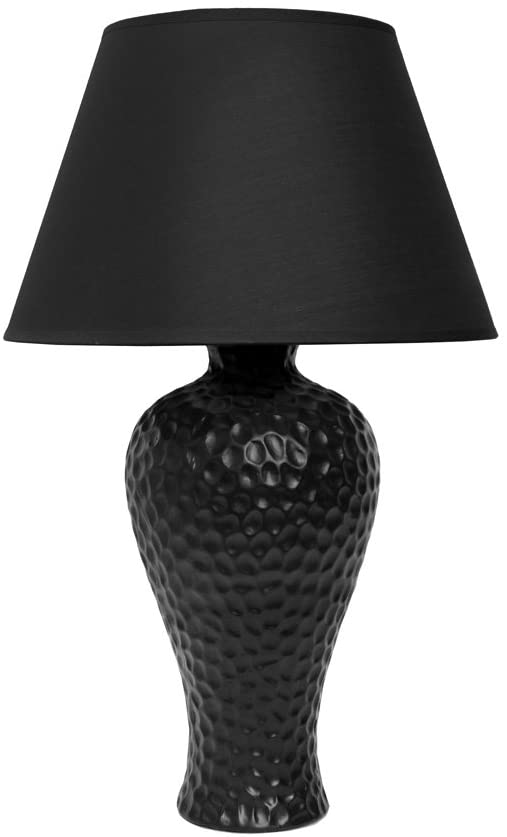 SIMPLE DESIGNS STUCCO CERAMIC TABLE LAMP

This moody lamp would be dramatic
on a wood table with navy walls. $29.72
AREAWARE TABLE TILES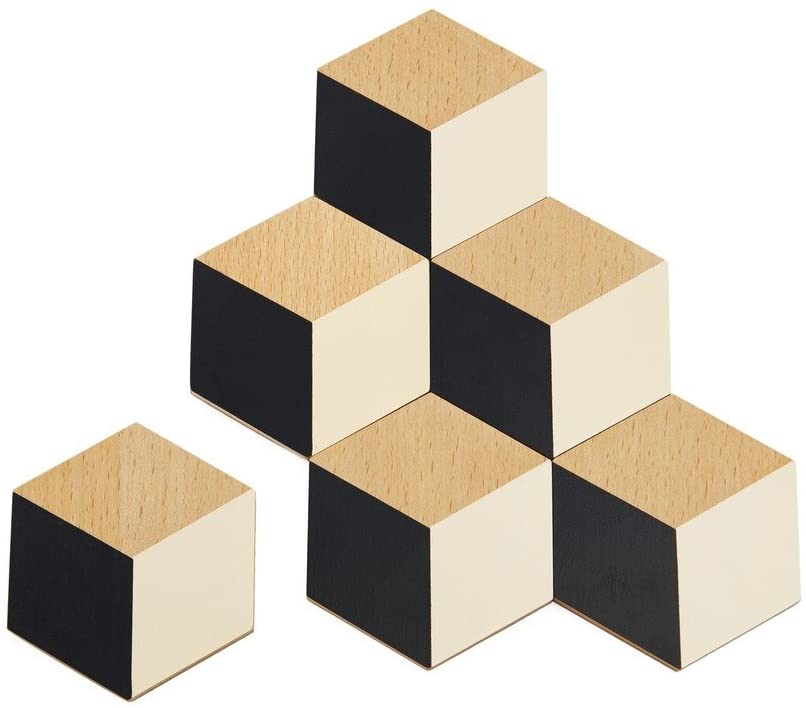 Aside from their ontrend
aesthetic, these graphic coasters
have a dual purpose: when arranged
together, they form a trivet.
$21.19
ANTIQUE HEIRLOOM VEGETABLES ART PRINT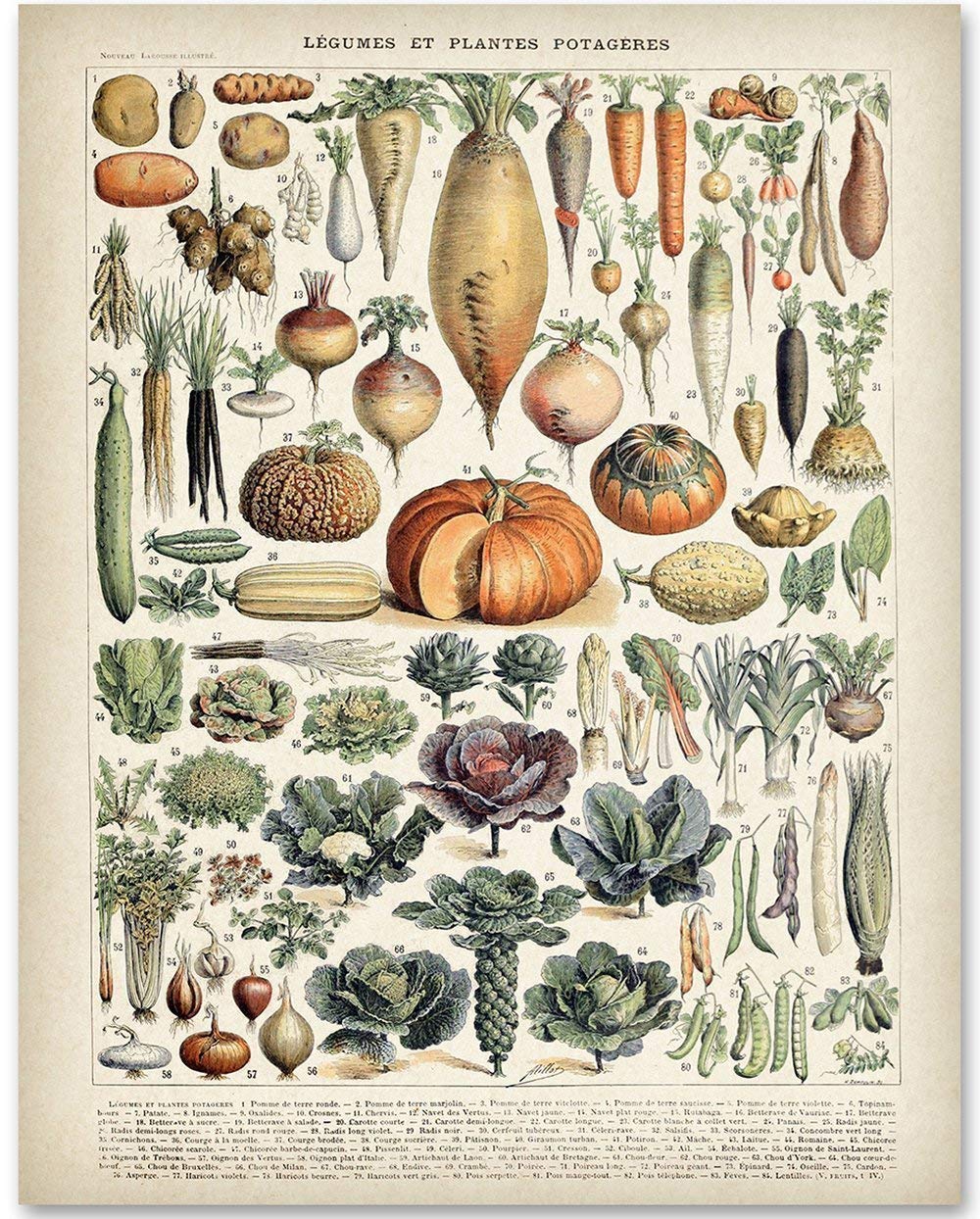 Unassuming yet undoubtedly cool, this print
will freshen up a bare kitchen wall. $11.99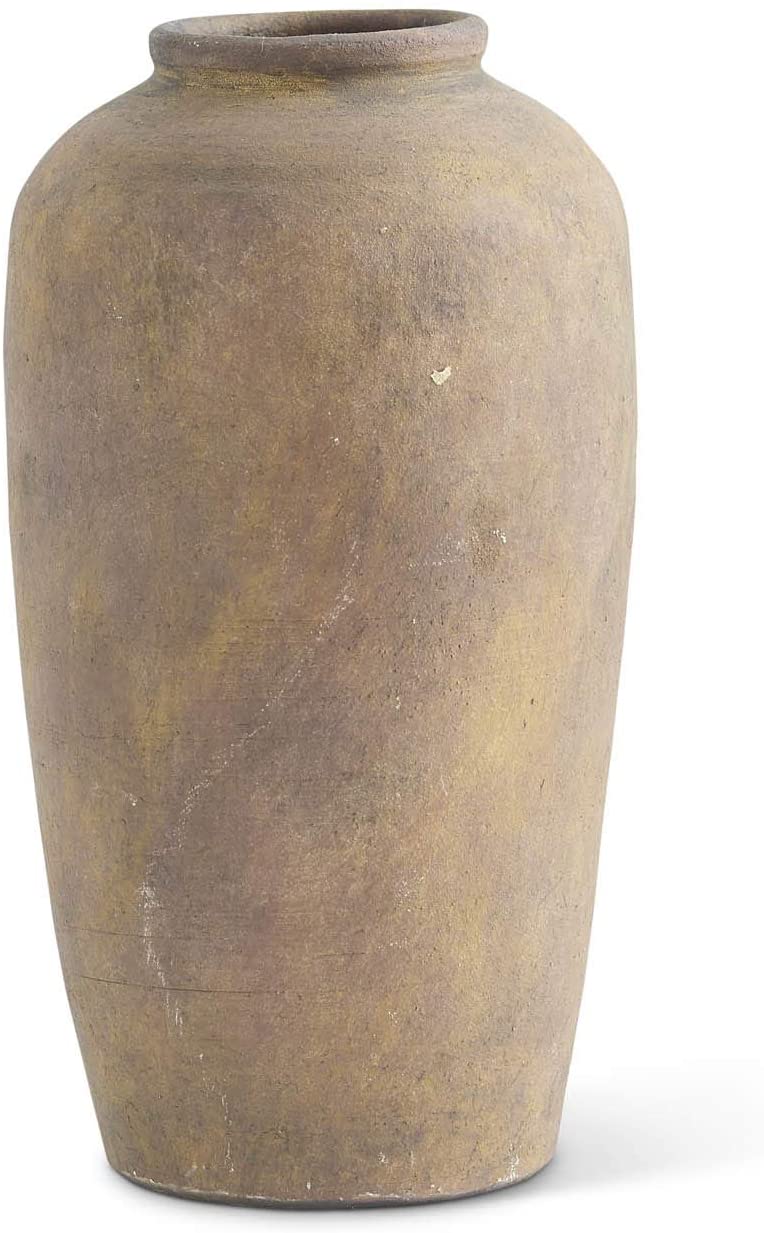 K&K INTERIORS CERAMIC VASE WITH TERRACOTTA FINISH
Collectors of clay jars and vases source these from around the world.
The patina on this one looks authentic, and it would be amazing filled with
natural branches cut from the tree that blocks the sunlight onyour back porch. $19.37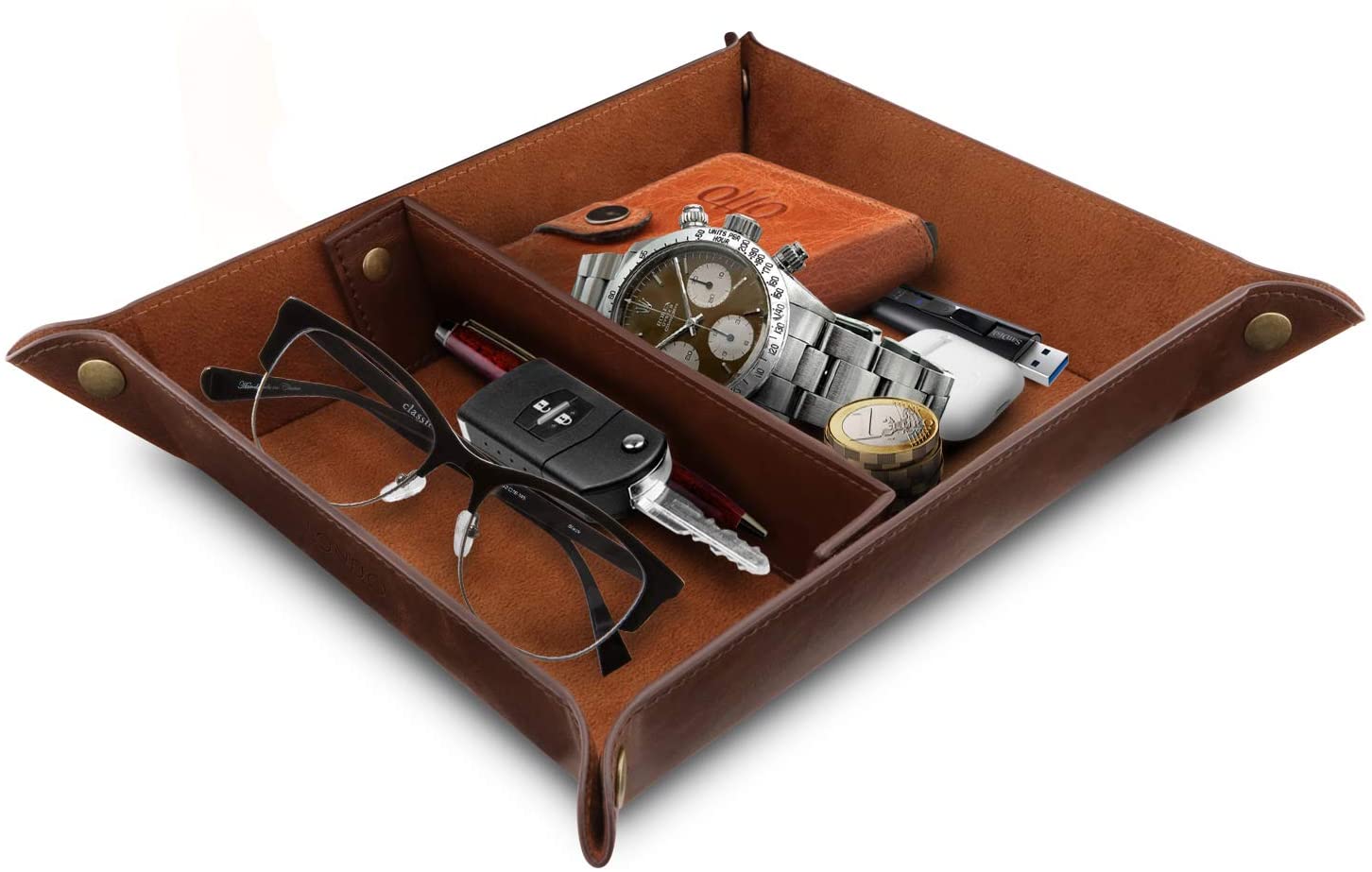 LONDO LEATHER TRAY ORGANIZER
This is a cute upgrade from the chipped ceramic bowl I have
on my credenza for keys.$19.99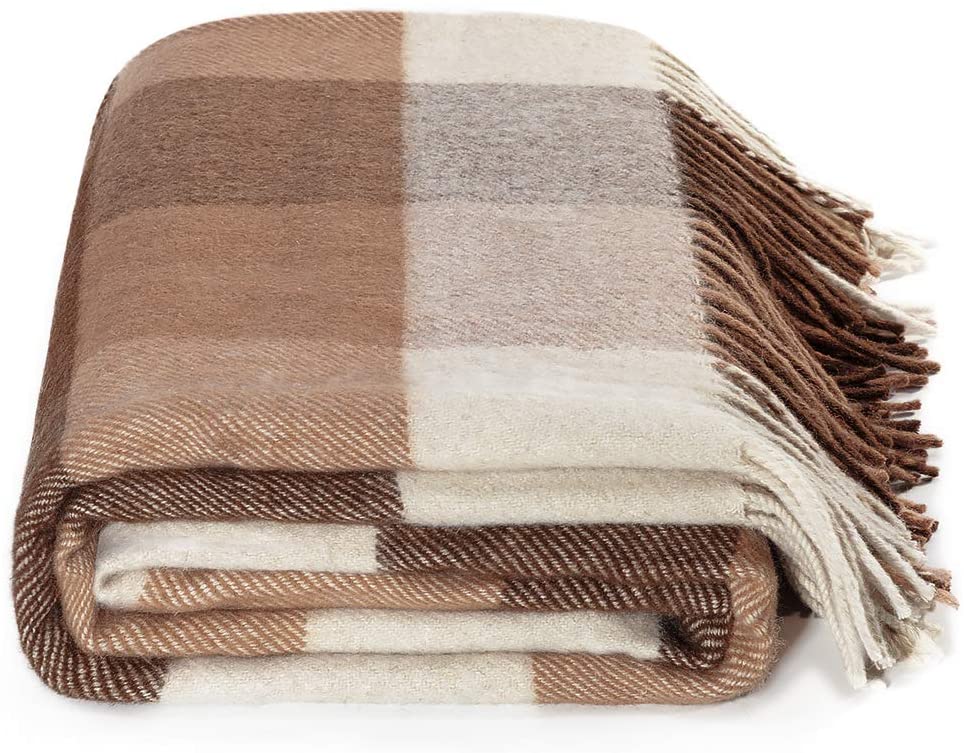 FARRIDORO WOOL PLAID
BLANKETS AND THROWS
The warmth from this
blanket is not only
from its weight —
the neutrals bring
a room together.
$29.99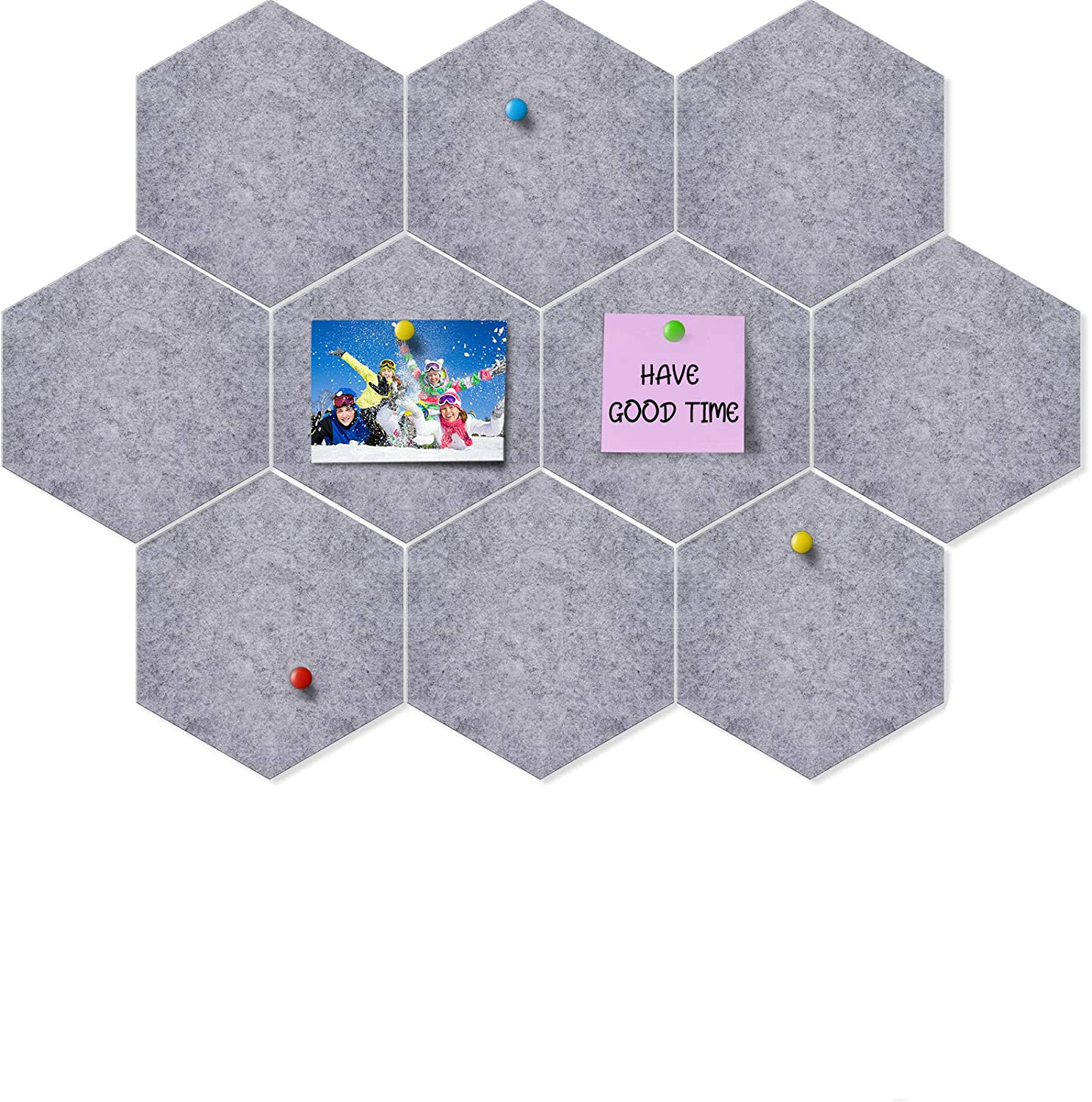 OUTUS HEXAGON FELT BOARD TILES
These felt tiles level up your bulletin board game.
10 pack/$19.99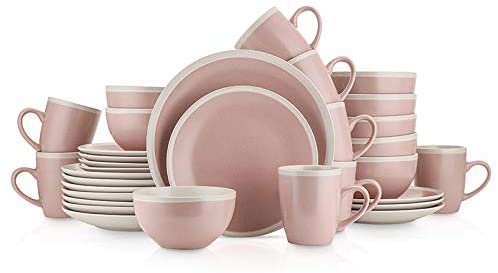 STONE LAIN DINNERWARE SET
Have fun with your dishes in this stone finish set,
memorable in millennial pink.
32 piece set/$109.95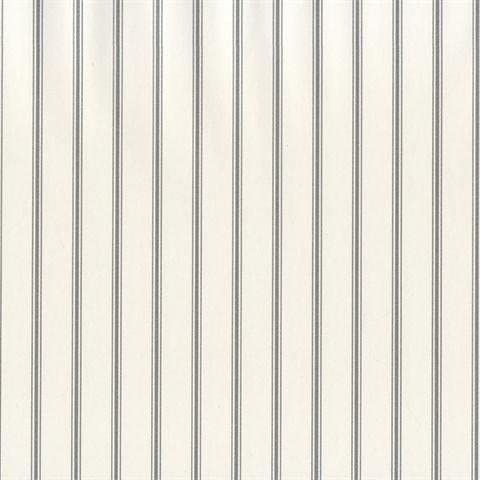 NORWALL TICKING STRIPE WALLPAPER
That space you've beendebating how to elevate?
It comes together in a classic stripe wallpaper.
$25.99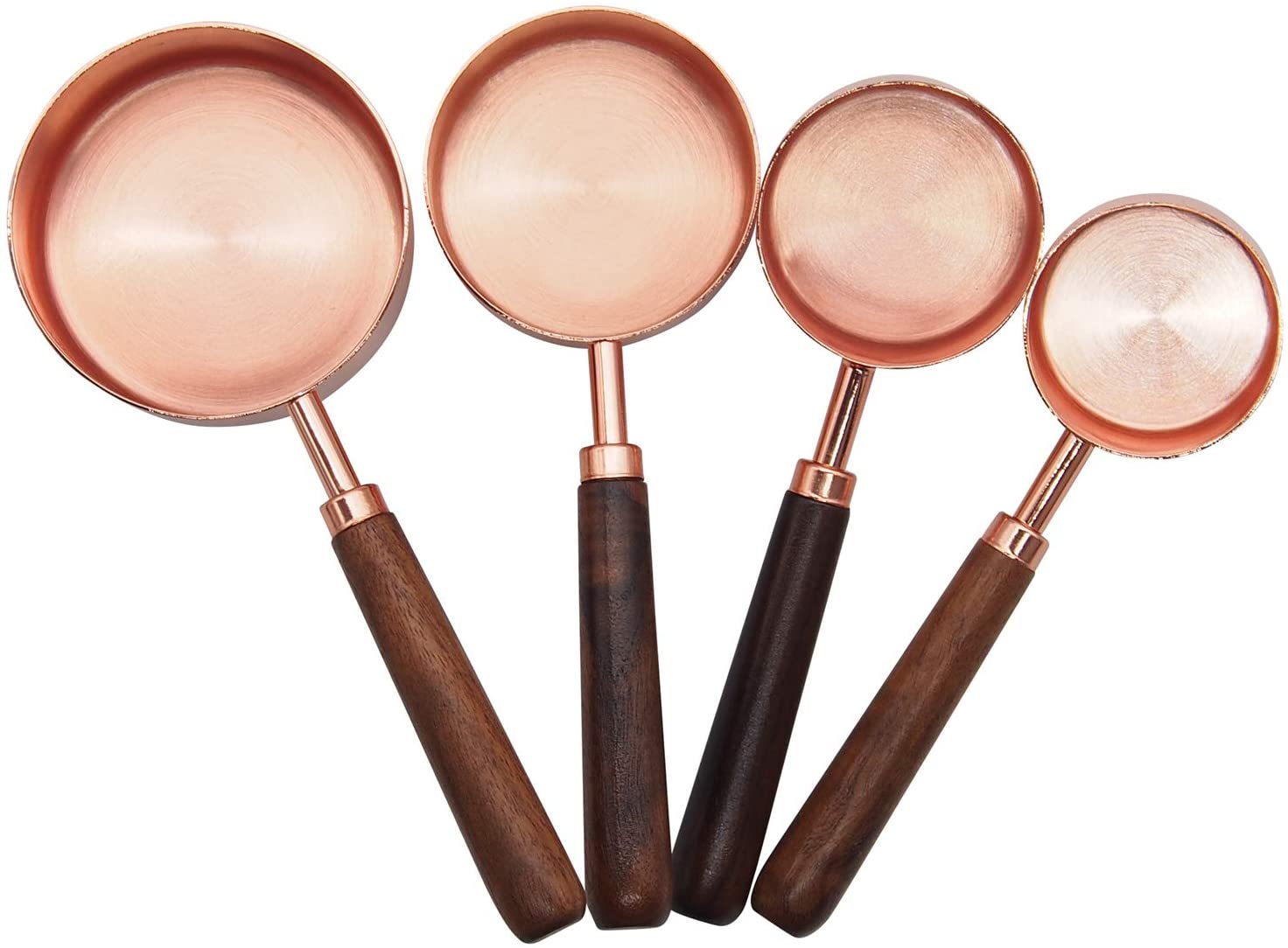 TEENGO STAINLESS STEEL COPPER MEASURING CUPS SET
Believe it or not, these are one of my favorite gifting items…they just make you feel like an old-world chef! $17.95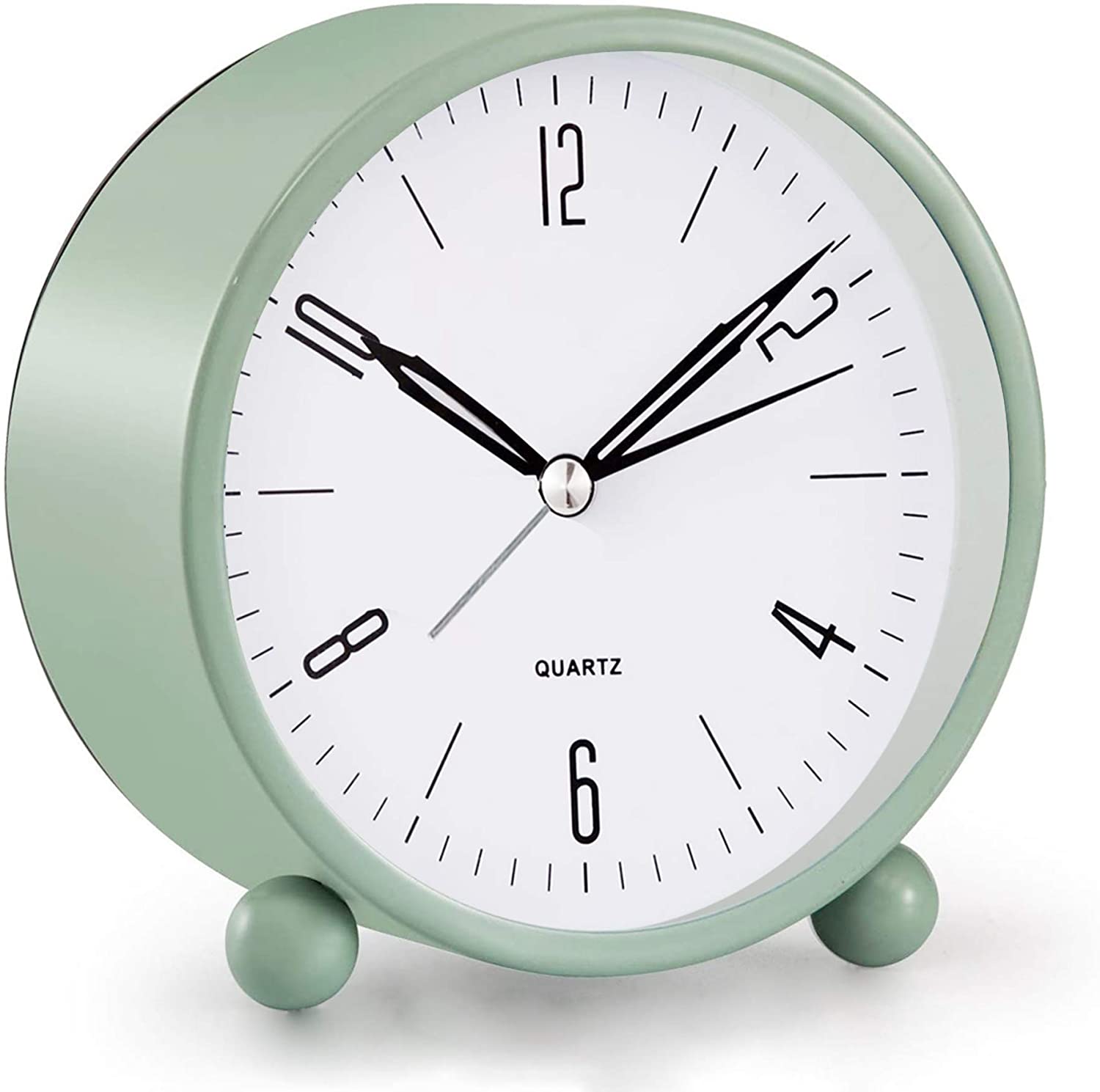 JALL ANALOG ALARM CLOCK
Here's a thought! Charge your phone outside the
bedroom and use an actua lclock to tell the time!
$10.99
Aviva Burke is an accessories based decorator with over 10 years of experience, creating collected and memorable moments in all of those little corners of your home
(Originally featured in Family Room, Issue 012)
Oops! We could not locate your form.
>