| The Rose Report |
The IAEA Deliberates on Iran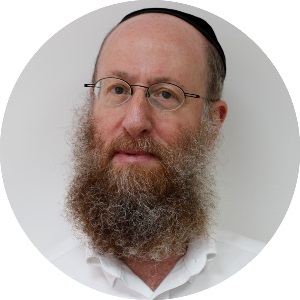 | September 13, 2022
As of press time, there may be only one man who stands in the way of the deal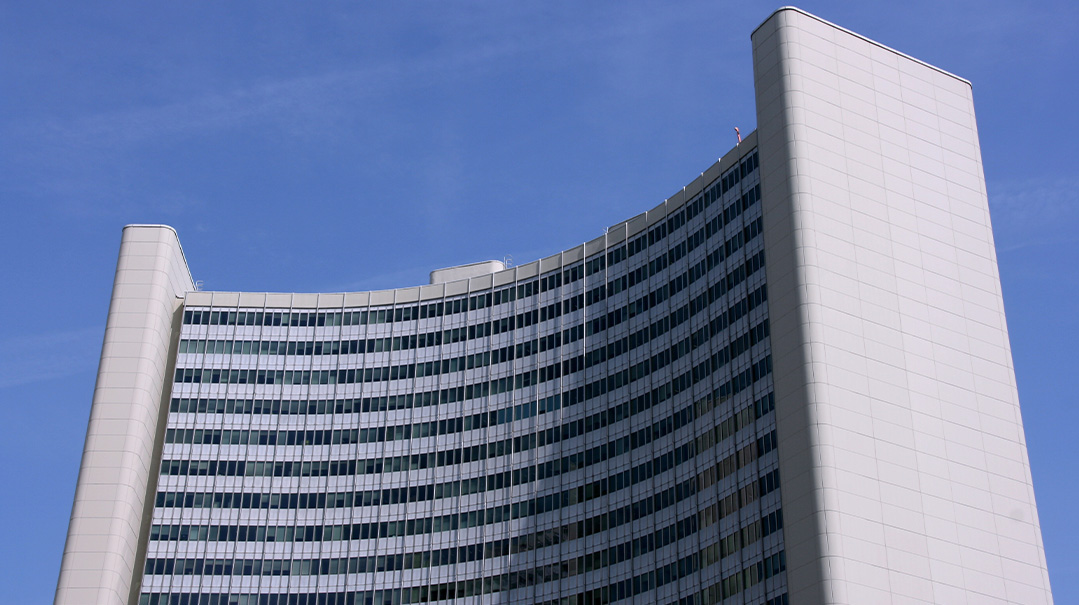 On-site in Vienna
AS
Iran continues to toy with the US and the rest of the P5+1 nations desperate for a nuclear deal at almost any price, a group of some 30 Iranian expatriates who oppose their nation's Islamic regime protested outside the Vienna headquarters of the International Atomic Energy Agency (IAEA), where its Board of Governors convened for a week of meetings to discuss the verification and monitoring of Iran's nuclear program.
"We don't need an atom bomb," said Reza Boustany, one of the protestors, who now lives in Norway and was once imprisoned and tortured by the Iranian regime for his resistance to its Islamic government. "It's not necessary for our country. It is against humanity, the international community and it's against our neighbors."
Another protestor who asked she be identified only by her first name, Ysin, said she hoped the IAEA would maintain its pressure on Iran and force it to submit to inspections.
"We want to show the people in Europe the real image of the Iranian government, because they don't care about the Iranian people," Ysin said. "What they want is more money to prolong their dictatorship."
As of press time, there may be only one man who stands in the way of the deal.
He is Rafael Grossi, director-general of the International Atomic Energy Agency (IAEA) for the past three years. Grossi insists that Iran must provide "technically credible" explanations for the origins of many traces of uranium found at four different sites not known to be locations of previous nuclear activity. Grossi's stance runs contrary to his predecessor, Yukiya Amano, who paved the way for the original 2015 nuclear agreement with Iran when he agreed to close the IAEA probe into the military dimensions of Iran's nuclear program, under pressure from the P5+1 nations.
Grossi, a career diplomat from Argentina, has more than 25 years of experience in nuclear issues, first with the Argentine foreign service and then with the United Nations. The IAEA was chartered in 1957, a few years after President Eisenhower gave his "Atoms for Peace" address to the UN General Assembly.
Back in July, Grossi reported that Iran's nuclear program is proceeding full steam ahead. Iran has turned off the IAEA cameras at its various nuclear sites and says it will not turn them back on again until a new nuclear deal is signed, meaning one that meets all of its conditions.
Last week, Israel's interim prime minister Yair Lapid briefed members of the foreign press in Jerusalem and reiterated that while his government is not against a nuclear agreement, it does oppose the one that's under negotiation, which he also said endangers the independence of the IAEA.
"It creates huge political pressure on them to close open cases without completing a professional investigation," Lapid said. "Let us have an explanation: If there was nuclear material there [at those four sites], where is it now?"
The IAEA Board of Governors convened in Vienna this week for a four-day meeting to discuss the verification and monitoring of Iran's nuclear program, in addition to other issues related to nuclear nonproliferation and safety.
As the IAEA meetings continued this week, the Board of Governors had several options open to them: to continue insisting on Iranian compliance with IAEA inspections, to close the case, or to choose a face-saving compromise solution that enables the parties to keep talking, while preserving the last vestiges of any ability they have to keep tabs on Iran.
At a news conference during a break in the meeting, Grossi told reporters that the IAEA will not give up on obtaining Iranian compliance, even if a new deal is signed. When asked how he would respond to political pressure to close the probe, Grossi said:  "I live under political pressure. They [Iran] are pushing their national interest the way they see it, but they should be respectful of the agency. We have an international mandate. I'm not doing what I want, but what I must." —
(Originally featured in Mishpacha, Issue 928)
Oops! We could not locate your form.
>