| The Moment |
The Closing Argument | February 17, 2021
An elevated exchange between two Jews who have never met but are joined by shared purpose and commitment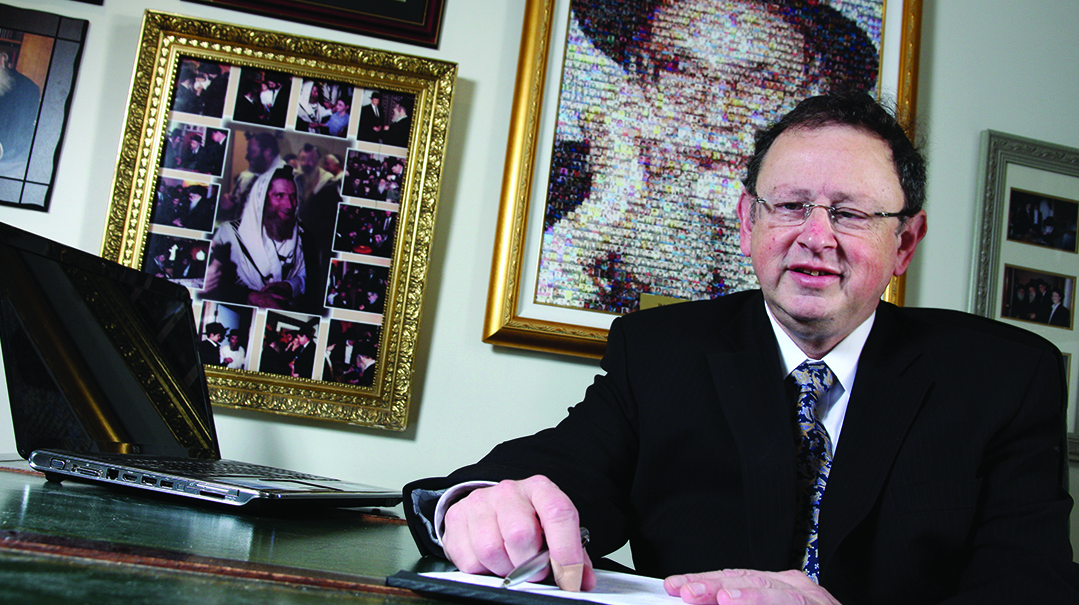 Former president Trump's impeachment lawyer David Schoen made national headlines when he explained to the Senate that he would not work on Shabbos. Mr. Abe Biderman, Shuvu founder and respected askan, was moved to send an email to the attorney.
Dear David,
We have never met and most likely never will. My name is Abe Biderman and in the '80s I was Finance Commissioner and Housing Commissioner under Mayor Ed Koch in NYC. During that time I proudly wore my yarmulke at all times and of course was Shomer Shabbos. I felt that I created a Kiddush Hashem, but nothing compares to the Kiddush Hashem that you are making now in Washington. You have exposed literally millions of people to the beauty of Shabbos and the ability to maintain your principles in the most public setting possible. There is one who earns his World to Come in a moment, and you must have some amazing zechusim to be given this opportunity.
With unbridled admiration, Abe Biderman
The lawyer replied a short while later.

It's very difficult to describe how much your kind email means to me. As it turns out, I was unable to give the closing argument I very much wanted to give and the former President wanted me to give since it came out on Shabbos. But no real choice here and while it would have meant a lot to me to give it, Shabbos obviously means more — no comparison.
Take care and thanks so much for writing.
Shavua Tov, David
From a climate of hostility and rancor there emerged a different sort of dialogue, an elevated exchange between two Jews who have never met but are joined by shared purpose and commitment.
(Originally featured in Mishpacha, Issue 849)
Oops! We could not locate your form.
>