| For the Record |
"The Chassidic Wedding of the Century"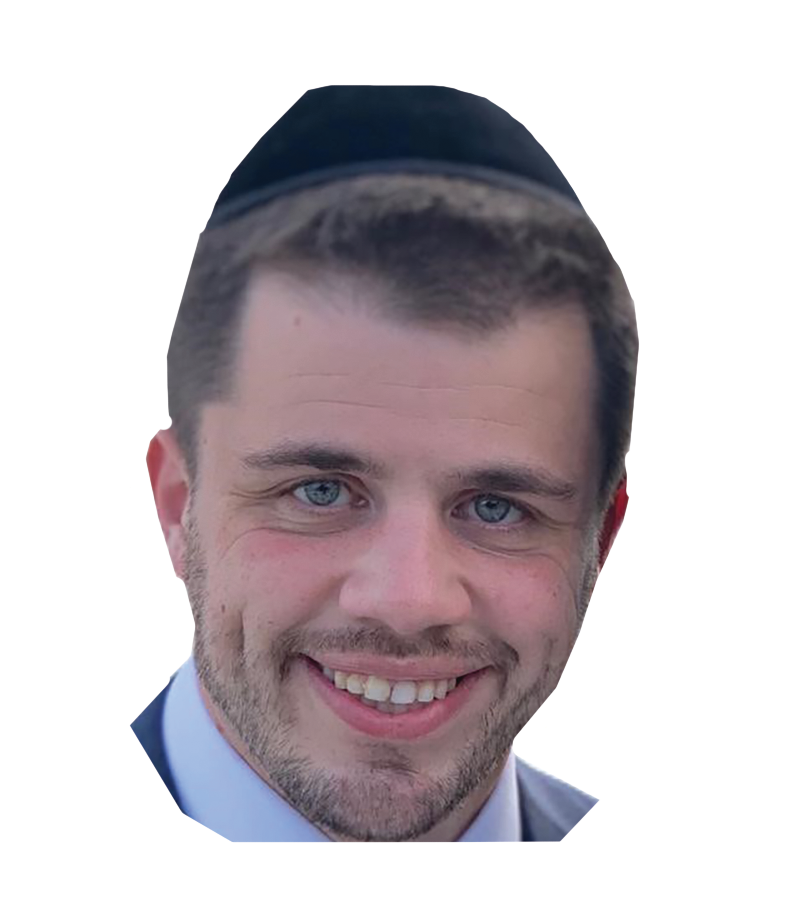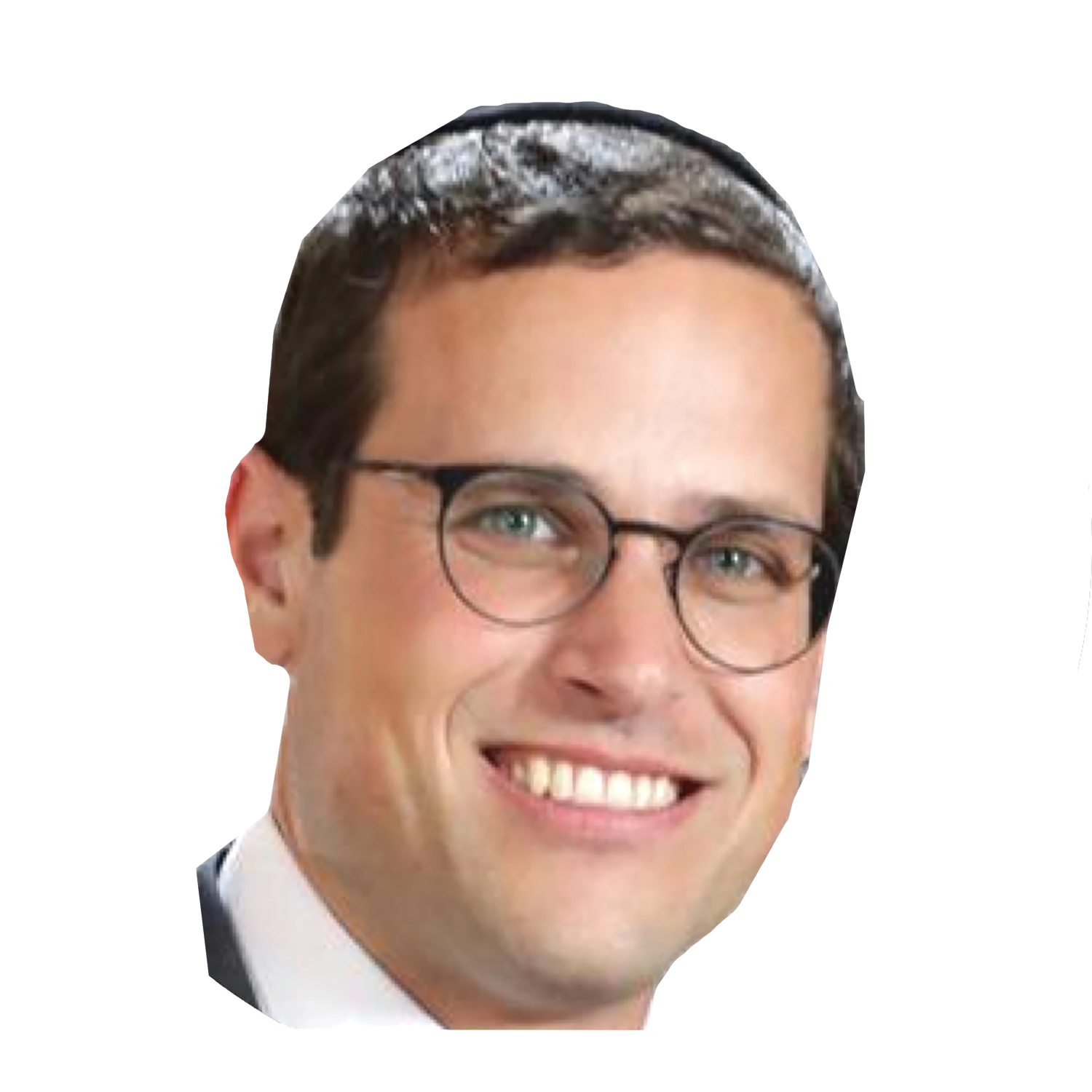 | February 3, 2021
Press coverage of this wedding wasn't the first American readers had heard of the Sadigura dynasty

Title: "The Chassidic Wedding of the Century"
Location: Sadigura, Austro-Hungarian Empire
Document: Washington Post
Time: July 18, 1914
Ruzhin-Sadigura has been one of the most influential dynasties in the history of the chassidic movement, with one of its defining features being derech hamalchus — regal appearance. The magnificent courts established by the descendants of Rav Yisroel Friedman — "der heileger Rizhiner" — spread the chassidus across Ukraine, Galicia, and Romania throughout the 19th century. While they may have branched out, familial connections were constantly reinforced through intra-marriages within the dynasty.
A mere two weeks after the assassination of Archduke Franz Ferdinand, which would trigger a conflict that transformed the world forever, a grandiose wedding celebration took place. Sadigura and Chortkov were both large and influential courts. Rav Shlomo Friedman — future Chortkov Rebbe — and Rochel Friedman of Sadigura got married in what appeared to be an extravaganza that surpassed all others (allowing for exaggeration by the press).
With the outbreak of World War I shortly thereafter, their homes became the front lines, and the tzaddikim of the Ruzhin dynasty fled to the safety of Vienna, capital of the Austro-Hungarian Empire. They abandoned the rural shtetls of Eastern Europe, and restoration of their homes, shuls, and regal courts wasn't feasible in the new urban setting.
Rav Shlomo escaped Vienna with his family to Palestine in 1939 and would go on to become Chortkov Rebbe following his father's passing in 1946. His court was in close proximity to many other rebbes in Tel Aviv. The Rebbe was also active on behalf of the klal as one of the founders of Chinuch Atzmai. As the last in the direct line of Chortkov Rebbes, the dynasty came to an end with his passing in 1958.
Fan Favorite
Press coverage of this wedding wasn't the first American readers had heard of the Sadigura dynasty. More than three decades earlier, in 1881, Laurence Oliphant — a British author, diplomat, and early proponent of Jewish settlement in Palestine — visited Rav Avraham Yaakov of Sadigura. Oliphant was eager to meet "the Wonder Rabbi" who "wields an absolute spiritual control over the consciousness of three million people." Amazed by the opulence of the court, Oliphant was even more impressed with the tzaddik himself, subsequently submitting a lengthy account of his visit that was carried by newspapers around the globe.
Yichus Correction
The kallah was actually the sister of Rav Aharon Friedman of Sadigura, who had passed away a year prior to her wedding. They were both children of the previous Sadigura Rebbe, Rav Yisroel Friedman. The newly crowned Rebbe at the time of the chasunah was her 16-year-old nephew, Rav Mordechai Shalom Yosef. At that same time, several of Rav Aharon's brothers served as Rebbes of branches of Sadigura, including Rav Avraham Yaakov (the 2nd), one of the leading lights of Agudas Yisrael during the postwar years.
(Originally featured in Mishpacha, Issue 847)
Oops! We could not locate your form.
>