| News In Depth |
Supreme Overreach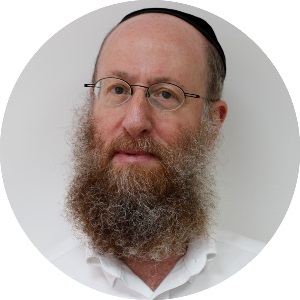 | April 16, 2019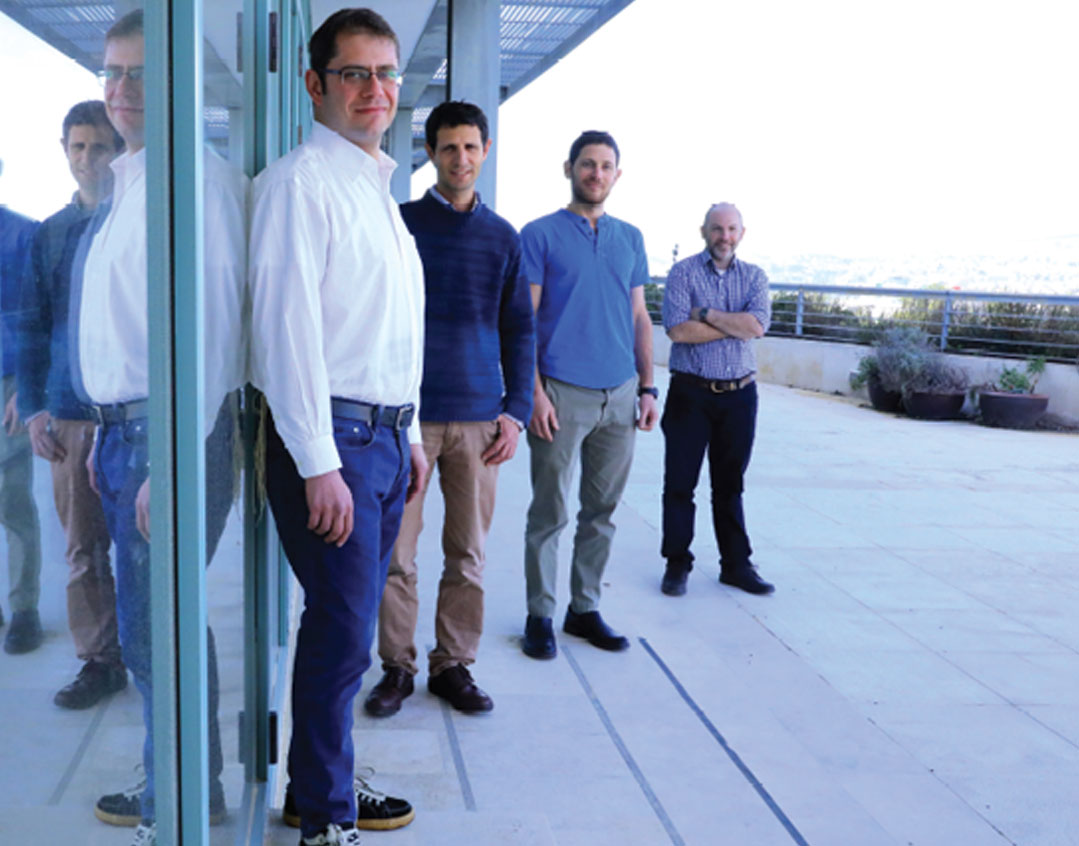 A
s a boy, Meir Rubin dreamed of becoming an architect. But he never fancied that an act of destruction would propel him to build his most enduring structure.
In August 2005, Meir was serving in the IDF's elite Givati Brigade, carrying out an infantry operation in Khan Yunis in the Gaza Strip. In nearby Neve Dekalim, another IDF operation was underway — the Gaza disengagement that uprooted some 8,000 Jews, including Meir's parents, from Gush Katif's 17 thriving Jewish settlements.
"A few hundred meters from where I was fighting, tractors were destroying my childhood home," Rubin recalls. "That broke something inside me. I realized that this was not a time to build quietly for myself. Israel had a leadership crisis, and the nation could not rely on the government."
After his IDF service, Rubin plowed into the books, studying economics and law at Hebrew University while interning for Knesset member Zeev Elkin of Likud.
Seven years ago, Rubin parlayed his legal knowledge and political connections and founded the Kohelet Policy Forum, a think tank that commands the ear of Knesset members of all stripes, but mainly on the political right, and is now a force to be reckoned with.
Perhaps the left-wing newspaper Haaretz described Kohelet best in an October 2018 article, headlined: "The Right-Wing Think Tank that Quietly Runs the Knesset." According to the author of the piece, Shuki Sadeh: "Quietly, under the radar, this research institute, officially a nongovernmental organization, has become one of the strongest and most influential bodies in Israeli politics."
Then Sadeh spiced his writing with a vintage Haaretz slant: "Kohelet's fingerprints are visible in every explosive and divisive issue that has weakened the legal system and regulation, from the nation-state law through personal political appointments of senior professional positions, to the override clause that would let the Knesset reenact laws overturned by the High Court of Justice."
If it was intended as a hit piece, it fell short of the mark.
"They came to curse but could only bless," says Professor Eugene Kontorovich, director of Kohelet's international law department.
What Haaretz wails about is the weakening of the legal system tainted by 25 years of top-down judicial activism, starting with the Supreme Court and ending with the infiltration of legal advisors into Knesset committees and cabinet ministries intent on quashing any legislation or reforms that would weaken the leftist worldview rampant across the Israeli officialdom or curb the judiciary's insatiable appetite for power.
"We work with all the factions and parties in the Knesset that want to work with us," Rubin says, explaining Kohelet's true mission. "Regretfully for Haaretz, after they finished their whole investigation, they discovered that there is nothing to say about us that is dreadful, other than that we are very right wing in our positions regarding personal freedoms, patriotism and governance."
(Excerpted from Mishpacha, Issue 757)
Oops! We could not locate your form.
>