| Recipes |
Spring Roasted Artichoke Salad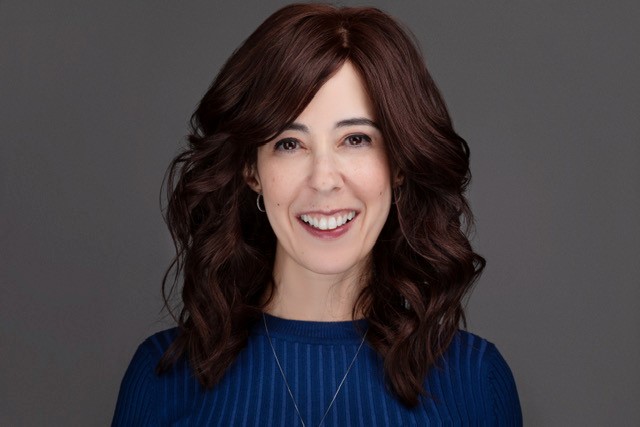 | May 29, 2019

SPRING ROASTED ARTICHOKE SALAD
If you've been reading Family Table over the years, you become privy to each recipe developer's affinities. If you don't know by now that I am obsessed with artichokes, well, enjoy this new tidbit. I recently read an article espousing eight health benefits of artichokes and I figured that a wholesome addition to the Shavuos menu would be welcome.
Serves 4
2 cups frozen artichoke bottoms
1 Tbsp olive oil
4 cups spinach leaves
¼ cup candied walnuts (or non-candied)
½ cup grated feta cheese (or crumbled feta)
DRESSING
¼ cup olive oil
¼ cup balsamic vinegar
1 Tbsp silan
2 Tbsp pomegranate molasses (not juice)
2 cubes frozen garlic
½ tsp salt
1. Preheat oven to 450°F (230°C).
2. Place artichokes on a baking sheet and drizzle with oil. Bake for 15 minutes oruntil slightly charred.
3. Allow to cool and cut into cubes.

4. To make the dressing: In a small bowl, whisk dressing ingredients until
thoroughly combined.
NOTE: A bag of frozen artichokes is about two artichokes more than two cups.
 (Originally featured in FamilyTable, Issue 644)
Oops! We could not locate your form.
>