| Feature Articles |
Spreading Simcha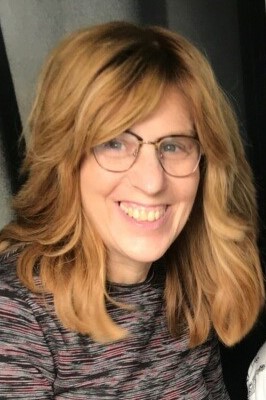 | June 20, 2018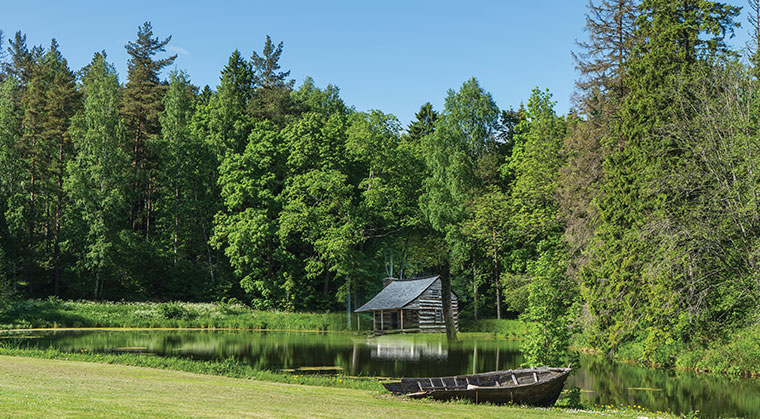 Miral's personal experiences feed into her conviction not to coddle children who are challenged — which has become a cardinal rule of her camp
"I
f anybody who knew me at 12 years old would see me now, they would not believe my total transformation," says Mrs. Miral Simcha, vivacious and warm camp director of Camp Agudah Midwest in South Haven, Michigan.
She's visiting from Detroit, and as we sit together in her son's home in Lakewood, she explains her vision. "Years ago, I was what today would be diagnosed as ADHD. I couldn't sit, I couldn't focus, I was always getting into trouble with the teachers. I don't know who was more miserable, me or the teachers."
Despite her turbulent school years, Miral has excelled in caring for girls' emotional and spiritual welfare — in the informal environment of camp. "Today, I can't wait to get up in the morning. That's what camp did for me and can do for any child — both for those who thrive in school and especially for the girls who find school a challenge. Camp fills a void for these children."
"Mrs. Sim" or "the mommy of us all" as Miral is affectionately known to her campers, was a teacher in both the girls' and boys' schools in Detroit when an old camp friend, Miri Kunstlinger, recommended her for the position of camp program director of Agudah Midwest. Miral accepted the offer and gave up teaching. "That was 31 years ago. Since then, camp has become one of the passions of my life."
For Miral, camp isn't just one or two months in the summer. It takes up her entire year. From September to December, she focuses on the program. This includes multiple conference calls between head staff deciding on the theme and what will be done on theme days.
Once the theme is chosen, the staff will work on a creative and interactive mailing to send out to campers. From December until Pesach, the work of staffing is done. "This is huge," shares Miral, "trying to make all the pieces fit together." And it doesn't stop there.
There's the theme song, the concert, the play. Miral also invests huge amounts of time and energy into communicating with parents. "We might have a difficult child who will need intervention during the year. I'll be in contact with a social worker to see that she gets help and check in periodically to see how she's doing."
A Camp with Character
In describing Agudah Midwest, Miral explains that although the camp has a strong and interactive shiur program it's not a "schooly" camp. In school, girls can feel like their behavior is monitored much of the time. Camp allows the girls to be who they are in a more relaxed environment. As well, Miral points out how crucial it is to counter both the distractions and values of the secular world. "We're talking about good girls from good families, but they need something more than the text-heavy approach. So we have an 'Ask the Rabbi' session where campers can feel comfortable asking hashkafah questions. If the campers have real questions, we're here with answers."
(Excerpted from Family First, Issue 597)
Oops! We could not locate your form.
>