| Spotlight |
Spotlight on Boris Johnson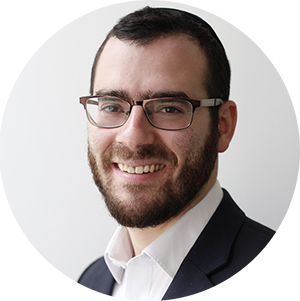 | June 19, 2019
He will have the tough job of taking Britain out of the European Union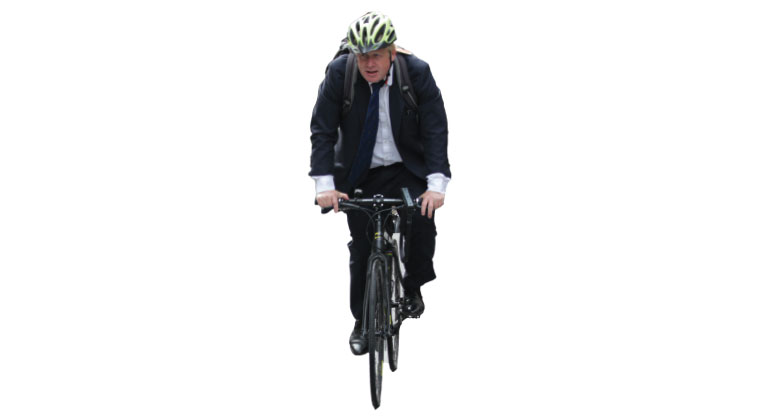 B
arring a last-minute upset, Boris Johnson will soon find himself the new Conservative Party leader and UK prime minister. Having won a commanding majority in the first round of internal party voting to replace Theresa May, the former London mayor and foreign secretary — known universally as "Boris" — will bring charisma and irreverent humor to the tough job of taking Britain out of the European Union. Here are five things to know about him:
He's Funny
Boris cultivates a semi-buffoonish image, with his trademark mop-haired look, stunts like getting stranded on a zipline over London, and his (sometimes controversial) humor. Back in 2007 he said that "my chances of being prime minister are about as good as the chances of finding Elvis on Mars, or my being reincarnated as an olive." That's no longer true, but in this campaign, he has tried to avoid gaffes, perhaps mindful of an old line of his: "My friends, as I have discovered myself, there are no disasters, only opportunities. And, indeed, opportunities for fresh disasters."
On Brexit
Announcing his candidacy immediately after Theresa May's resignation, Johnson made clear that unless the European Union gave the UK a better deal, he would have no qualms about going for a no-deal Brexit. Brussels insiders have said they see Boris using his popularity to sell Theresa May's deal — suitably repackaged — to Conservative voters. But equally plausible is that Johnson may actually mean what he says, and go for a Trumpian clean break on October 31.
Boris and the Jews
Admittedly, having Jeremy Corbyn as an alternative makes anyone look like a Zionist, but Boris Johnson is indeed refreshingly pro-Jewish and pro-Israel. With some Jewish ancestry mixed in with the rest, plus shofar-blowing antics, Boris famously delighted Israel supporters in 2015 by calling BDS activists "snaggle-toothed, corduroy-jacketed lefty academics."
Blue blood
The Conservative front-runner's unusual full name — Alexander Boris de Pfeffel Johnson — gives a hint to his mixed English, French, and Turkish heritage, and his upper-middle-class origins. A distant relative of the queen, Boris displays his exclusive private education at Eton College and Oxford every time he opens his mouth. But whereas other posh politicians struggle to connect to ordinary voters, Boris is able to capitalize on his background. His mix of upper crust — sprinkling his writing with classical allusions — and common touch, like riding a bike to work, together make up a formidable political brand.
The Churchill connection
The author of a book about Winston Churchill, Boris likes to compare himself to his hero. With a popularity that transcends his own party, and his prodigious talents as a wordsmith, the comparison is superficially compelling. But if he can rescue modern Britain from its current Brexit crisis — call it Dunkirk — this might prove to be Boris's finest hour. If he doesn't, Johnson could end up imitating the Churchill who was turfed out at the end of World War II by a left-wing Labour leader.
(Originally featured in Mishpacha, Issue 765)
Oops! We could not locate your form.
>