| Impressions |
Southern Hospitality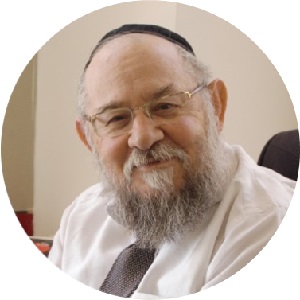 | May 29, 2019
Half a century after he and his wife served as Torah teachers in the Brazilian city of Sao Paulo, Mishpacha's Rabbi Moshe Grylak awakens memories of life under a brutal military dictatorship — and learns once again how history comes full circle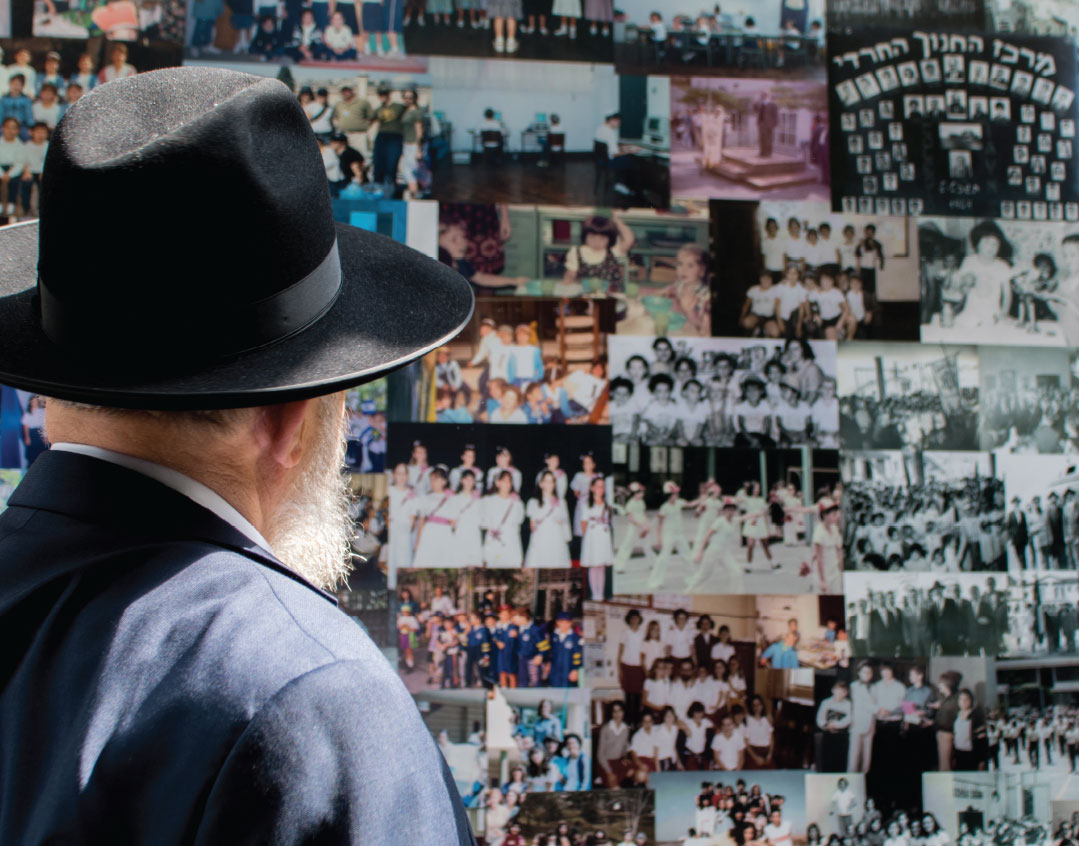 T
he recent visit of Brazilian President Jair Bolsonaro to Israel brought back some dormant memories of our own sojourn in this South American country over 50 years ago. Bolsonaro, who came a week before Israeli elections to show solidarity with Israel and with Bibi Netanyahu, is a right-wing firebrand who, during his own election campaign last year, had made controversial statements playing down the brutality of the country's past military dictatorship. While the media was speculating on whether he'd make good on his promise to move the Brazilian embassy to Jerusalem, I was thinking about that very dictatorship that caused such divisive headlines in his county. In fact, I'm quite familiar with that dictatorship, as it ruled the country when my family and I were sent there by Israel.
Back in 1964, before the idea of such a shlichus had even entered our minds, a relative named Rav Shlomo Shapiro visited my parents' home. He was a Torah scholar and a prominent resident of the Sao Paulo, Brazil, Jewish community. I was at my parents' house at the time and I heard him relating that he was cutting short his visit to Israel and hurrying home because a military coup had taken place and the army, headed by Marshal Humberto de Alencar Castelo Branco, had taken power.
I remember how strange it sounded to me at the time that he was rushing back home, right into the lion's den. The news was full of reports that the army was making mass arrests of all those who opposed the military, and that all civil rights in the country had been suspended. And my father's relative was returning home, seemingly unconcerned.
But two years later, my wife and I and three small children found ourselves on the way to that very same country, as emissaries of the Jewish Agency to teach Jewish subjects in a religious school called Beit Chinuch. It wasn't an easy decision. Who flew to such distant places voluntarily back in the 1960s? And Brazil? We'd heard rumors of military brutality, and indeed, our family in Israel was not much in favor of our adventure.

Still, we went. The clincher for our decision was the fact that my wife's brother, a well-connected lawyer named Mottel Landau lived there (as a young war survivor, Mottel went to work with Vaad Hatzalah activist Dr. Yaakov Griffel saving children from monasteries), so we felt that the acclimation would be easier. The one who really pushed us to go, despite the family's objection, was my wife's uncle, the Ozherover Rebbe ztz"l, Rav Moshe Yechiel Epstein, author of Eish Dos and chairman of the Moetezes Gedolei HaTorah of Agudas Yisrael. He encouraged us to set out on the journey, saying that had he been younger, he would also travel abroad to try to stem the tide of assimilation. He saw our journey as a mission for chinuch, a mission for Klal Yisrael.
(Excerpted from Mishpacha, Issue 762)
>