| Recipes |
Sorbet with Rice Krispy Crunch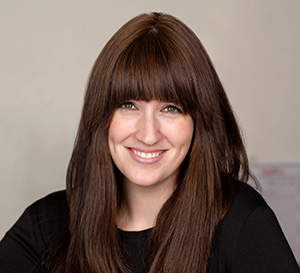 | September 16, 2020

Sorbet with Rice Krispy Crunch
I love hosting, especially family, and I'll patchkeh over new appetizers and side dishes with a bunch of components until my back aches. But something about the thought of making dessert just fills me with dread. This one is as easy as it gets! Yehi ratzon shenirbeh zechuyos k'rimon.
SERVES 8
2 containers of your favorite sorbet
1⁄2 cup pomegranate arils
RICE KRISPY CRUNCH
1 cup flour
1⁄3 cup brown sugar
1⁄2 cup (1 stick) margarine
1 cup Rice Krispies
To make the crunch: Preheat oven to 350°F (175°C). In a medium bowl, combine flour, brown sugar, and margarine. Pinch together until it has the texture of wet sand. Carefully stir in the Rice Krispies.
Spread the mixture out on a lined baking sheet so it's crumbly and bake for 20 minutes. Cool and store in a bag until ready to use.
To serve: Scoop out sorbet. Top with crunch and pomegranate arils. Voila!

(Originally featured in Family Table, Issue 710)
Oops! We could not locate your form.
>