| The Rose Report |
Some People Just Don't Get It…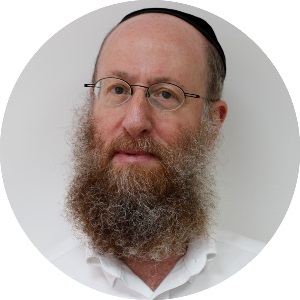 | November 6, 2019
"The best way to fight the new anti-Semitism is not to merely speak the truth, but to also expose the de-legitimizers"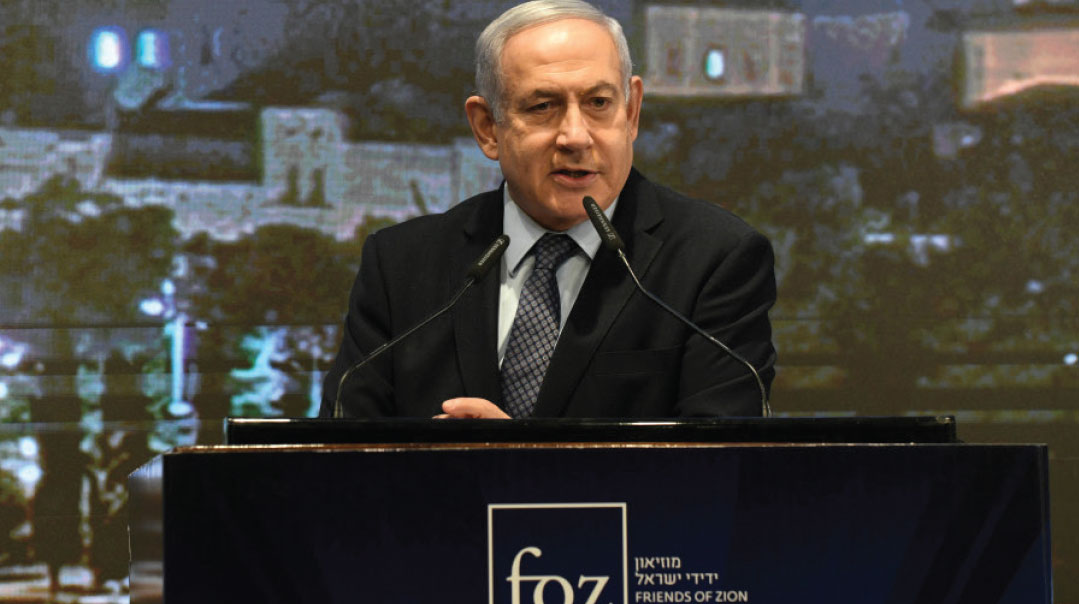 With 2020 fast approaching, a US presidential election looming, control of the Senate up for grabs – and with prospects growing for a third inconclusive Israeli election – evangelical Christians meeting in Jerusalem for this week's annual Christian Media Summit count their blessings even as they wring their hands over what the future may bring.
They are gratified that both Vice President Mike Pence and Secretary of State Mike Pompeo are staunch evangelicals. Despite any reservations they may harbor about some of President Trump's policies, they view him as generally supportive of their agenda. They agonize more about America the day after Trump and fret about the state of Israel without Binyamin Netanyahu at the helm.
Their outpouring of support for Israel's beleaguered prime minister was evident while networking among 150 of the world's most influential Christian journalists from 30 countries, whose total audience size ranges from 600 million to a billion people.
Alas, even that considerable number is a mere fraction of the world's 7.7 billion people, the majority of whom either do not get the message or are hostile to it.
The newly inaugurated Friends of Zion museum, which hosted the conference's opening night event, announced it will do its part to change the conversation by creating an ambassador's program, with a goal of training 100,000 young people worldwide to defend Israel from being besmirched in the halls of political power, in the media, on campus and on the streets.

Israeli leaders, including Netanyahu and Reuven Azar, Bibi's deputy national security advisor for foreign policy, leveraged the forum to disseminate their message.
"The best way to fight the new anti-Semitism is not to merely speak the truth, but to also expose the de-legitimizers," Netanyahu said. "Who do they stand for? With Hamas, who shoot people in the back of their heads in the square in Gaza? With ISIS, who beheads people? With Iran, the 'great protector' of human rights? It's not only defense, it's also offense, and I would say from my experience in everything, offense first."
Azar aimed his barbs at a Europe acting cowardly in the face of Iranian threats and compared the geopolitical risk to two people being chased by a hungry bear. "The first guy tells the second guy, 'You can't outrun the bear because he runs faster than you can.' The second guy replies, 'I only have to outrun you.'
"That's how we feel about the Europeans," Azar concluded. "Instead of realizing that Iran's threat against Israel is a threat to the entire world, they try to outrun the bear rather than fight it."
…And Some People Do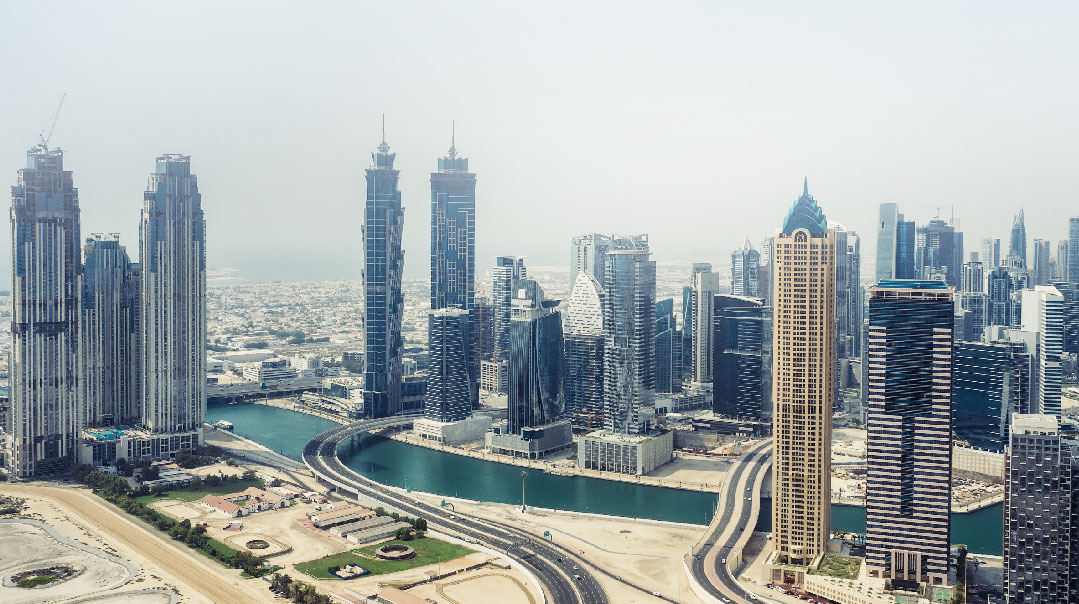 Much of the Arab world is internalizing what Europe fails to understand, and that's where some experts see an eye of the needle that could be weaved into a tapestry of peace.
On the conference sidelines, I spoke with Joel Rosenberg, a prolific writer and founder of The Joshua Fund, a pro-Israel evangelical organization. Rosenberg, whose father is Jewish, led evangelical delegations in 2018 and again two months ago at the invitation of Saudi Arabia's Crown Prince Mohammad Bin Salman (MBS).
Calling his talks "respectful and honest," Rosenberg said that only the last 30 minutes of the two-hour meeting focused on the Arab-Israeli conflict because the Saudis have higher priorities.
First and foremost is the existential threat Iran poses to the region, causing a quantum shift in who Arab leaders view as friends and foes. They are also reassessing ways to boost their relationship with America beyond the oil trade. "We don't need their oil like we used to, but more importantly, the Saudis want a strategic alliance with America the way Israel has."
Israeli technology, and a broader strategic partnership that includes the US, Israel, and other Gulf states, could fast-track Saudi modernization. Saudi Arabia would also like to attract tourism, but that's a tall order for a kingdom with a reputation for religious intolerance that metes out cruel and unusual punishment and quashes human rights.
Settling these issues will take much more than an annual delegation, or even several.
"The Saudis realize it's not enough to persuade Trump and Pompeo. Ultimately, you have to persuade 320 million Americans that you have changed for the better and you want to be a loyal American friend. I also have many deep concerns about the lack of a single church for the 1.4 million Christian workers and their dependents who live there. That's a conversation we're having and that's ongoing."
For Israel to begin building ties with Saudi Arabia, Jerusalem would have to feel that Saudi Arabia has moved beyond their 2002 peace initiative, endorsed by the Arab League, that calls on Israel to withdraw completely from Judea, Samaria and half of Jerusalem. Rosenberg said his talks with MBS left him with the impression that while the Saudis have not changed their view of what an Israeli-Palestinian deal should look like, albeit with some flexibility, it's no longer a hang-up. "The question is not whether Israel and the Palestinians make peace," Rosenberg said. "The question is, do Israel and Saudi Arabia make peace first?"
In his estimation, Rosenberg believes that Saudi Arabia, the UAE, Bahrain, and Oman are open to that possibility. "I can only describe it as an impression but I think there's great frustration in the Gulf States toward Mahmoud Abbas. They have been supporting the Palestinian cause, politically and financially, for more than seven decades and there's a growing frustration. They're thinking, what are we getting for this?"
The impetus for such a move could come following the expected Palestinian rejection of President Trump's "deal of the century."
"That could actually accelerate one or several Gulf states to say, 'You've got to be kidding me, they said no again?' We want Israeli technology and a strategic partnership against Iran and we can't wait another 70 years. Maybe it's time for us to make peace," Rosenberg said. "Maybe one day the Palestinians will also, but in the meantime, they'll say we can't have our national interests hijacked by Mahmoud Abbas, who two thirds of the Palestinian people want gone anyway."
(Originally featured in Mishpacha, Issue 784)
>