| Sister Shmooze |
Mix-Ups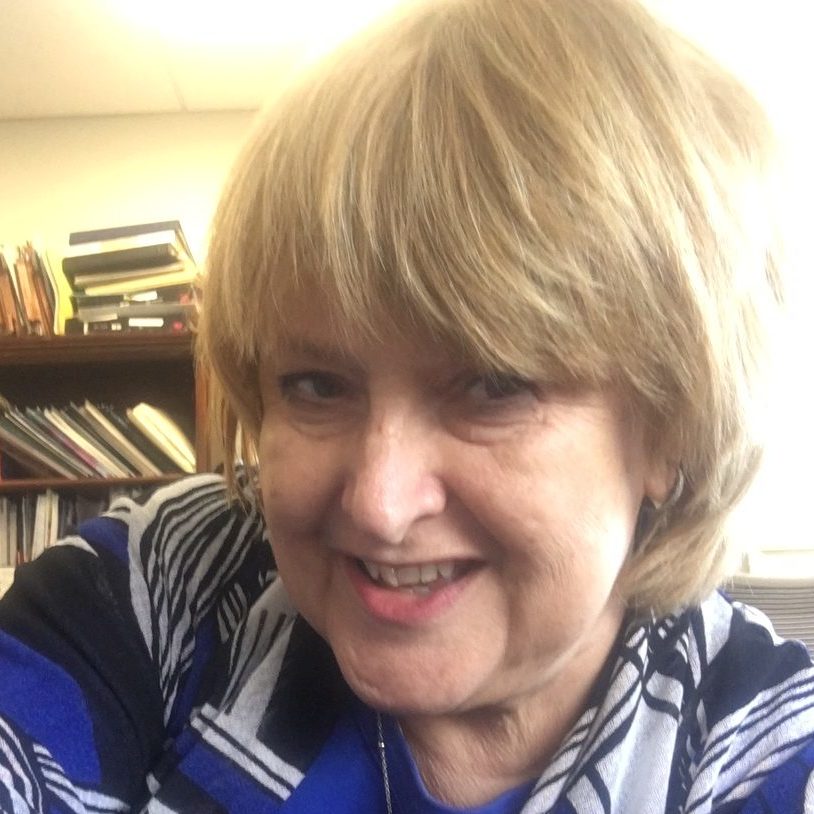 | April 20, 2017
"O kay Marcia we've all gotten our Schmoozes written. Time to work on the intro."
"Intro?! I told you I've got my granddaughter Menucha's bas mitzvah this week and a 1 000-page proposal to finish that was due yesterday. No way!"
"Miriam what about you? Can't you do it?"
"You must be kidding. Abe is parachuting into Normandy the war is raging and I haven't gotten poor Moey a shidduch yet. Absolutely no time for SisterSchmooze introductions. Em what about you?"
"Totally not. I was out of commission for six weeks remember? Gotta make up all that time."
I thought you were going to do it... no you said you were going to do it... but you said that I said that you said that....
We're all mixed up!
Mix-ups. You go to a wedding and it's the wrong hall. You pick up your luggage — and you take someone else's suitcase home. You're walking down the street and everyone thinks you're someone else. In choosing this month's theme we weren't looking for profound truths or deep thoughts. We were just laughing about life's inevitable mix-ups.
Emmy Leah comes to terms with...
Mix Ups Times Two
Top Three Are-You-Miriam-or-Emmy Stories... My identical twin Miriam lived in Har Nof when our family moved into the neighborhood. I was rather obviously expecting. Miriam got a phone call from a puzzled friend: "What's going on? One day I see you looking ready to give birth.
Days later there you are looking skinny and I figure you've had the baby. Mazel tov! The next day I see you again... back in your ninth month in just 24 hours! Am I crazy or is it a medical miracle?"
For our 20th anniversary the kids made my husband and me a mug with our wedding picture. Trouble is at our wedding Miriam wore a dress with a lacy white top (don't worry the bottom half was colorful!) and the picture was from the waist up. If not for my sharp-eyed daughter who spotted it at the last moment my anniversary mug would have sported a picture of my husband... and his sister-in-law! Twenty years after the chuppah the kallah — me — would have been tempted to break the cup!
And finally the phone call story. Miriam calls me sounding anxious. "What happened?" she asks.
"Happened? Nothing happened " I answer mystified.
"Then why the urgent message?" she continues irate. "You had me really worried."
Turns out Miriam had called her husband at home that morning and left a message on their machine: Call me right away it's urgent. Hours later she returned home. Apparently things that seem urgent in the morning can be entirely forgotten by afternoon. Miriam turns on their answering machine and hears my voice: Call me right away it's urgent. Yes it had finally happened: Miriam had mixed herself up! The only thing she had to worry about urgently was a severe identity crisis! (Excerpted from Family First Issue 538)
Oops! We could not locate your form.
>